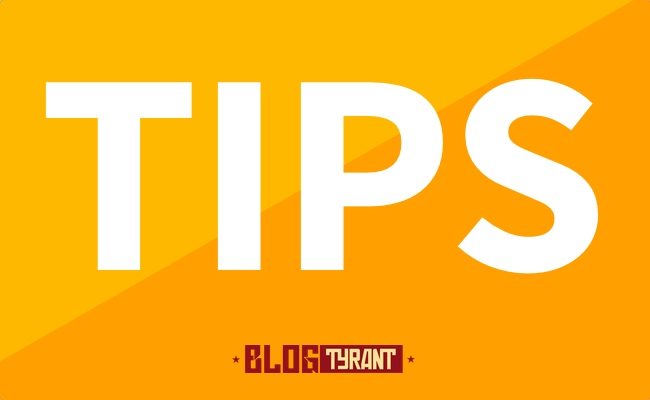 [powerpress]
Every now and then you just get stuck for ideas. I think every blogger will recognize that feeling. Well, today I've got 37 blogging tips for you in around 27 minutes. My hope is that it gives you something new to think about.
It's been a while since I've done a podcast and so decided to pack as many quick blogging tips as I could into a 30 minute episode.
They aren't in any real order and I bounce around from beginner to expert tips, but I think you should find something useful no matter what level of blogging you are up to.
You can view the episode in iTunes here or if you like you can download it to your computer here.
What are your best blogging tips?
If you've got any tips that aren't mentioned in the podcast please leave a comment below and let me know. I'm always so fascinated at what you guys know and have experimented with so I learn a lot from these session.
Don't be shy!