T he internet has changed the economy forever. Smart people are now turning to blogs and websites to make a living online. Since 2010, Blog Tyrant has been THE place to share tested and proven blogging, email marketing, and SEO strategies.
The goal of Blog Tyrant is to share tried and tested strategies that are used to create successful blogs and online businesses that allow you to work full-time from home.
Most of our articles are thousands of words long to give you as much detail as possible. Here are some places that you might like to jump in:
Articles to help you start a blog…
Revealed: How to Start a Blog and Succeed // What is the Best Blog Hosting? // How to Choose the Best Blogging Platform // A 47-Point Checklist for Starting a Quality Blog // Blog Post Ideas You Can Steal // How to Write the Perfect Blog Post
Articles to help you grow your blog…
How to Get More Traffic to Your Blog // Blog SEO for Beginners – How to Rank in Search Results // How to Get More Backlinks to Your Blog // How to Speed Up Your WordPress Site
Articles to help you make money from your blog…
Blogging Strategy: How to Write Blogs That Convert // How to Start Affiliate Marketing // How to Add Google Adsense to WordPress // How to Start an Online Store // Smart Ways to Make Money Online
Okay, but who's behind this site?
We are!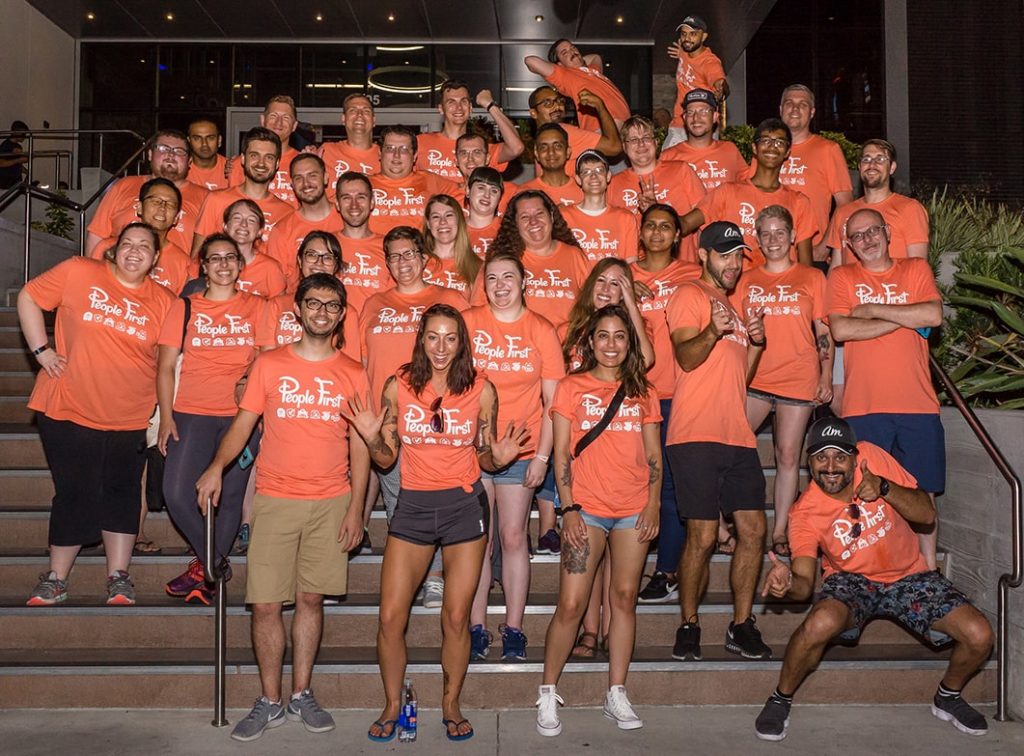 We're the team at Awesome Motive. We are the people behind WPBeginner, OptinMonster, MonsterInsights, WPForms, SeedProd, and more.
We are successful bloggers, WordPress experts, social media pros, and more. We are humbly considered thought leaders by many in our space because of the rapid growth and innovations of our projects.
At Blog Tyrant, our goal is to share the proven blogging and business strategies we've used ourselves, so that you can see the same success in your own life. It's our hope that this site will give you some new ways to make an income online for you and your family.
You can find us on Twitter, Facebook and YouTube as well.
Get on the mailing list
Join over 30,000 others and subscribe to Blog Tyrant for email updates and a free 10,000-word guide to successful blogging.
You'll also get emails when we publish useful new content on the blog.
You can unsubscribe at any time and we never share your email address with anyone. It means a lot to us that you're subscribing to Blog Tyrant and we'll only ever provide you with information that will make you a better blogger!