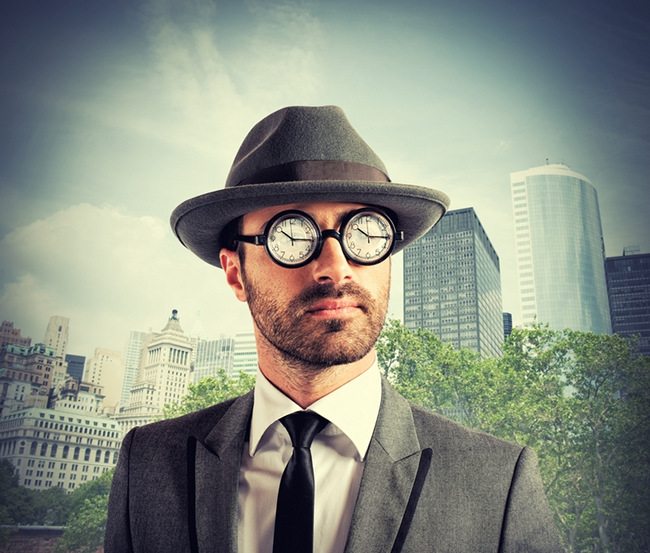 Last Update March 21st, 2017
Did you know that that time of day that you publish your blog post articles has a big impact on how well they do on social media, how many comments they get and how many people actually read it?
Yep, the time of day and the day of the week are important parts of your blog posting strategy.
In this post I am going to you when you should post for maximum benefit.
It is actually much more important than you might think.
A stupid experiment
I am doing this because I love you.
Normally I wouldn't publish a post on a Thursday night New York time because it is one of the worst times of the week.
But by doing so I will be able to show you some of the data that I will have in a few days time – feedburner reach, traffic levels and probably even a smaller amount of comments.
Note that every article I write gets at least 50 comments or so. I am betting that this post will get significantly less than the others.
The reasons this experiment is silly is because, firstly; I am sacrificing a post that I could have used on a good day and, secondly; there is no way to actually know whether it was the time of day and day of week that caused it to fail or just the subject of the post! Even so I am going to do it.
The best time to publish blog articles
Over the years I have experimented with so many different combinations in regard to the best time of day and the best day of the week to publish blog articles.
What you have to realize is that it doesn't always work.
Sometimes you will write an amazing post and publish it on a Friday and still see it go viral. Sometimes your posts published at the optimal time will do nothing. Posting at the best times is like giving the article a helping hand, its not an actual traffic strategy.
The best days of the week to post
The best day's of the week to post your blog articles are Tuesday and Wednesday. I have had dozens of websites and blogs and across all niches it seems that the most traffic is around on a Wednesday followed closely by a Tuesday. I think this has a lot to do with people being at work and bored and looking for something else to do midweek.
The best time of day to post
The best time to publish your blog posts, for most blogs, is between 9:30am and 11am USA East Coast time.
This is the time when most people are online or about to come online. The reasons I post at 9:30am and no 9:00am is because at the earlier time people are still reading all their other feeds and emails. I want my post to appear while the are online, I don't want it to be there when they turn on the computer.
If your blog is about entertainment or provides some sort of entertaining content you will also find that posting towards the end of the East Coast work day does quite well. By that time most people are finished working and are on Facebook sharing videos, funny cat pictures and so on.
Please make sure you test your own blog posting schedule as every niche and blog topic varies little bits here and there.
Social media traction
One of the reasons you need to publish at these times is because it is essential for gaining social media traction. Some bookmarking websites like Delicious.com (which I hit the front page for) and Digg.com require a certain number of bookmarks in a short space of time to gain traction. If you publish while everyone is asleep you miss out on this traffic in a big way.
What do you think?
In my experience these times are the best for posting. That being said, I'm sure there are other opinions out there. Please leave a comment and let me know when you publish your blog articles and why. Do you notice differences in traffic and social media uptake at different times? I'd love to know.