44 Comments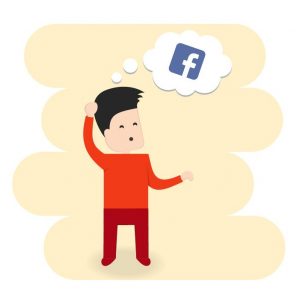 I've always been a little skeptical of Facebook ads and boosts.
Partly this is because I've never been very good at running them, and partly because I've never felt like the traffic on Facebook was as "buy ready" as Google's.
So what happened when a boosted post of Blog Tyrant's received over 500 shares?
Well, the results were quite mixed and, as you'll see below, there are quite a few lessons and ideas that I wanted to write about here because I'm sure someone out there is going to be able to do something useful with the information.
I'm not sharing the number to brag, but just to show you the kind of results that can be achieved (or not achieved!) with a simple paid promotion.
Shall we?
FIND MORE ARTICLES