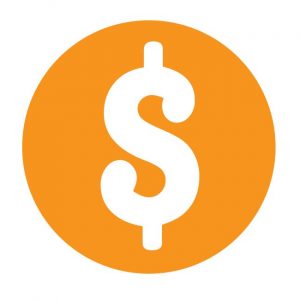 When I first started blogging AdSense was one of the primary ways that bloggers made money and as such we spent a lot of time trying to figure out how to get more clicks.
Since then a lot of things have changed and, as such, I've deleted this original post in favor of introducing new bloggers to strategies that I think are more sustainable, ethical and profitable over the long term.
This post on how to make money from a new blog goes over my entire journey making money online, and includes a little bit about why I moved away from AdSense. I think this is probably a good place to start.
Then you might like to check out this post called Don't Put Ads on Your Blog for a perspective on why advertising might not be the most effective way to use space.
Of course there are exceptions to this idea and there are many blogs and website that are suited to AdSense and advertising placements. But, for me, I prefer to focus on a strategy that keeps readers on my site instead of sending them away for a few cents.