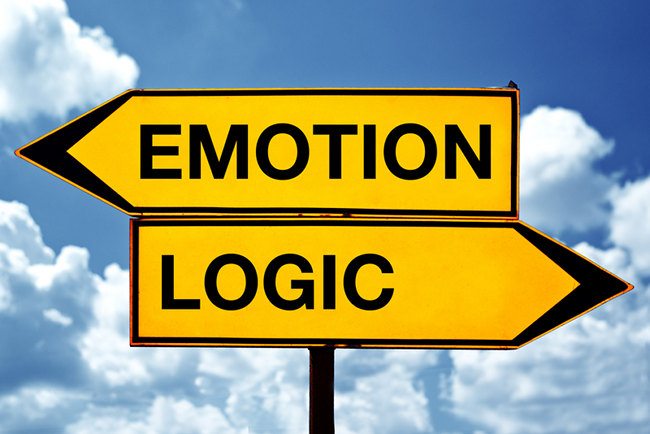 [powerpress]
Pop-ups are a contentious issue for bloggers and website owners.
Most people love to hate them.
But the interesting thing is that almost all of the really successful websites and blogs out there use a pop-up in one form or another. In fact, some blog owners have even said that a good pop up was integral to their success.
In this episode I want to show you a few experiments that have yielded some very interesting results on the old pop-up issue.
I'll even talk about one marketer who uses pop-ups in a very sneaky (but successful) way.
Click here to listen to the episode on iTunes or if you like you can download it to your computer.
What's in this episode?
I've tried to pack a fair bit of stuff into this 15 minute episode as there are a lot of different experiments that you can do. I've talked about:
Pop ups and stages of your growth
Is there a certain time in a blog's life when pop ups work better than others?
Public attitudes towards pop ups
How do readers really feel about pop ups and will it negatively affect your blog?
Testing pop ups for honest conversions
Let's not just talk about subscriber numbers. Do pop ups actually reduce open rates?
Two plugins and services
I'll talk about two services that really help you narrow down your results.
One really tricky type of pop up
At the end I mention one pop up that is being used that is super tricky and very effective.
Some of the things that I mention in this show include AWeber, Social Media Examiner, Quick Sprout, ViperChill and Scroll Triggered Box.
What are your thoughts on pop ups?
I'd be really keen to hear your thoughts on pop ups – especially the one that I mention towards the end of the episode. Would you ever use one like that on your blog? Have you ever used a pop up successfully?
Please leave a comment and let me know.
Top photo © Stevanovicigor | Dreamstime.com