35 Comments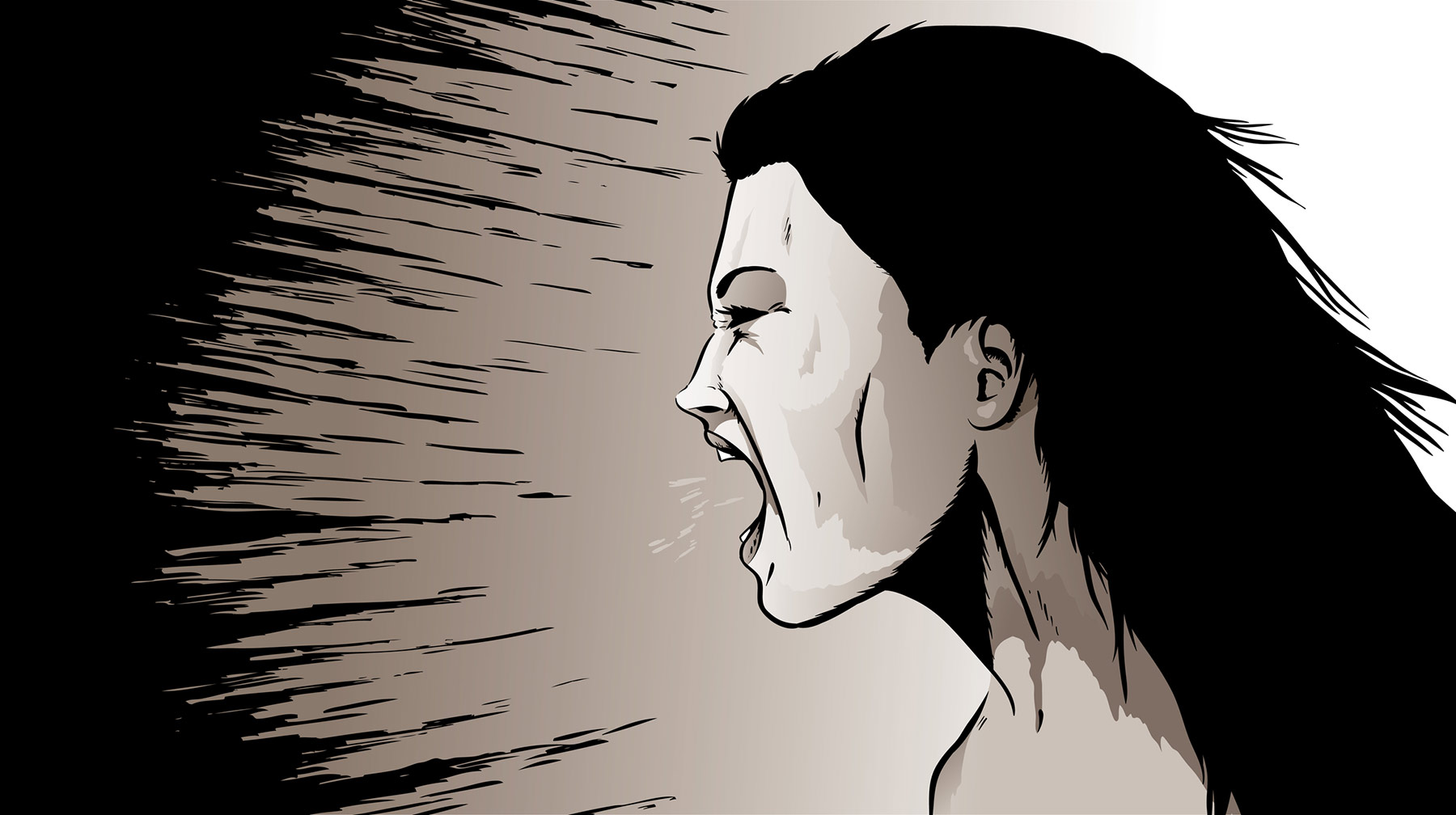 Blogging is just so 2005. Why bother…?
Every now and then someone stumbles upon Blog Tyrant and leaves some feedback a little bit like that. What is perhaps interesting is that I don't entirely disagree with them.
And that got me really thinking about what blogging is and whether or not it has passed it's use-by date as a concept in the age of video, podcasting and perhaps even virtual reality.
Don't worry, this is not another Blogging is Dead post but rather a bit of an examination of what blogging should do in today's modern world, and how we should think about our industry.
Let's take a look.
FIND MORE ARTICLES