76 Comments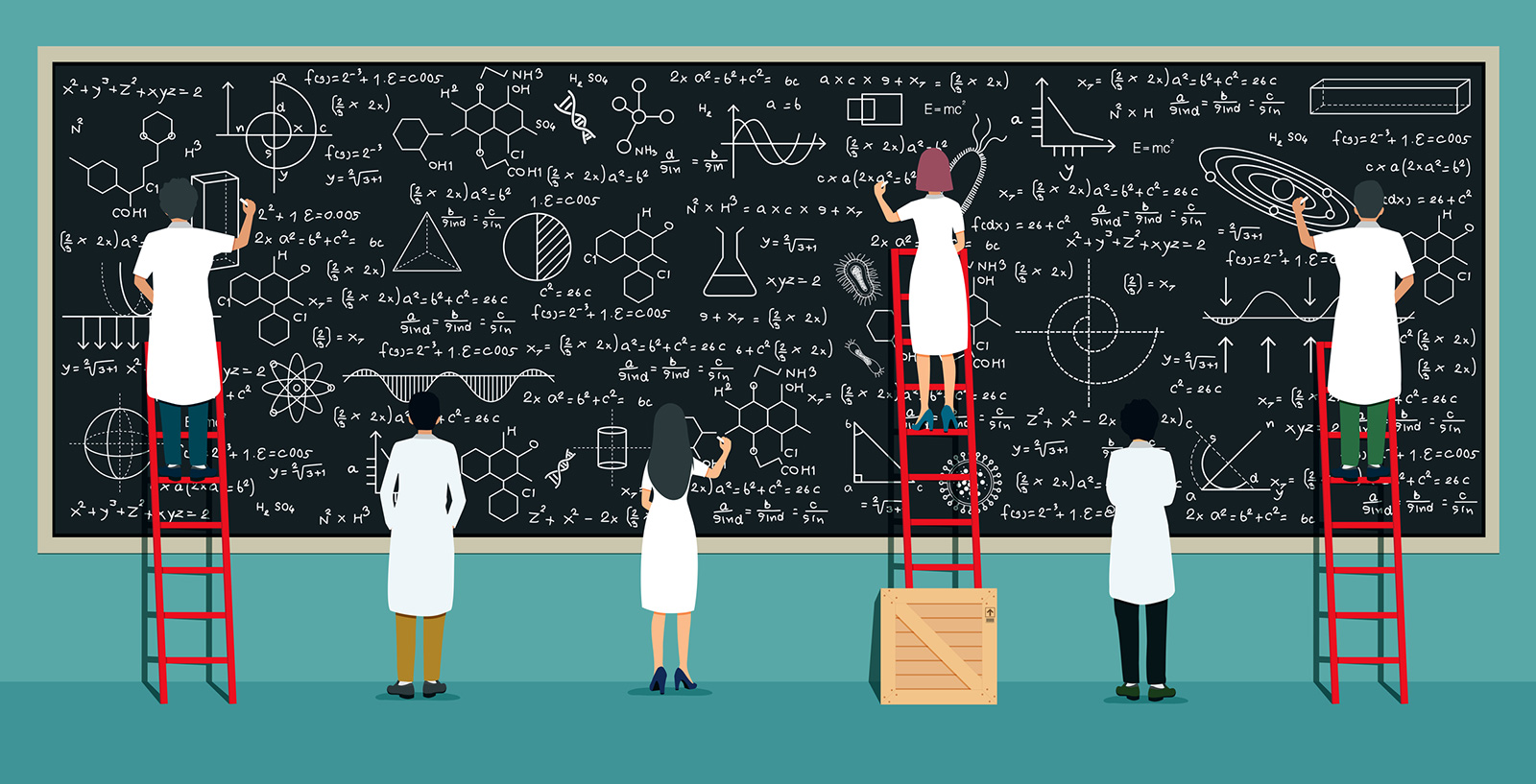 Some important figures say that we should stop guest blogging.
It all goes back to an announcement from Google's Matt Cutts about how the links that you acquire through guest blogging will no longer be all that useful and could, in some cases, actually do some harm to your blog's SEO practices.
Since then we've seen guest blogging change to the point where a lot of new bloggers feel like it's too risky to do any guest posts at all.
I myself have opted out of things like "expert roundups" where a bunch of quotes are collected to make a big post about a certain topic, each person with a link back to her or his site (I'll talk about that more below).
Let's take a look at whether or not guest posting is still a valuable strategy, and how bloggers should approach it without getting stung.
FIND MORE ARTICLES