54 Comments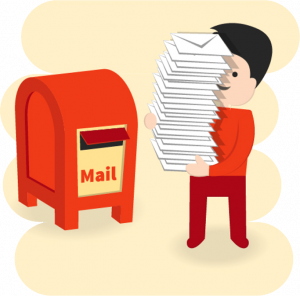 Here at Blog Tyrant we place a lot of emphasis on getting email subscribers and building a mailing list that is engaged, happy and active.
We also like to share practical and tested strategies for bloggers to try out themselves, and sometimes that means sharing the things that don't work so well.
Today we've got one such example.
A few weeks ago we changed the lead magnet from an eBook to a free training video and the results were way worse than expected.
Let's take a look at what went wrong.
FIND MORE ARTICLES