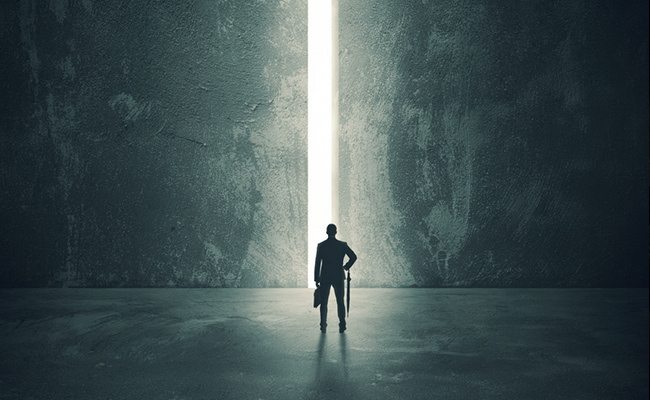 [powerpress]
Increasing open rates on mail outs is really hard.
In fact, it can take a lot of testing and tweaking to even just get a small percentage of a change in how many people open up the emails that you send out.
Today I'd like to show you a few experiments where I've been having some wins (and fails!) with my own mail outs.
There's also two tricks in there that I "borrowed" from people who know what they're doing.
Click here to listen and subscribe on iTunes or you can right click and select 'Save Target' if you'd like to download to your computer.
I really hope you enjoy this one!
Increasing open rates and other mailing list fun
This topic is extremely important for bloggers because it is the mailing list that allows us to promote our new posts and products, protect ourselves from Google and build a longterm stable business.
If you're still not growing a mailing list I really can't emphasize it enough. Here is a big post I did on how to get more email subscribers which should give you a good start.
Remember, it's not enough to just grow a mailing list. You need email subscribers that are interested in the content strategy that you are working on. Getting email subscribers is expensive and takes a lot of time – you want to make sure you're hitting the right markets.
Mentioned in this podcast:
How are your open rates?
I know this is a sore spot for a lot of bloggers. I'm curious to know what you've tried to increase your own open rates and what has worked and what hasn't. Please leave a comment below if you have anything notable/ to share or any questions about the topic.
Looking forward to an interesting chat on this one!