105 Comments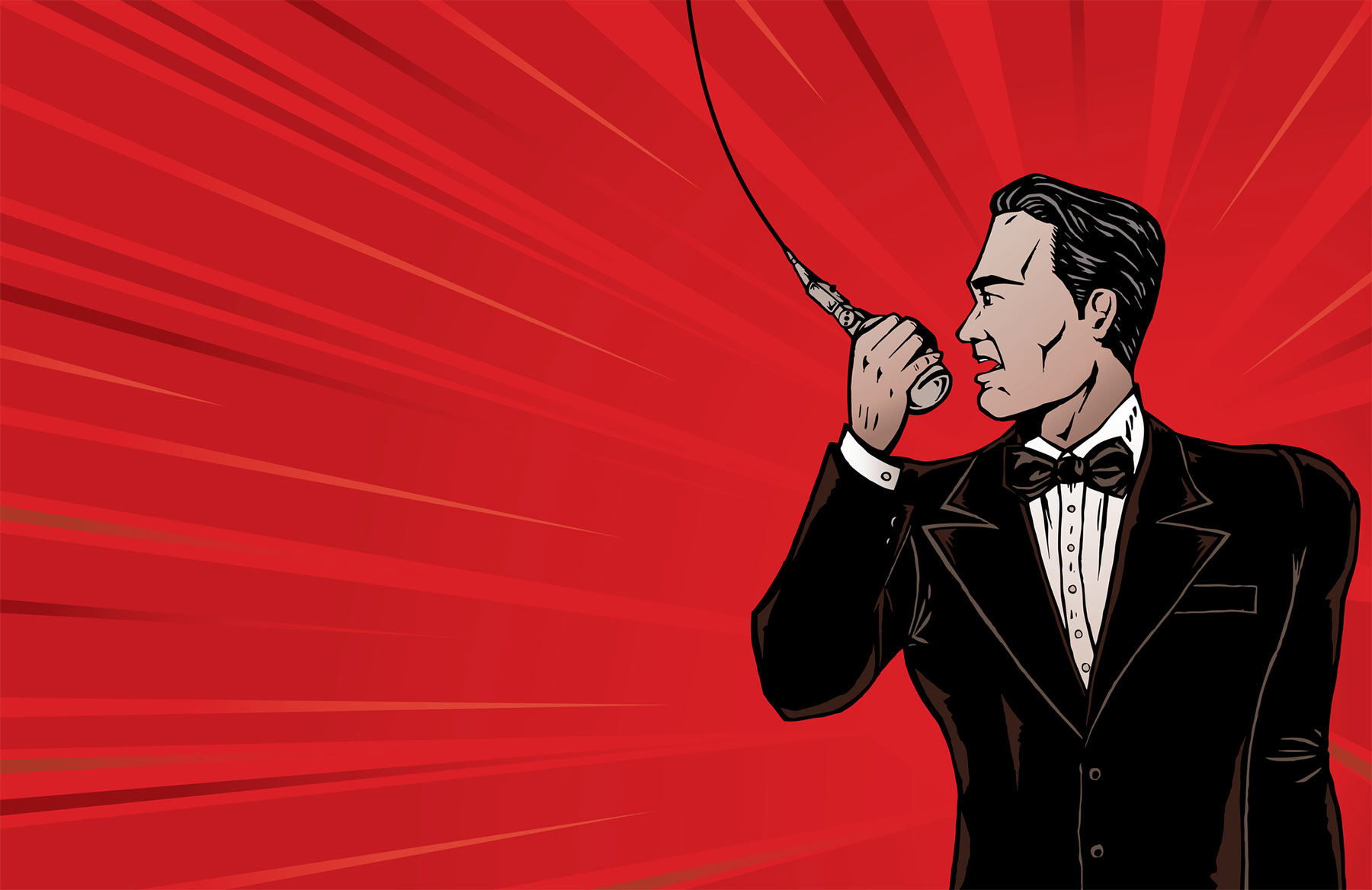 The comment count on Blog Tyrant currently sits at 19,975. With any luck this post will tip it over to the 20,000 mark, something I never imagined possible.
This seems like a nice milestone to write some reflections on how we got here, and what it has meant to me personally.
I'm really not sharing this number to brag, but to take some time to share some tips and thoughts that will hopefully help some other bloggers out there. And also to say a heartfelt "thank you".
Let's jump in and take a look at how you can get more blog comments, and how you can make the process more rewarding and beneficial for everyone involved.
FIND MORE ARTICLES