42 Comments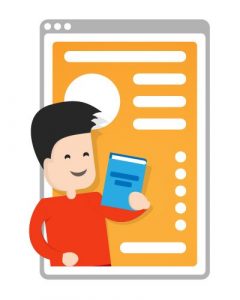 When you first start a blog it all seems simple. The deeper you go, however, the more complicated it becomes.
Bloggers have to know about design, content creation, SEO, servers, security and so much more. Sometimes it can all feel pretty overwhelming.
Today's post is an enormous list of actionable tips that you can bookmark (just hit Control and D) and refer back to when you're having one of those days where you're just not sure what to do next.
I've tried to break them up into rough categories but there will be some overlap so make sure you have a read of the sections that you think might not interest you.
Let's go!
FIND MORE ARTICLES