89 Comments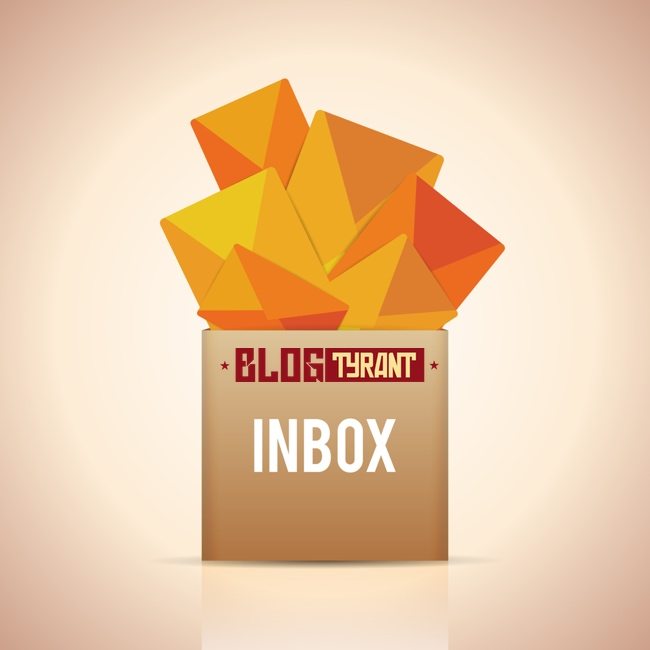 When you're starting a blog you'll inevitably spend a lot of time thinking about the name.
And rightly so – the name of your blog will play a huge role in how successful it becomes.
It's the name that people see first, and it really affects what people think and feel about your blog.
Let's take a look at all of this today in the latest instalment of Blog Tyrant's Inbox thing where I answer your email questions here on the blog.
That needs a new name!
FIND MORE ARTICLES