61 Comments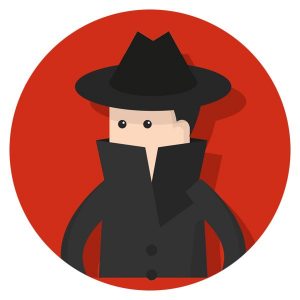 Guest posts form an integral part of any blogging strategy. But can you still get them in today's overcrowded environment?
Actually, the issue of guest posting is not an easy one to cover.
Some blogs that used to offer guest posts are now totally closed to the idea. Others that would never dream of accepting them are opening up to the idea of having multiple authors.
So how do you get a guest post in today's blogging landscape? And do you even want to still try and get them?
Let's take a look.
FIND MORE ARTICLES