47 Comments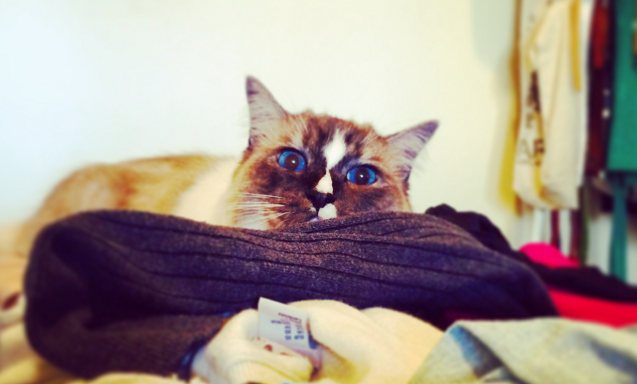 They say the ancient Egyptians worshipped cats. I wonder what future humans will say about us when they examine our Internet servers!
We all know cats are popular.
But, as I found out the other day, they can even help you get more email subscribers, brand loyalty and trust.
Yes, I'm being serious.
I'm not talking about posting cat pictures on your entirely unrelated business or health blog though. That would be mental. But I literally did use some images of my cat on Blog Tyrant to boost my email subscriber rate.
I'll show you how.
NOTE: This post contains some affiliate links. If you purchase a package by clicking from this page I'll earn a small commission at no extra cost to you. Thanks for supporting the site.
FIND MORE ARTICLES