55 Comments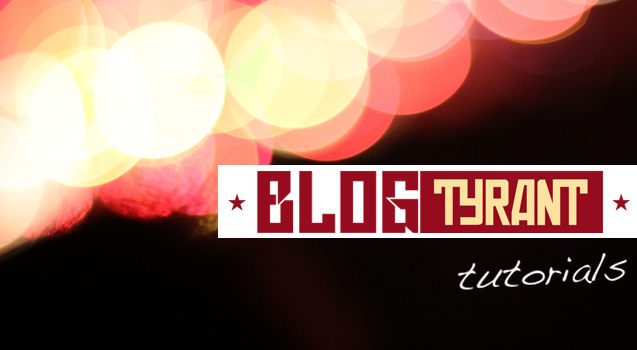 If you run a blog you'll know how frustrating it can be to get some nice looking Facebook, Twitter and Google+ social sharing icons that actually work.
I've tried dozens of plugins and all of them seem to fall short in one way or another.
Sometimes they're not responsive.
Sometimes you can't add them to the best location.
Sometimes they don't aggregate your shares correctly.
But two weeks ago I found a plugin called Mashshare that allows you to simply add some social media sharing icons in the style of the popular blog Mashable.
Check it out.
FIND MORE ARTICLES