41 Comments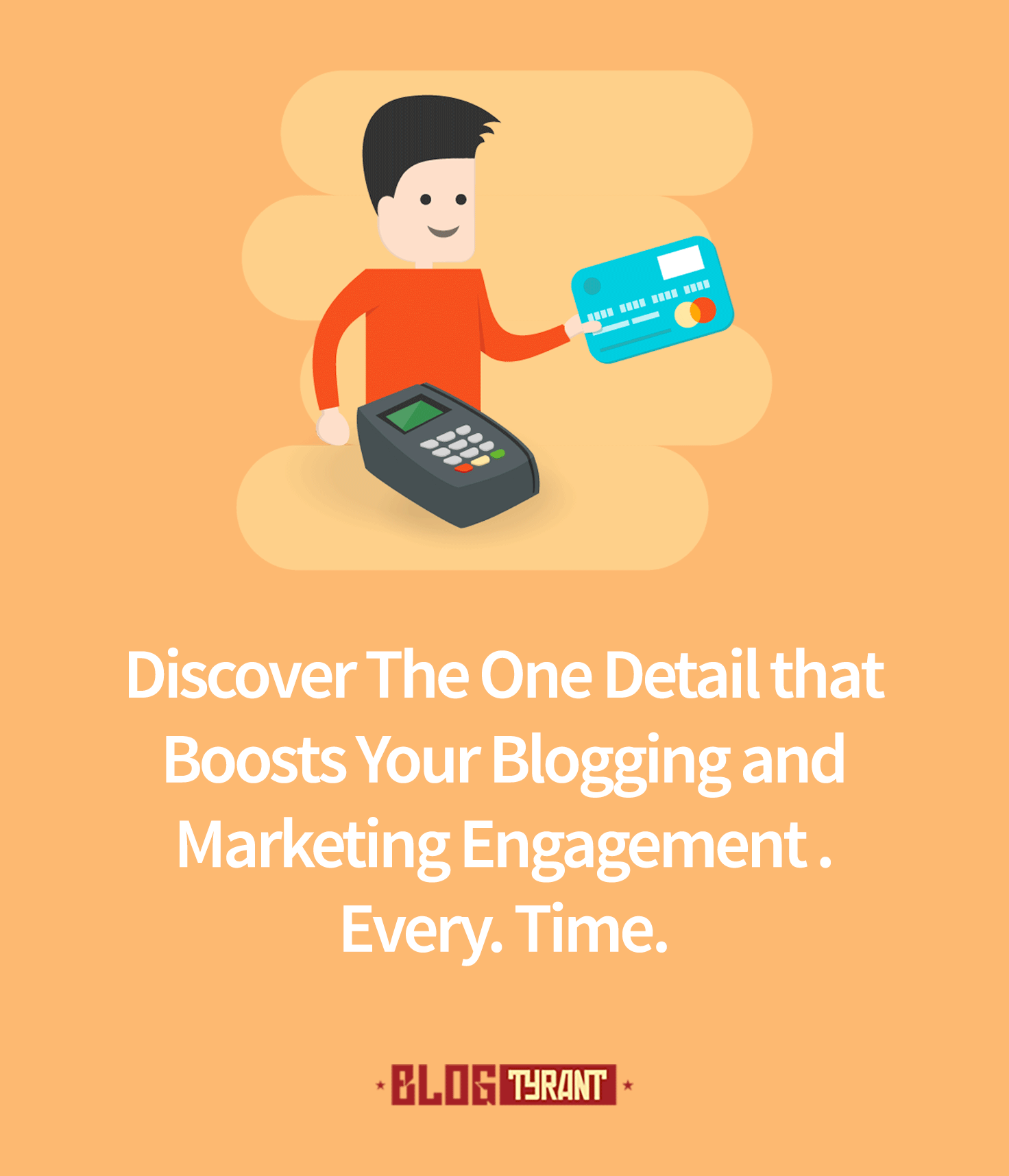 It's funny the things you pick up as you spend more time in an industry. Little ideas, strategies, and patterns that are usually completely lost on you in the beginning stages but that the "experts" all seem to know.
The blogging industry is no different. There are so many details that, once discovered, make a huge difference to how you operate on a day-to-day level.
In today's post I'm going to talk about one idea that I have always kind of known but never really appreciated fully. It makes an enormous difference to how many emails get opened, ads get clicked, etc.
I hope this helps someone out there do things a little quicker.
FIND MORE ARTICLES