89 Comments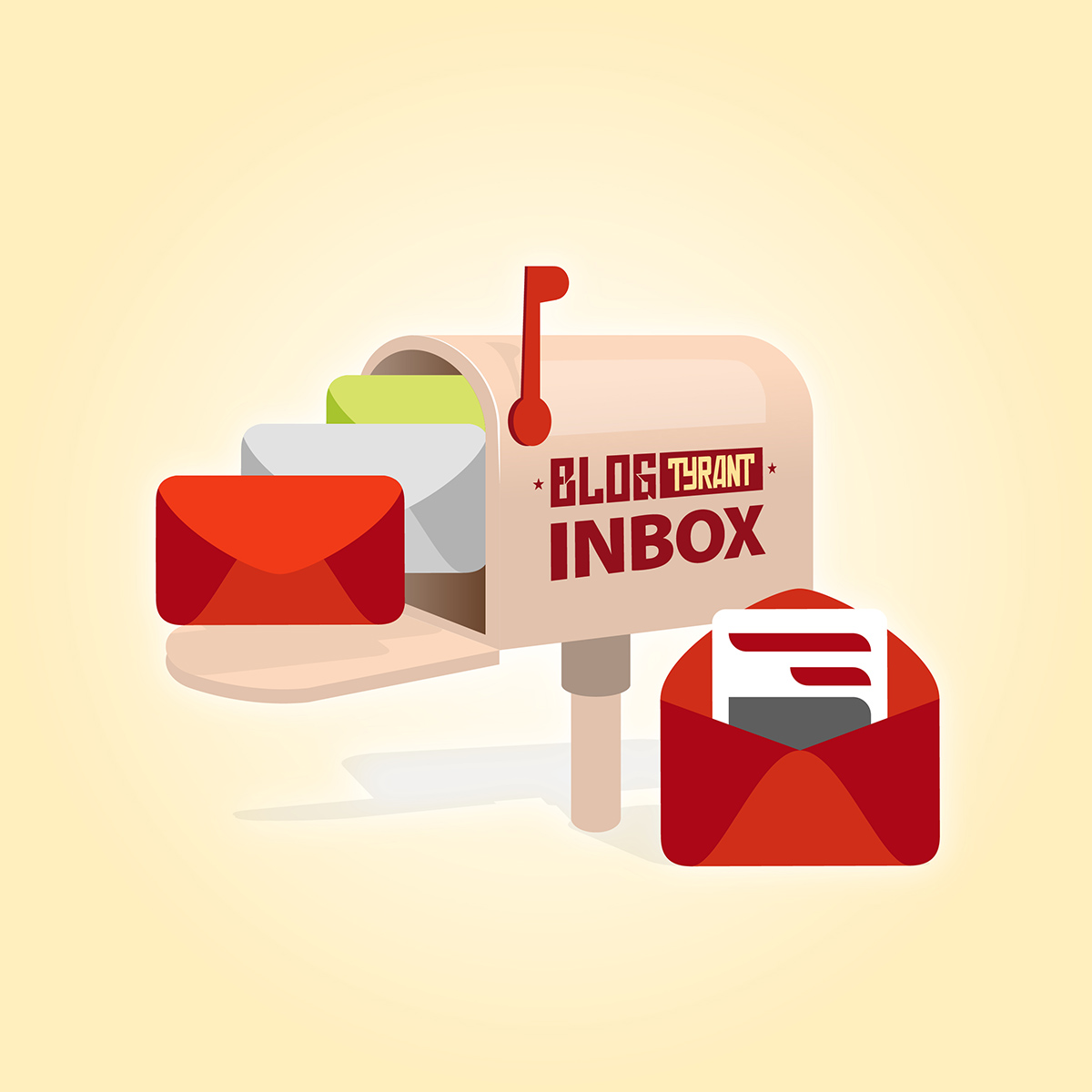 Should your new blog have more than one post on it when you launch?
This is one of the most common questions I get asked and so I thought I'd share a few thoughts on what a blog "should" look like when you first show it to the public.
There are a few different factors that might impact your decision.
Let's take a look.
FIND MORE ARTICLES