47 Comments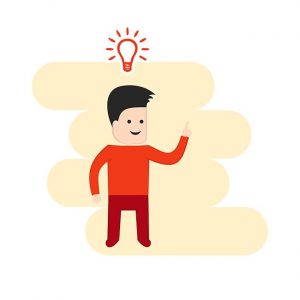 Blogging has long been an effective way to share ideas and information, but it hasn't always been something that the cool kids embrace. Should that worry us?
Last week someone kidded with me by saying that "…only idiots blog, so don't do it".
Don't worry, they were joking and I had a good laugh! But it did get me thinking about all the positive things that blogs can do, and how they're really not just for selfies and re-sharing memes.
A good blog can change the world. Maybe not everyone knows about that.
Today I want to show you some of the most inspiring and effective blogs on the net (like, way better than Blog Tyrant) and why I think this medium is still one of the most powerful forms of communication around.
FIND MORE ARTICLES