57 Comments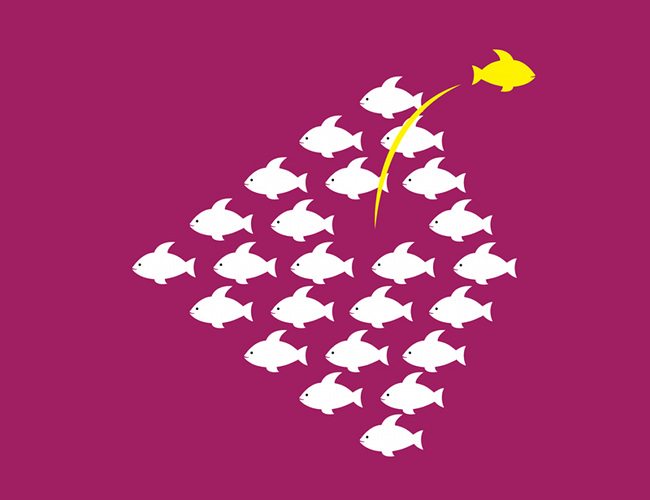 "Take more risks," they said. "It'll be fun," they said.
I've been around business people all my life. And the one thing you notice is that the successful ones take risks.
But not everyone is built for risk taking.
Personally, I hate risks.
I just want to sit in my local cafe and write blog posts and not do anything that could be even remotely stressful.
So why do I end up taking risks anyway?
And has it had a big impact on my business?
You bet.
FIND MORE ARTICLES