81 Comments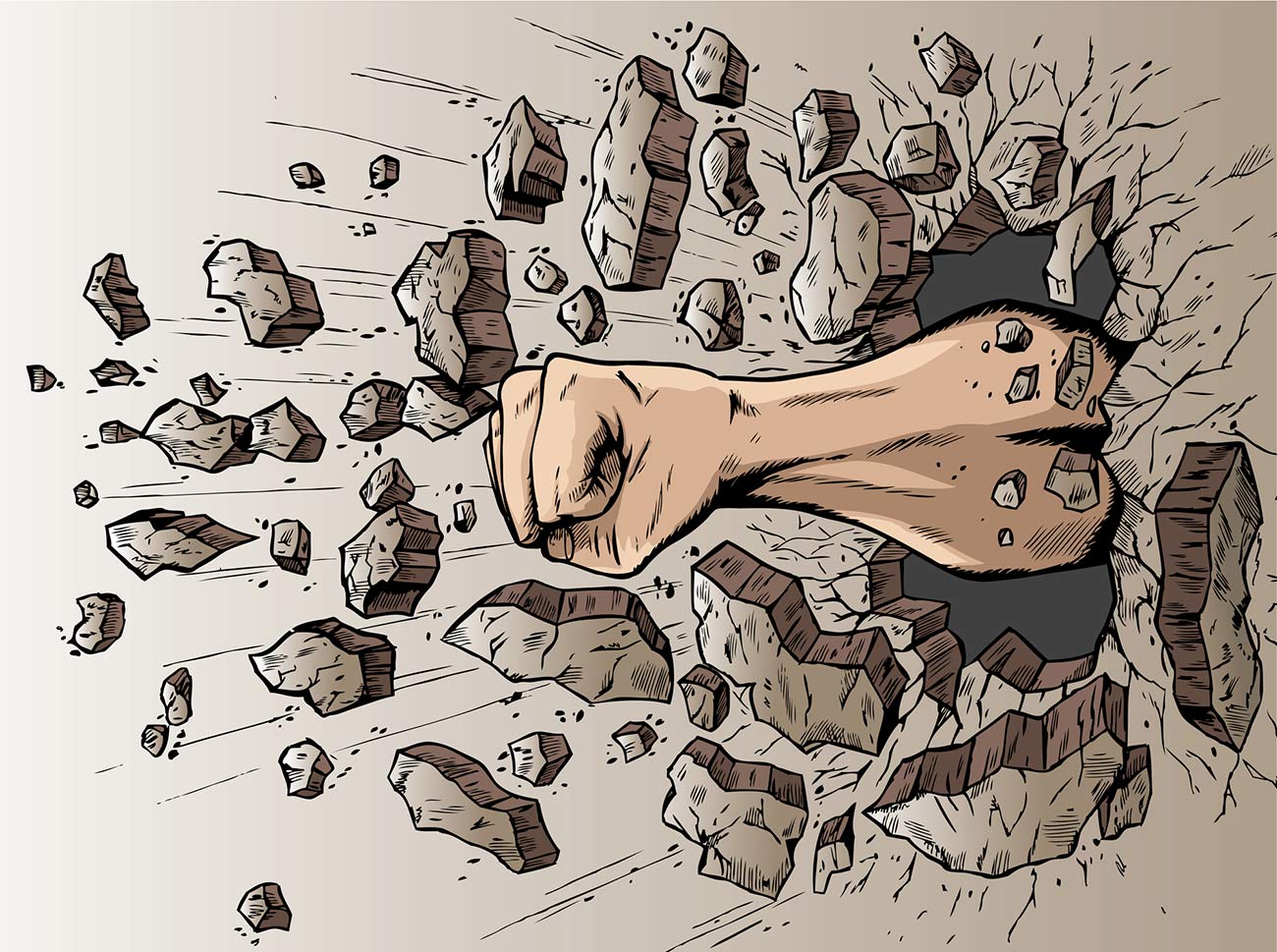 I remember setting up my first WordPress blog and then sitting back and thinking nervously to myself: this is going to be a lot of work.
It's quite interesting to note that, while many new bloggers have trouble with technical aspects like plugins, getting a blog host, optimizing for Google, and so on, it's actually the practical aspects like finding time to write blog posts that can cause the most stress.
And while I confess to being a big lazy procrastinator, I have managed to find a few little strategies that help me be a more efficient blogger. Actually, maybe the laziness is why I went looking for them!
In today's post I'm going to try and help you figure out how to write more, and discuss why you'd even want to do that in the first place.
I hope it's useful!
FIND MORE ARTICLES