120 Comments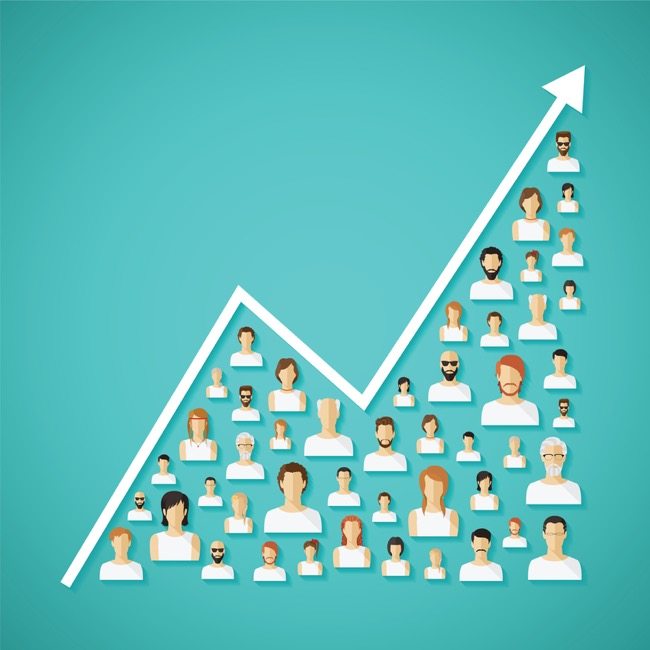 Last Updated February 23rd, 2017
Are you wondering how to get more traffic from Google? This post might be able to help.
I'll never forget the first time I got 100,000 visitors from Google in one month. I still feel extremely lucky. Today I'm going to show you how I think I did it in the hope that something will be new for you.
When you first think about starting a blog you kind of don't imagine you'll ever get more than a trickle of traffic.
And then you have your first 100-visitor day.
Then your first 1,000-visitor day.
After a while you might even have a 10,000 or 20,000 visitor a day and you still can't believe it's happening.
What I want to do today is show you as much of what I did as possible to see whether it helps your blog get more traffic. Let's look at all the ins and outs of how to get over 100,000 visitors a month from natural organic Google search.
Things are so much nicer when you have a plan.
FIND MORE ARTICLES