37 Comments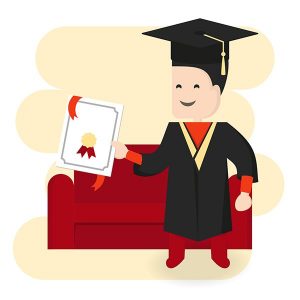 We always talk about getting more email subscribers as a way to build a sustainable online business.
But, there's not a lot of point in building that mailing list if none of the subscribers end up opening the emails that you send.
Open rates and click through rates are just as important.
In today's post I'm going to share a few ways that I've tried to help educate my subscribers over the years as a way to increase open rates. Some of them have worked really well.
Let's take a look.
FIND MORE ARTICLES