157 Comments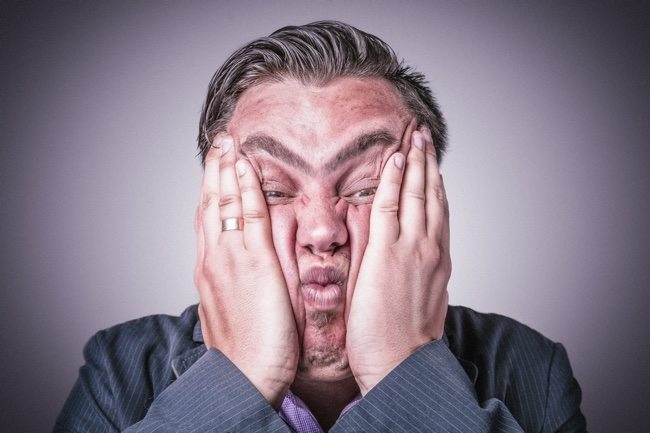 What are you really battling with when it comes to blogging?
Every now and then I like to take a break from the regular blog posts and have a discussion with you guys to see what you're working on.
This is quite useful for me because it gives lots of insights into what stage everyone is up to, which really helps for future content ideas.
But it's also really nice to start a discussion and help each other on the spot.
So let's get some comments happening!
FIND MORE ARTICLES