63 Comments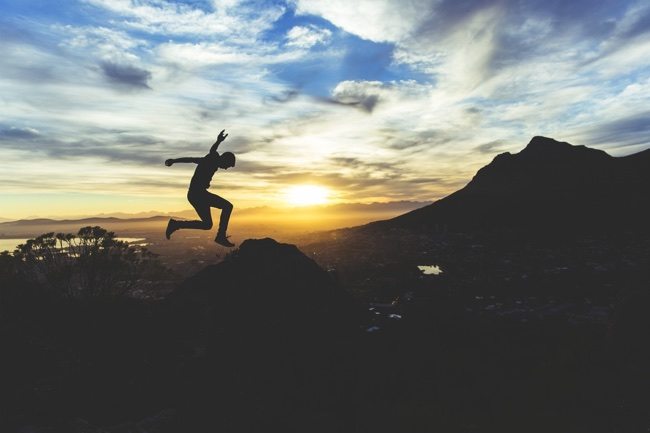 A career in blogging. What a weird thing.
It's taken me a long time to get to the point where my blogging-based online business is solid enough to justify some of my "interesting" earlier life decisions.
I really love sharing experiences and strategies in the hope that it will help other people out there who are looking to grow their own blog, or just pursue something that they think will make them happier.
In this post I want to show you six decisions that changed my blogging career in a big way. I hope that if any of you are going through something similar it will show you that you're not alone.
Alright!
NOTE: This post contains an affiliate link. If you purchase a hosting package through my link I'll earn a small commission at no extra cost to you (in fact it will save you money!). Thank you for your support.
FIND MORE ARTICLES