60 Comments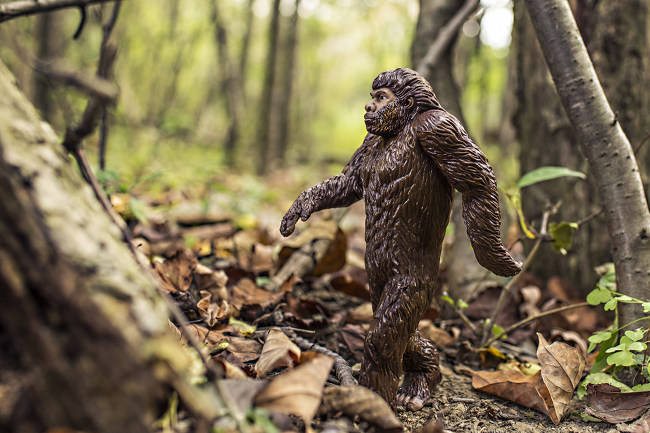 How do I stand out? It's an age-old question.
And when it comes to online marketing (well, any marketing really…) standing out from the crowd is possibly the most important thing you can do.
Think about it – every day there are thousands of new blogs created. And what about all the successful blogs that already exist?
It's a lot of competition.
In this post I want to share a few ideas about how to help you and your blog stand out on the web.
I hope it makes a difference!
FIND MORE ARTICLES