84 Comments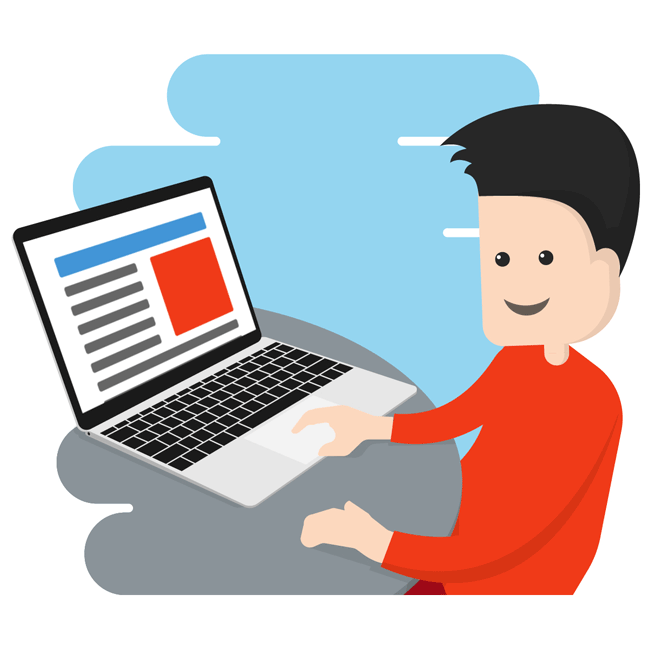 Welcome to the complete list of all the blog sites on the web (that we could find!) where you might consider starting a blog for the first time.
The goal is to give you a list of all the options out there so you can start researching to determine what is the best for your budget, goals, technical requirements, etc. We're going to keep adding to it and updating it each week.
Oh, and this whole page doesn't contain a single affiliate link, but it does have a cool scrolly graphic to watch over and over!
FIND MORE ARTICLES