100 Comments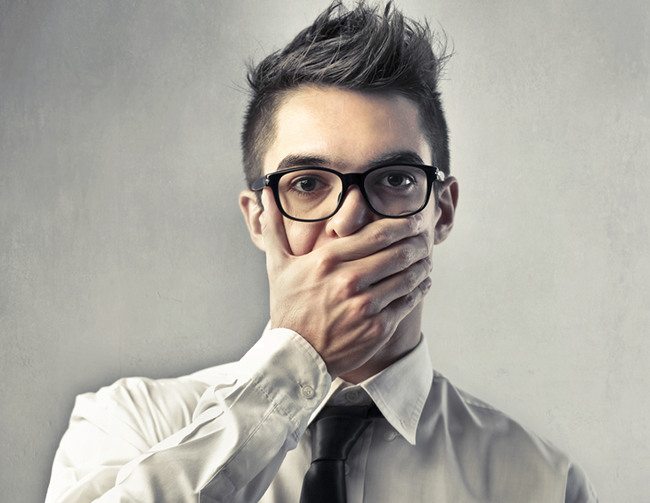 Although I prefer to write about blogging experiments and conversion strategies, I can't deny that a lot of the readers of this site want to know how to build a profitable blog.
And one of the bigger concerns is whether or not their blog will ever be profitable enough to support a spouse, kids, bills, etc. I know a lot of stay at home moms who run blogs think about this because I receive the emails.
Not everyone wants to make money from their blog, but if you do then you would have inevitably thought about whether you'll ever earn enough to make the whole thing worth while.
Let's take a look at a few issues about building a profitable blog.
FIND MORE ARTICLES