32 Comments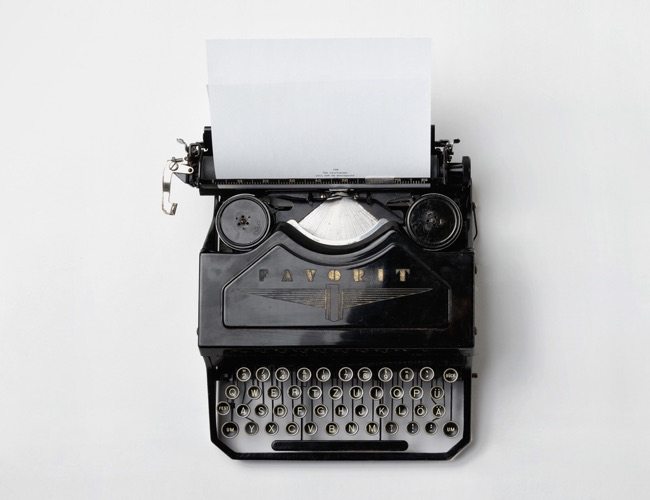 Starting a mailing list and collecting email subscribers is one of the most important things you can do if you want to be successful online.
And I'm always really surprised at how many bloggers ignore this step or wait weeks and months before getting started.
It's a huge mistake.
Each week I get a bunch of emails from new bloggers asking how to start a mailing list, where to host the emails, how to add opt-in forms to their blogs, etc. and so I thought I'd do a quick and dirty tutorial on how I'm set up.
Shall we?
NOTE: This post contains an affiliate link which means that I earn a small commission at no extra cost to you if you sign up after clicking. Thanks for your support!
FIND MORE ARTICLES