56 Comments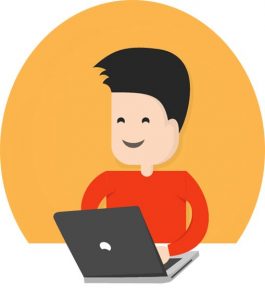 If you want to build a successful blog you might just need to hire a freelancer.
In fact, if you look at almost any blog or website that is making six-figures or more they all have one thing in common: a team of awesome people helping them out.
Hiring a full time staff member, however, can be a bit daunting and, as such, many people opt for freelancers to help outsource tasks like editing, writing, maintenance, and more.
FIND MORE ARTICLES