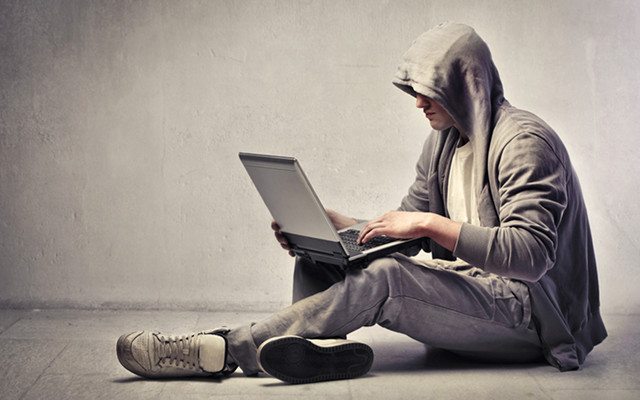 As you know, Google Plus is now too important to ignore. It's deeply linked to SEO, local business listings, and the second largest network of people on the internet.
We gotta be on it. I'm right here.
And with all that in mind I went to one of the most active Communities on Google Plus and asked the experts for some of their top tips. What followed was pure gold that I just had to share in a post. What you'll find below is a list of tips and tricks from those experts as well as some others that I've found useful.
Let's check it out.
Read the rest of this amazing literary work…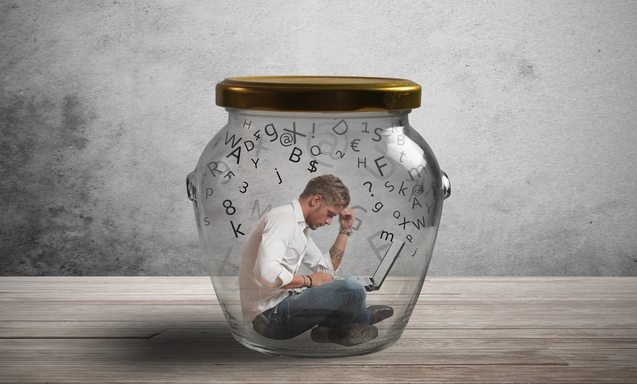 Don't get too comfortable with who you are at any given time – you may miss the opportunity to become who you want to be. - Jon Bon Jovi
Most of you know that I really like working from home despite the occasional cat-based distraction.
It is challenging, rewarding and sometimes a lot of fun.
But there are a lot of other serious reasons as to why a person might want to consider starting an online business and work from home.
In this post I'm talking about why I think more people should consider going down this path – even though it might be really scary at first.
Let's jump in!
Read the rest of this amazing literary work…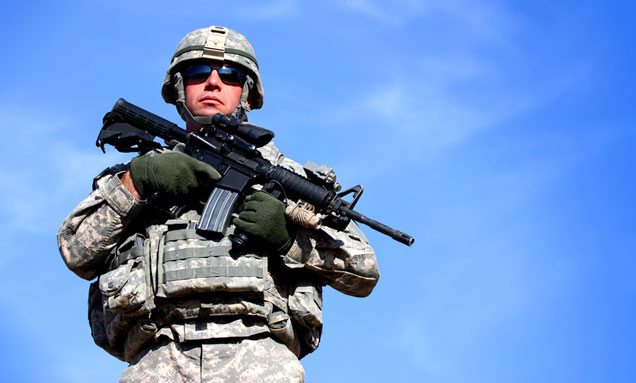 A quick list of social media sites: Facebook, Twitter, Google+, Pinterest, Reddit, Digg, YouTube, Instagram, Tumblr, Yelp, imgur… oh and your blog, that's social media too!
Jeez there's a lot!
So which one do you focus on?
Or, like me, perhaps you prefer to crawl up into a tiny ball in the corner of your office and rock back and forwards while listening to the "ding!" and "pop!" of the constant stream of social networking notifications emanating from your computer.
Is it all too damn hard?
Well, it can be if you don't have a clearly defined social media strategy. If you're not careful you will spend all your time checking these needy sites for updates only to realize that you aren't actually creating anything valuable or doing anything productive.
In this post I'm going to talk about my own thoughts on this matter as well as sharing a few interesting facts and figures about where you might want to spend your social media time.
HONESTY TEST: Leave a comment now telling me where you focus your social media efforts and then read the post and see if you have changed your mind. I'm very interested to know who has thought their strategies through.
Read the rest of this amazing literary work…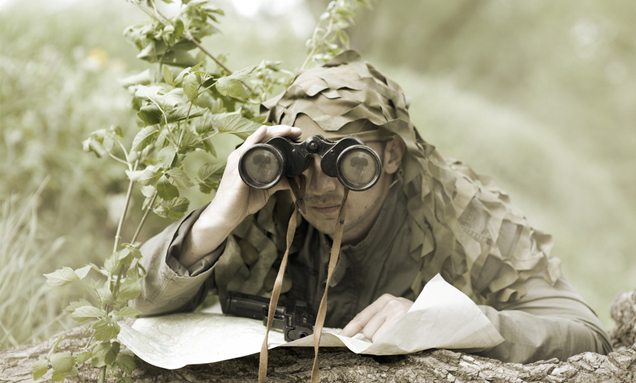 When people start a blog they often think that things will take off as soon as the first post is published. Traffic will flow in, readers will give you their email address and your fame and wealth with blossom and flourish.
Unfortunately it doesn't work like that.
When you start a blog you need to do a lot of work away from the actual writing of posts. In fact, the writing is really only a fraction of what you need to succeed.
Weird, huh?
In this post I'm going to try and help you with a few things that you should do as soon as you start a blog. They might make all the difference.
Oh, and there's a bit of news in number 14.
Read the rest of this amazing literary work…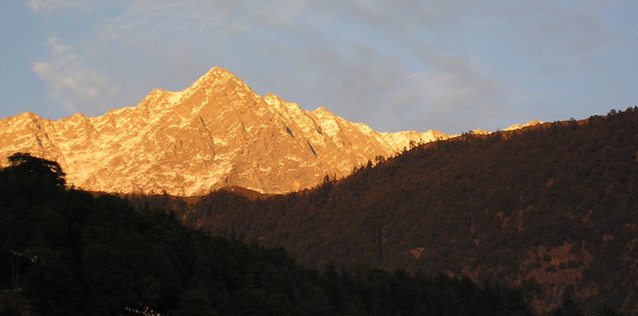 Sunset in the North-Indian Himalayas.
With an anxious stomach I dusted off the suitcase at the top of the cupboard. Throwing in socks, shirts and jumpers I packed lightly and then halved it. Tomorrow I'd be gone from here.
After a restless sleep I woke up before the alarm – way too early. But I was awake so decided to double check everything. It felt like I had forgotten something, but you always feel like that.
Three hours later I'd cleared customs and made my way to the brand new Airbus A330-300 seat.
Four or five on-demand movies later I was in India – bound for the fresh air and pine forests of the chilly Himalayas.
Ten days with no email, phone calls or websites.
Read the rest of this amazing literary work…
One of the most important things you can do for your search engine rankings is to set up Google Authorship.
This is where Google displays a little photo of your handsome mug next to any results that you have authored (I'll show you how to set this up down below).
Here's a screenshot of how one of mine looks: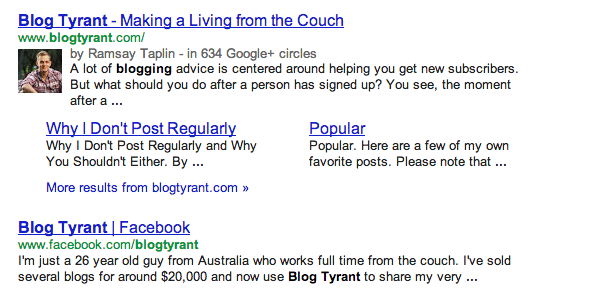 Some of the benefits of this are obvious:
Higher CTR
Results with a photo are going to get a higher click through rate than those without. Unless, of course, you have a really ugly mug!
Increased exposure
An important part of a successful brand is making sure that your "image" appears in as many places as possible. This is great exposure for you and your brand.
Increased trust and authority
Results with Google Authorship look a lot more trustworthy than those without. It makes the result seem more official. This is particularly important for brands that are trying to sell a product.
But the less obvious benefit that many people are reporting is that they are ranking much higher in the SERPs (Search Engine Ranking Positions) since they set up Google+ and added Google Authorship to their blog (you need both for the latter to work).
And while this might seem like an awesome thing it does worry me a little bit.
Here's why.
Read the rest of this amazing literary work…
A lot of blogging advice is centered around helping you get new subscribers. But what should you do after a person has signed up?
You see, the moment after a person subscribes to your mailing list is a very important one.
One might even say it is a very intimate, romantic moment.
This person has found your blog, enjoyed your content and is now ready to take the relationship to the next level by giving out their email address.
So what do you do with it?
Here are some ideas.
Read the rest of this amazing literary work…
I heard some people at the water cooler say that the days of huge comment counts are over.
It's rumored that sites like Google+ and Tumblr and Pinterest have made it too hard to build an active, on-site community.
While I do agree with some of that theory I also think it's only part of the story.
Many of us do still get a lot of comments.
Because I often get asked about my own bulging comment counts I decided to make a little video talking about what I do to encourage regular ranting (you know who you are!).
Ironically, I'd like you to leave a comment telling me whether you have trouble getting comments on your blog and what strategies you've tried.
Read the rest of this amazing literary work…
"Should I sell Blog Tyrant for $500,000?" I asked my fiance, completely hypothetically, while going for a walk last week.
After thinking about it for a few seconds she settled on "Yes" – it seemed like a lot of money for a two year old blog so I should probably sell up.
She's right, half a million dollars does seem like a lot of money when you have the whole lot in your bank account at one time (minus the sales taxes, etc.). But when you look at it from a longer perspective it might actually be a really bad idea.
The conversation got me thinking about how much my blog was really worth. It also got me thinking about how much I'd actually sell it for (if anything).
In this article I want to go over:
How much your blog is worth to a potential buyer
How much your blog is worth to you and your business
Why you should think twice (or thrice) about selling your blog
What you need to do if you decide to sell
As you know, I've sold blogs before and have a little bit of experience in the area. I've also got a few regrets that I'll tell you about.
I also really want to know whether you'd sell your blog for $100,000.
Read the rest of this amazing literary work…
Working from home is a big goal for many Tyrant Troops. It's something we talk about all the time as if it's a kind of living-room-located heaven on Earth.
But I have to be honest and say that it's not all sleep-ins and midday movies. Sure there are perks but you'll also notice a few downsides.
The problem with working from home is…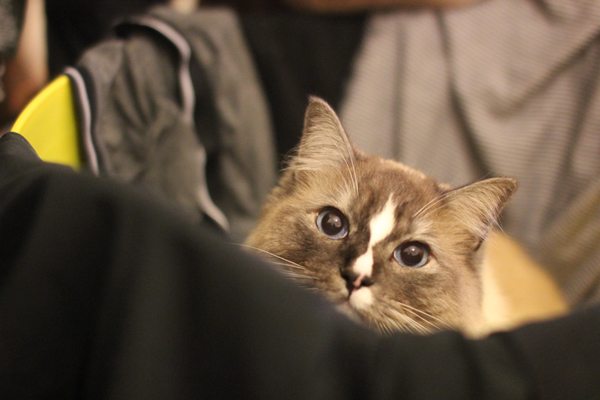 Read the rest of this amazing literary work…