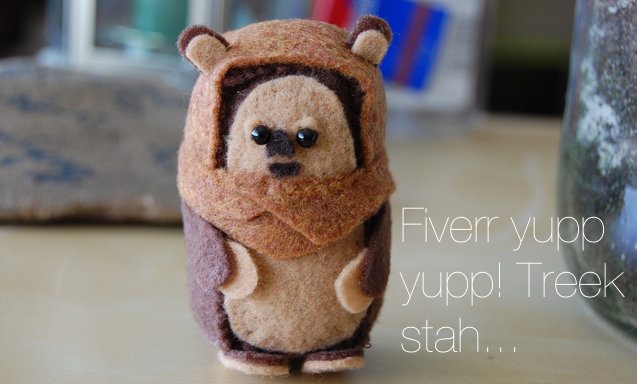 Every now and then a new trend comes along that completely changes the way business is done on the internet. And I usually ignore it…
It might sound strange, but I'm not really an early adopter when it comes to new websites, tools and technologies. I tend to find something that works for me and then stick to it, even if it's not the best solution anymore.
But lately I've been really getting into Fiverr and its $5 gigs because I've found quite a few that are actually useful for growing your business, website or blog for next to no money. It's not all fake testimonials and people sword-fighting with pumpkins.
Here are some that I've found just for you.
(Oh, and that photo above won't make your blog better but it's an Ewok for $5! If you're as big of a geek as me that will make you smile.)

Read the rest of this amazing literary work…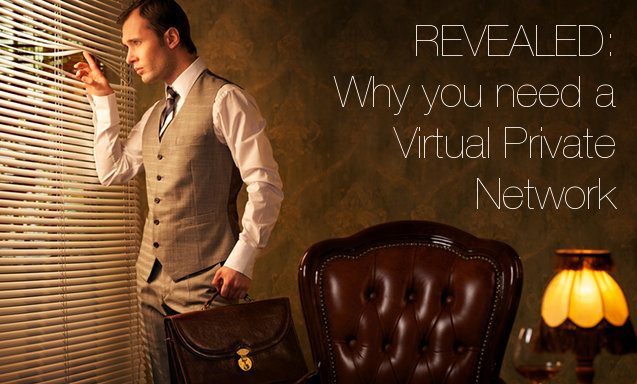 Time for some VPN reviews!
Getting your own VPN is actually something I think almost every online user should be considering nowadays. Why?
Well, did you know that through the use of a simple browser extension, a naughty person can access all of your passwords and details when you are blogging, Facebooking or internet banking from a public WiFi hotspot?
Gross right?
I've been traveling around Europe for the last month and during that time my VPN has been an essential part of my work life.
Don't know what a VPN is? I'll get to that in a minute.
This won't be like every other VPN reviews post that you see. I'm going to focus on the premium service that I personally use – StrongVPN – and then tell you about a free alternative or two.
My goal is not to tell you about every VPN out there but rather to give you confidence to start exploring for yourself.
Note: As with any purchase, please make sure you do your own research and analysis before making a decision. I'm not a security expert – just someone talking about a service that I've personally enjoyed. If you purchase StrongVPN through a link in this post I'll earn a small commission at no extra cost to you. Thanks for the support!
Read the rest of this amazing literary work…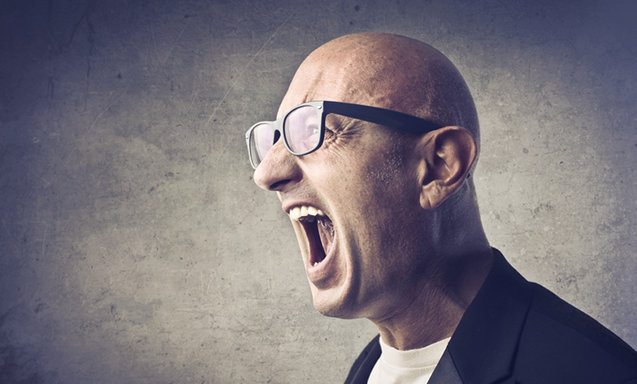 We really need to focus on how to get testimonials.
It's extremely important.
Last week I was working with a mate to design an advertising campaign for his iPhone App and during that process something that came up was how essential good testimonials are.
Here's some things you might not realize:
Testimonials increase sales and sign ups
If you use them smartly you'll be able to get more people on your mailing list or purchasing your product.
You need the right ones
If you collect the wrong customer testimonials or put them in the wrong place you can actually do more harm than good.
The way they are displayed matters
If you display them poorly or emphasize the wrong things you'll put people off.
In this post I'm going to give you an overview of how to get more testimonials for your blog, website, App, book, product or real-world business. I'll also show you how to use them smartly.
Note: This is a topic similar to what you'll find in our Special Ops course. Make sure you're subscribed to this blog to get notified of when it opens up again.
Read the rest of this amazing literary work…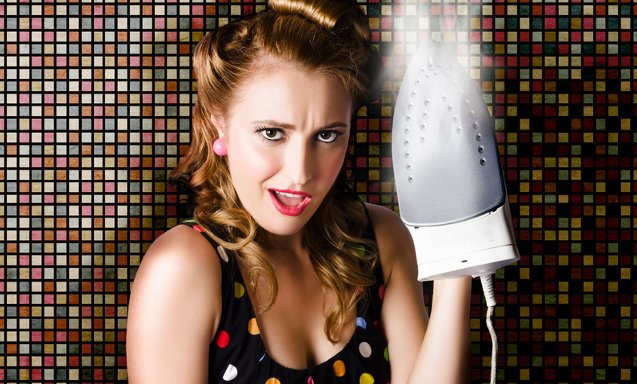 So you want to start a fashion blog, huh?
Or (if you read this blog regularly) perhaps the idea of starting a fashion blog sounds like a terrible idea to you but you really like the idea of having a blog that is fabulous.
Well, I've got good news for you.
This post is not just about starting fashion blogs, even though those things are really popular right now. I'm going to show you some step by step tips for starting any blog in any niche and making sure you do it properly.
Oh, and if you really do want to start a fashion blog this post will still show you how.
Read the rest of this amazing literary work…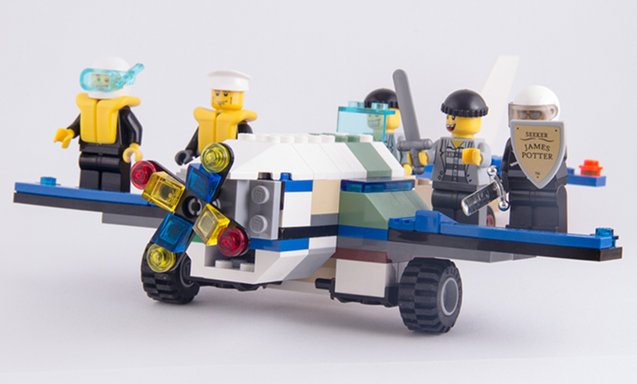 There seem to be three really big milestones in your quest to build a popular blog: getting your first 1000 subscribers, finding 1000 visitors a day and then reaching the 10,000 email subscriber mark.
Of course, not everyone struggles to reach these different stages. Some people skyrocket to success in a few weeks, other people do well with traffic levels but not with the mailing list.
This particular blog has well over 10,000 people on the mailing list and gets a few thousand visitors per day.
In this post I'm going to show you a few really cool lessons I've learned while building it up to this level – a level that I think it genuinely attainable by any blog.
Let's do it.
Really want more email subscribers? Make sure you get on my email list if you'd like to learn more about growing your own email list. I'll send you a free eBook on how to dramatically boost your numbers overnight.
Read the rest of this amazing literary work…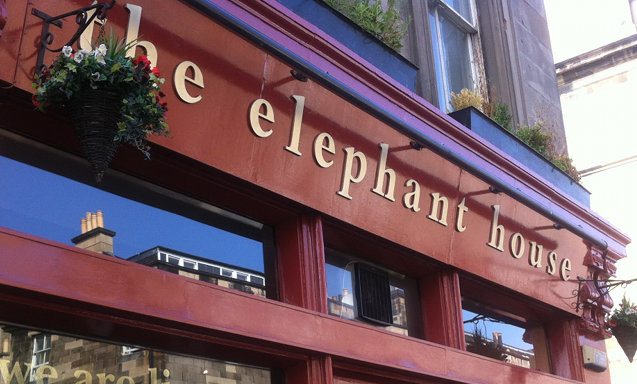 I'm writing this post from a couch exactly like the one in the photo on my About page. Except this couch is in a cafe in Edinburgh, Scotland – probably five minutes walk from the cafe where JK Rowling wrote Harry Potter.
I'm looking out at cobbled alleys, old stone buildings and the bustling crowds that are here for the Edinburgh Festival Fringe.
And as I type from this same couch in different part of the world I realise that the very act of doing something new has made me feel creative, energised and full of ideas.
I wonder if that's how Harry Potter was thought up?
Read the rest of this amazing literary work…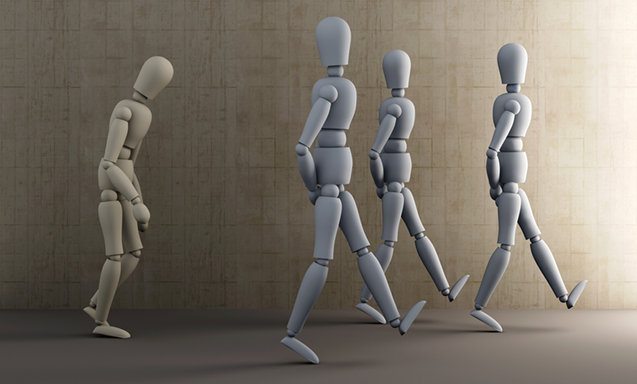 As you might know by now, I don't spend a lot of time reading blogs.
But one thing I do spend quite a lot of time doing is visiting the best blogs and websites in different niches in order to "borrow" ideas from them.
You see, one thing that bloggers often do is get stuck in their own niche. If they write about the moon landing then they only read other blogs about the moon landing or related space travel geekery.
I think this is a mistake.
Quite a lot of my ideas for content or different future projects have come from looking at sites in niches I have absolutely zero interest in. In this post I'm going to show you a few things I've learned from my travels about what the best blogs do on their sites. Hopefully you'll discover something you can apply to your own.
Read the rest of this amazing literary work…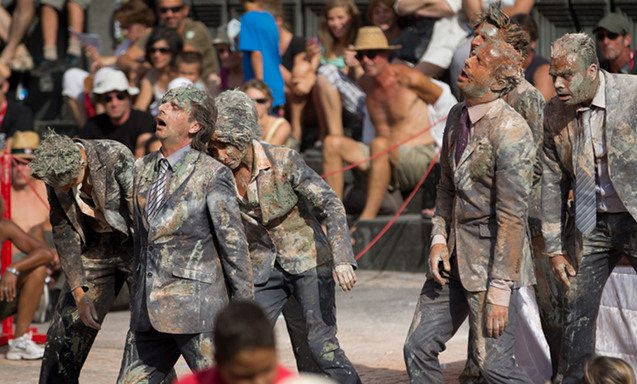 Sometime last year I wrote a post that got over 450 Tweets, 100 comments and ranks at the top of Google for the keywords "best about us pages" and all things similar. It brings in around about 8,000 to 9,000 visitors from search per month.
Seems pretty good right?
Well, sort of.
The problem is that the traffic has a really high bounce rate compared to other articles and other sources of traffic like referrals and social media. So, in effect, I've written a "viral" post that gets me more traffic and not much else.
Uuuugggghhhhh (zombie groan).
In this post I'm going to talk a little bit about traffic targeting. It's a term I came up with after realizing that this seemingly successful post was, in fact, kind of pointless.
Read the rest of this amazing literary work…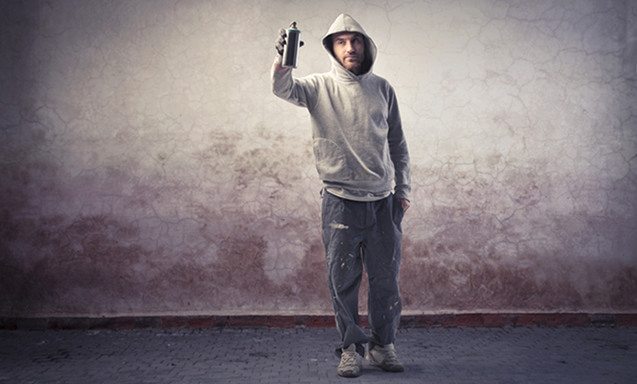 Without paid content writing I would have had to get a real job years ago. My couch based, pants-off office set up would be replaced with a suit and a cubicle. For-get-it!
Looking back I realize that content creation has been a part of my business almost from the beginning. Not always in the same format, mind you, but in one way or another.
I've been asked to be a regular writer on ViperChill (I know, right) and other big blogs;
In 2009 I was offered almost $150,000 to produce content for an SEO firm (it didn't work out and I'll tell you why later);
I ghost write premium content for clients from anywhere between $150 and $400 an article;
I've managed small teams of micro-content producers;
And so on…
I feel really funny about bullet pointing my "achievements" but I wanted to give you an idea about the type of work I'm focusing on in this post.
Copywriting and content writing hasn't made me rich or anything like that but it has provided some pretty handy supplementary income over the years.
I thought it would be a useful thing to write about for people wanting to move away from a desk job and forge their own way. Throughout all of that typing and client relations I've learned a few things that I'm happy to pass on.
Oh, and I'll explain why this is only the penultimate guide at the end.
So, let's get started.
Read the rest of this amazing literary work…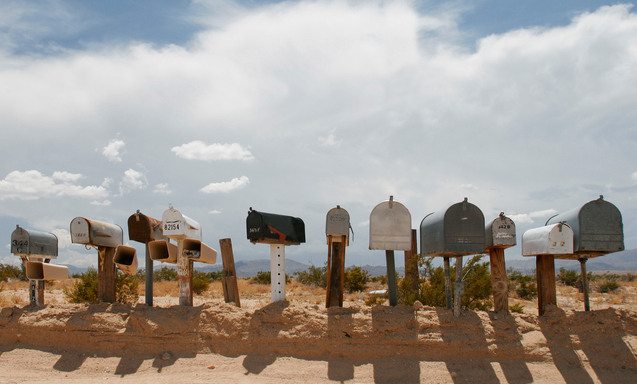 I recently saw a discussion on a blog about how it is now harder than ever to grow a mailing list. So hard, in fact, that the people having the chat were using it as a reason to give up on blogging altogether.
Whatchoo talkin' bout Willis?!
It's easier than ever before. Not harder.
Of course, that doesn't mean it's easy.
But, I honestly do think that if you know what you're doing you've got a better chance of growing a good quality bunch of email subscribers now than five or more years ago.
Here's why.
Read the rest of this amazing literary work…