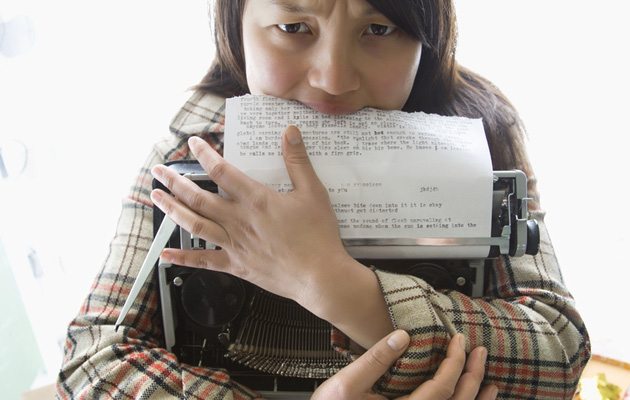 Your writing sucks.
Don't worry, so does mine.
I've never published a best selling book and my blog is an error-ridden, hatchet job compilation of the English language.
But there is good news.
You can learn how to write good. Much gooder.
And don't panic. This is not another article about spelling mistakes or how to master grammar like an 18th century poet. In fact, I'm starting to think that those things are a bit daggy anyway. This article is all about what it takes to become a better writer. Good writing just ain't what it used to be – and a lot of people might find it a bit depressing.
Let's dive in!
Oh, and I've added a collection of my favorite quotes about writing and how to write down the bottom.
Read the rest of this amazing literary work…
Time for something new here at Blog Tyrant.
Hey! I heard that collective sigh of relief!
Anyway, for some reason I seem to be surrounded by people who are fantastically successful at what they do. I always seem to be picking their brains or soaking in their borderline-annoying brilliance. And it occurred to me that maybe you guys would like to hear from them as well.
So I'd like to announce a new section here on Blog Tyrant called Tyrades (sort of like a tirade!) where I interview people who are doing extremely well for themselves in the hope that we can learn a thing or two.
The big twist is that I'm not going to interview other bloggers. I want to look at what people in different niches/industries (but still with an online element) are doing so we can get out of our shells and apply tactics that we have long forgotten or perhaps never heard about. It's also about staying inspired.
Let's get started!
A chat with Mark Trim – founder of RoundAboutTravel.com.au
The first interview in this series is with a guy I've known for five years. In that small amount of time he's gone from a top seller at Flight Centre to starting his own online travel agency called RoundAbout Travel that turns over $6 million a year, even in the GFC climate. Not an easy feat.
Read the rest of this amazing literary work…

When you've been blogging for as long as I have you'll start to see a few common trends, questions and concerns that continually pop up.
And one of the most common questions of all is how to find the most profitable niche to blog about.
People rack their brains trying to find the hallowed niche that is untapped, flowing with traffic and, of course, oozing with money.
They use amazing tools like Market Samurai (aff) to research their competitors backlinks (yes, you can do that!) and see if there is any way that they can do it better or mimic their success.
And while these methods do have merit there is something missing. Something not quite right about it all.
So, in this post I want to talk about the most profitable niche in blogging.
I really hope everyone reads this because it might save you a lot of time, money and heartache over the years.
Read the rest of this amazing literary work…
I love blogging.
This post is designed to do one thing and one thing only – inspire you to start your own blog today.
You see, blogging has done a lot for me. It's helped me to work from home and it's helped me reach out to other people when I needed a friend. It's helped me travel the world and make a modest living from something that I actually enjoy doing.
So, here are a bunch of reasons why blogging might be just the thing that you are after.
At the end I'll even show you a few awesome success stories to fire you up!
Read the rest of this amazing literary work…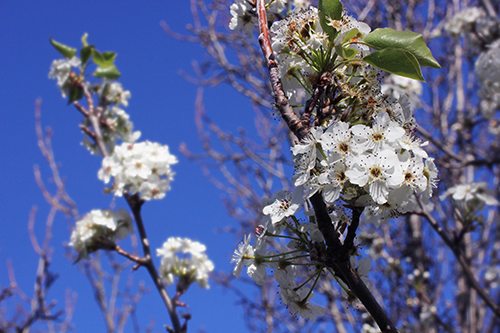 As a blogger it is tempting to aim your articles at people who are at the same experience level as you. It's natural – you want to share what you are learning as you yourself grow and mature.
But it can be a big, big mistake.
In fact, I'd go so far as to say that if you aim your articles at readers who are at your level you will slowly, article by article, begin to kill your blog.
What we need to do is start pitching in a different direction. And that is where evergreen content comes in.
Let's take a look at what evergreen content is and why it is so important to master it.
What is evergreen content?
The usual definition of evergreen content goes something like this:
Read the rest of this amazing literary work…
As I mentioned in my post about my favorite blog host, setting up a WordPress blog or website on a paid host can be a really scary and confusing experience the first time you do it.
One of my goals here at Blog Tyrant is to make things simple for new and old bloggers alike.
And as I am constantly asked about how to start a blog I decided to do a step by step tutorial on how to install WordPress on your own host so I can refer to it when needed.
Let's get it right the first time around!
I'm going to cover everything involved including:
where to host your blog
where to get a free domain name for a year
how to install WordPress in 30 seconds
how to install a new theme
how to start blogging for success
All you have to do is follow the steps and you will be writing your first blog posts in less than ten minutes time!
It really is that simple.
Note: I will earn a small commission at no extra cost to you if you buy a hosting package from one of my links. Thank for your support!
Read the rest of this amazing literary work…
Um… what?
Yep, you heard me.
It's not a typo.
You're not hallucinating.
You shouldn't read blogs.
I know this is going to be a highly controversial post, especially because you are reading it on a blog. You might even be a loyal follower of this blog and be totally confused by me telling you not to read it anymore (I'm not saying that by the way).
I guess I should explain.
Oh, and at the end I'll pose a really tricky question to you. I wonder if you'll have an answer?
Read the rest of this amazing literary work…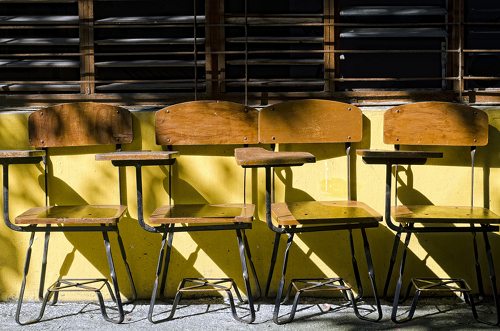 Education's purpose is to replace an empty mind with an open one.

- Malcolm Forbes
Education is power.
It allows us to reach new heights and achieve near-impossible things as individuals and collectively as a society.
But sometimes we bloggers forget to educate our readers at extremely critical moments.
I'm not talking (necessarily) about our content – we usually do a pretty good job at educating our readers there.
I'm talking about introductions, calls to action and the other places where we expect our readers to know what to do.
Most of the time, however, they don't have a clue.
In this post I'm going to introduce the SPELL IT OUT technique for educating your readers.

Hopefully by following these tips you'll increase conversions, subscribers and your loyal following.
Why are these 'education moments' so important?
In terms of blogging, this stuff is so important because of one word.
Read the rest of this amazing literary work…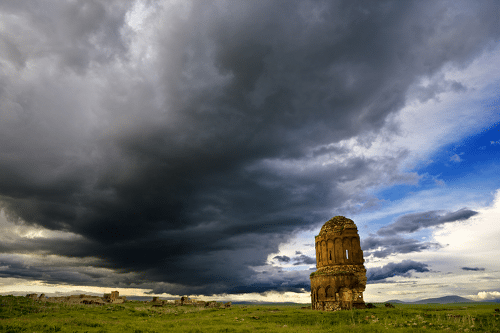 Something a lot of bloggers don't realize is that how your posts are presented is often just as important as what they say.
It sounds crazy but it is true.
Humans are very visual creatures. And we are also very judgemental and impatient.
Imagine rocking up to a job interview in flip flops and shorts. They wouldn't even listen to your credentials.
Imagine going speed dating and having a big booger hanging out your nose. It wouldn't matter how funny and charming you were.
Finally, imagine trying to give speeches with a stutter like this one.
Blogging is a lot like all of these examples: you have to make good first impressions and then you have to keep people interested and engaged with the way you deliver the content.
Let's jump in.
Read the rest of this amazing literary work…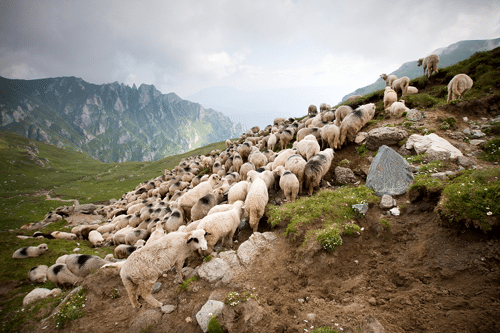 So how often should you post new articles to your blog?
Some people say you should do it everyday. After all, Google's Panda loves fresh content.
Other people say you should post multiple times each day. That gives people lots of material to share and talk about.
What about once a week? Is it perhaps best to keep it nice and regular and post on the same day each week?
Well, I disagree with all of those things.
And so do some of the guys making the biggest noise in the industry like Glen Allsopp and Derek Halpbern. I've even got quotes from them later in this post.
This post actually has two angles to it.
Read on.
Read the rest of this amazing literary work…