59 Comments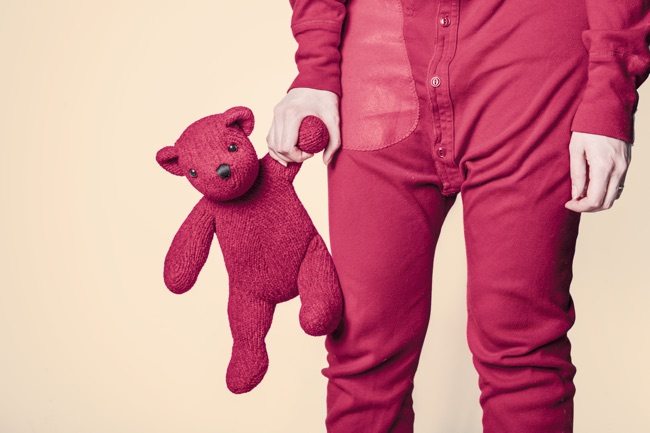 Today I want to give you a few ideas on how to develop a blogging strategy that will grow you blog regardless of the niche you're in.
I bet you've got a few subscribers on your blog.
You might even have a pretty decent trickle of traffic coming in from Google.
Those things are awesome.
But why can't you crack through to the next level? Why can't you make those hundreds of visitors into tens of thousands?
It's simple: very few people have a deliberate strategy for their blog.
Most people post, tweet and promote blindly – throwing a bunch of things at the wall to see what sticks. But, by making a few targeted changes you can grow your blog in big ways, much quicker than you thought.
NOTE: This strategy assumes that you are on a self-hosted blogging setup with control to the backend, mailing list, etc.
FIND MORE ARTICLES