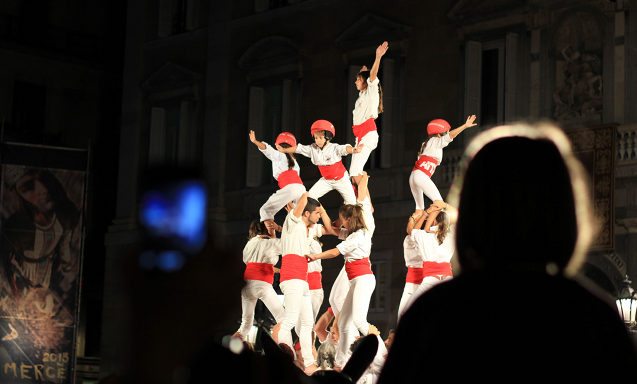 So you want the secret to growing a blog quickly? Who doesn't?
Well, there is one secret that will help you do that faster than you thought possible. Have a guess at what you think I'm talking about…
Advertising? Nope.
Guest posting? Nah.
Top Google rankings? That's nice, but not it either.
In this article I'm going to show you the one thing that you need if you want to grow your blog fast. And it's got something to do with Brian Clark.
It's not a beard.
Let's take a look.
Read the rest of this amazing literary work…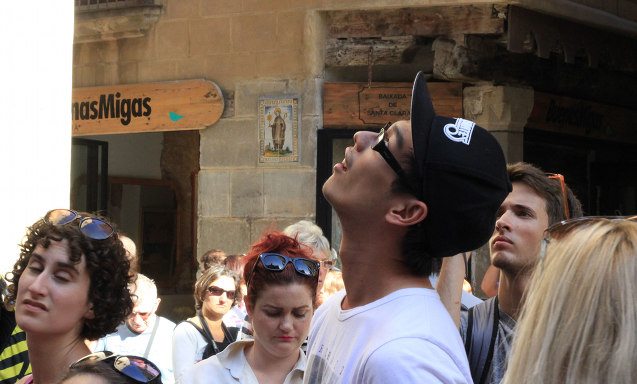 Guest posting is dead!
At least that's what everyone has been saying since Google's web-ninja, Matt Cutts (and others), talked about how links in guest posts should no longer pass SEO juice.
Since then some of the biggest and best bloggers have been talking about whether or not guest posting is still a viable option for your SEO tactics. The best of these posts was written by Glen at ViperChill right here.
But the thing that people have been missing (even Glen) is that guest posting SEO is about more than just your rankings.
Ah… what?
You heard right. Let me explain.
Read the rest of this amazing literary work…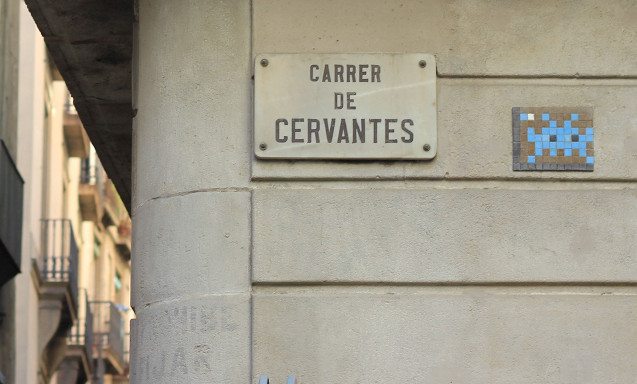 Yes, there's Google Adwords and Facebook Ads.
Those things are great – but this post isn't about them.
You see, there are myriad ways to advertize your blog on the net. In fact, some of those ways involve getting a little bit clever. Last week a lot of you asked me how to promote a blog on a budget so I thought this might be a good place to start.
In this article I'm going to show you:
Realistic goals for your advertising plan
Don't just shoot in the dark. Make a plan with a solid goal for outcomes.
How to make sure your post/landing page converts
Don't just send traffic to random places or pages. Design something custom.
Where to advertize on the cheap
This is what a lot of people want to know. Most bloggers don't have heaps of money to throw at advertizing so we'll keep it cheap.
Designing a successful advert
Tiny variations can make huge differences in outcomes. I'll give you some ideas.
A little contest (you can win!)
At the end I'll create a little contest for you all where you can maybe win some advertizing dollars.
A lot of this is based on my own experiments but, of course, I'm always keen to learn more if you lot have any tips.
That's the end of the intro.
Let's do it!
Read the rest of this amazing literary work…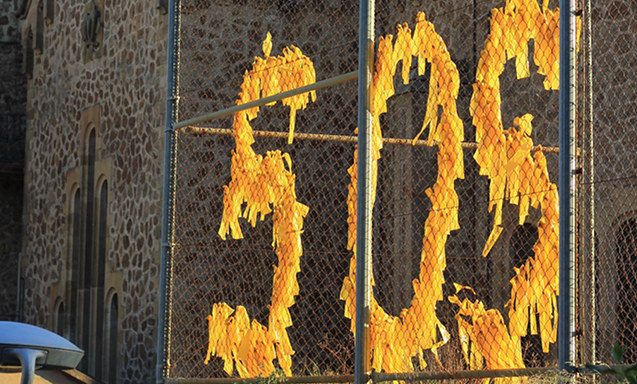 In a few days some very big things are happening here at Blog Tyrant.
We're getting a new sister!
A sister blog that is.
To celebrate this crazily fun occasion Blog Tyrant itself will be undergoing some pretty big changes. They will be big, but not so big that Blog Tyrant doesn't feel like "home" anymore.
I hate when websites do that.
Now, I'm going to be honest with you. When all this happens I'm going to ask you to promote it and spread the word for me. I've worked hard and I really need your help to get the news out there.
BUT… I'm not going to do that without giving something back (other than the years of free content

).
That is what today is all about.
Let's kick off blogging in 2014 in really big way.
Read the rest of this amazing literary work…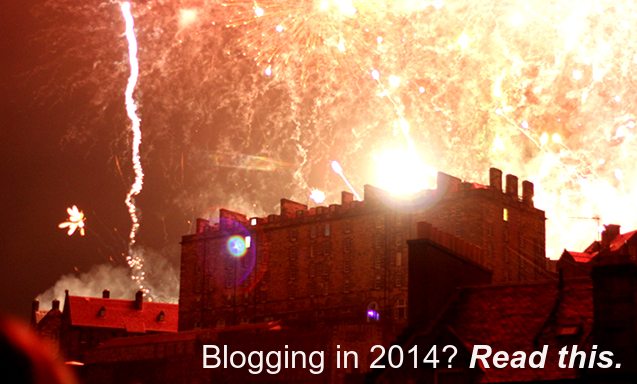 Thinking that you'd like to start a blog in 2014?
Or perhaps you already have one and want to stay up with the trends?
This post is for you.
You see, the thing about blogging is that it changes regularly but also hardly ever changes at all. That might seem like an odd statement but it will all make sense soon enough.
In this post I'm going to show you some really important things you need to know about starting (or running) a blog in 2014. Hopefully if you follow these tips you can save a lot of time and energy.
Let's do it!
NOTE: This post on starting a blog contains some affiliate links. If you purchase a service through one of my links I will earn a small commission at no extra cost to you. Thanks for the support!
Read the rest of this amazing literary work…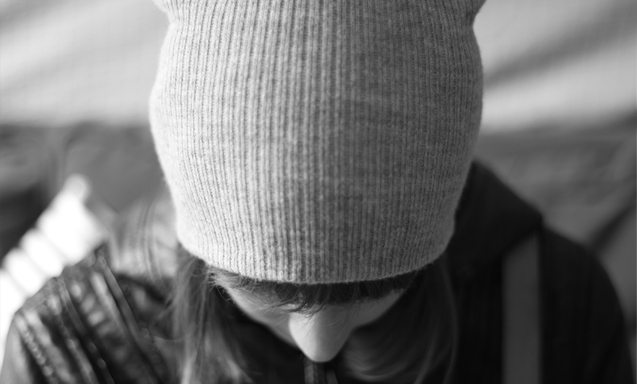 We all want more Google+ shares, comments and +1s right?
Well, two weeks ago I sent out a message to my mailing list about some upcoming Google+ fun.
And that was where the magic began. What followed was a week of excellent discussion, increased shares and a lot of new relationships. It wasn't all successful (I'll talk about that later) but for the most part it went pretty well.
The most popular graphic I posted received 59 plusses, 39 comments and 59 shares.
Not bad.
In this post I'm going to be talking about how to get more Google+ shares, comments and +1s as well as giving you a little freebie that might help you do just that.
Read the rest of this amazing literary work…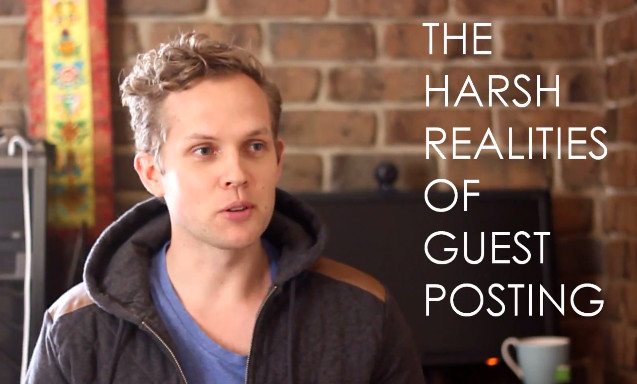 Why can't I get my guest posts accepted?
It's a question I hear almost every day, and it's one I'm sure all of us have pondered from time to time. It can be really frustrating to reach out to big blogs and get rejected again and again.
Today I've got a short video for you (I promised I was going to do a lot more of them) that is based around the harsh realities of guest posting.
In fact, the main premise of the video is this:
Guest posts grow new blogs, but new bloggers struggle to get guest posts.
So how do you overcome that double-edged sword? Watch the video to find out.
Note: This post is a lot shorter than the usual 3,000 to 5,000 words that I normally put out and that's because I want to make sure you have time to watch the video.
Read the rest of this amazing literary work…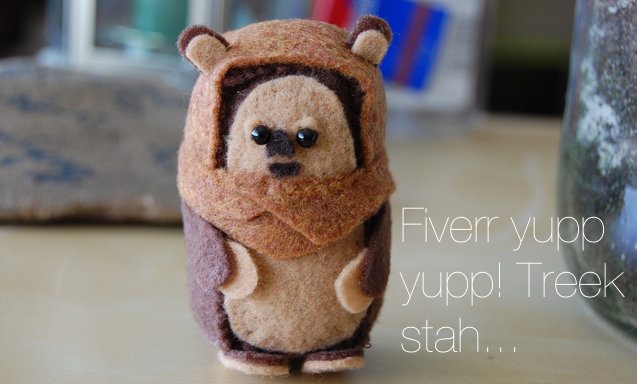 Every now and then a new trend comes along that completely changes the way business is done on the internet. And I usually ignore it…
It might sound strange, but I'm not really an early adopter when it comes to new websites, tools and technologies. I tend to find something that works for me and then stick to it, even if it's not the best solution anymore.
But lately I've been really getting into Fiverr and its $5 gigs because I've found quite a few that are actually useful for growing your business, website or blog for next to no money. It's not all fake testimonials and people sword-fighting with pumpkins.
Here are some that I've found just for you.
(Oh, and that photo above won't make your blog better but it's an Ewok for $5! If you're as big of a geek as me that will make you smile.)

Read the rest of this amazing literary work…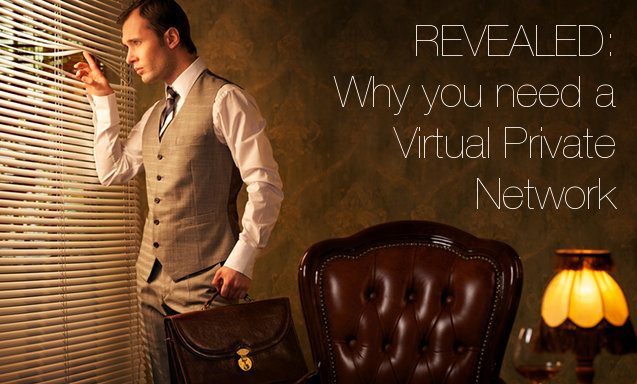 Time for some VPN reviews!
Getting your own VPN is actually something I think almost every online user should be considering nowadays. Why?
Well, did you know that through the use of a simple browser extension, a naughty person can access all of your passwords and details when you are blogging, Facebooking or internet banking from a public WiFi hotspot?
Gross right?
I've been traveling around Europe for the last month and during that time my VPN has been an essential part of my work life.
Don't know what a VPN is? I'll get to that in a minute.
This won't be like every other VPN reviews post that you see. I'm going to focus on the premium service that I personally use – StrongVPN – and then tell you about a free alternative or two.
My goal is not to tell you about every VPN out there but rather to give you confidence to start exploring for yourself.
Note: As with any purchase, please make sure you do your own research and analysis before making a decision. I'm not a security expert – just someone talking about a service that I've personally enjoyed. If you purchase StrongVPN through a link in this post I'll earn a small commission at no extra cost to you. Thanks for the support!
Read the rest of this amazing literary work…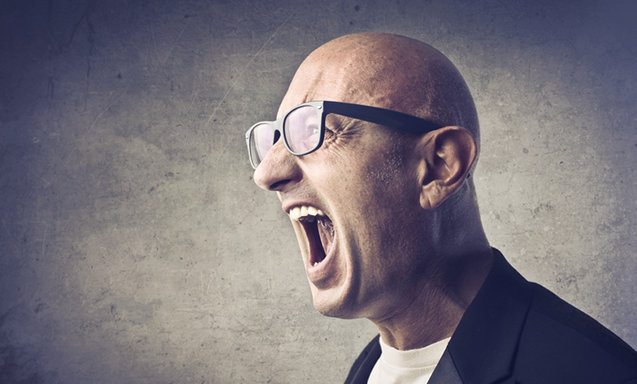 We really need to focus on how to get testimonials.
It's extremely important.
Last week I was working with a mate to design an advertising campaign for his iPhone App and during that process something that came up was how essential good testimonials are.
Here's some things you might not realize:
Testimonials increase sales and sign ups
If you use them smartly you'll be able to get more people on your mailing list or purchasing your product.
You need the right ones
If you collect the wrong customer testimonials or put them in the wrong place you can actually do more harm than good.
The way they are displayed matters
If you display them poorly or emphasize the wrong things you'll put people off.
In this post I'm going to give you an overview of how to get more testimonials for your blog, website, App, book, product or real-world business. I'll also show you how to use them smartly.
Note: This is a topic similar to what you'll find in our Special Ops course. Make sure you're subscribed to this blog to get notified of when it opens up again.
Read the rest of this amazing literary work…