95 Comments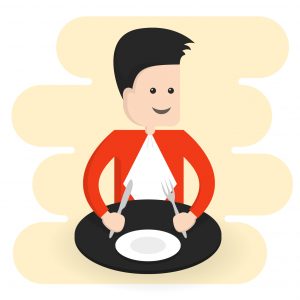 I try to avoid writing about money directly here on Blog Tyrant (I prefer to focus on growth and engagement strategies) but lately a lot of people have been asking me how to "pay the bills" when your blog is brand new.
And in last week's giveaway it really dawned on me how many people are now turning to blogs and the Internet in general to make a bit of extra cash when times are hard.
It might be a single parent looking to supplement a part time job, or a new graduate who can't find work in a depressed economy.
So, I decided to write a detailed and realistic post about the topic in the hope that it genuinely helps someone out there who is just getting started in this blogging industry of ours.
Let's jump in!
FIND MORE ARTICLES