35 Comments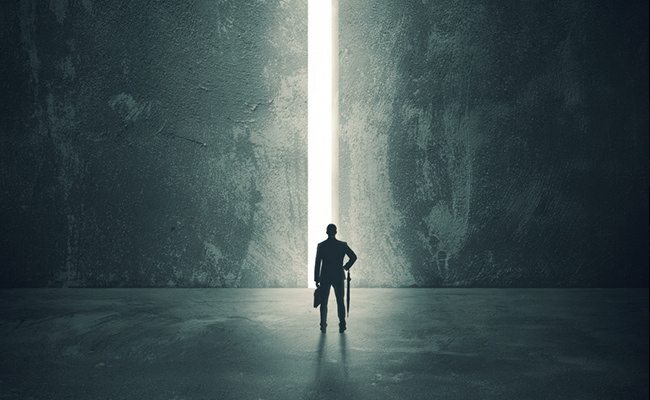 Increasing open rates on mail outs is really hard.
In fact, it can take a lot of testing and tweaking to even just get a small percentage of a change in how many people open up the emails that you send out.
Today I'd like to show you a few experiments where I've been having some wins (and fails!) with my own mail outs.
There's also two tricks in there that I "borrowed" from people who know what they're doing.
Click here to listen and subscribe on iTunes or you can right click and select 'Save Target' if you'd like to download to your computer.
I really hope you enjoy this one!
FIND MORE ARTICLES