66 Comments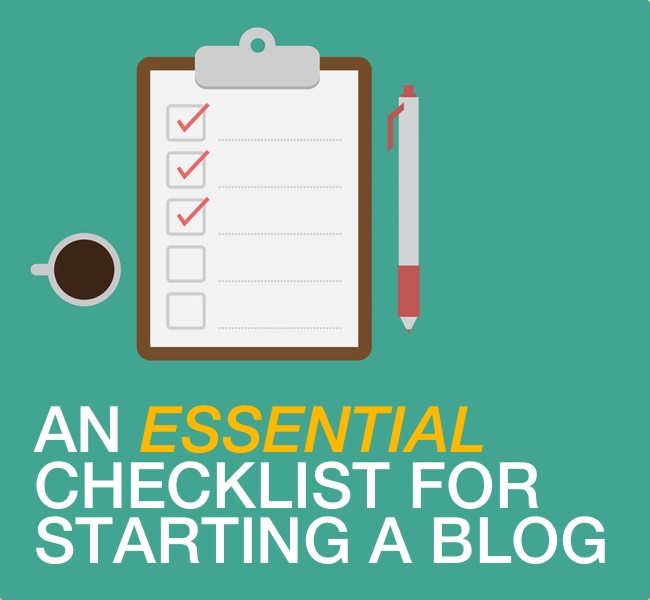 Here's a simple but (hopefully!) comprehensive checklist that you can follow when starting a new blog.
Every week I get at least 5-10 emails from people who want to get started but are still a bit confused about some aspect of the whole process.
So, I decided to put this together based on my own experiences with launching blogs.
I'm going to keep it simple with minimal details just so you can see an overview of the whole picture. You can then use the resources and references for further reading.
Let me know if I've missed anything!
NOTE: If you've already got a blog there should still be some items on the list that you might have forgotten or not addressed yet and I've included an advanced bonus at the end of the post.
FIND MORE ARTICLES