60 Comments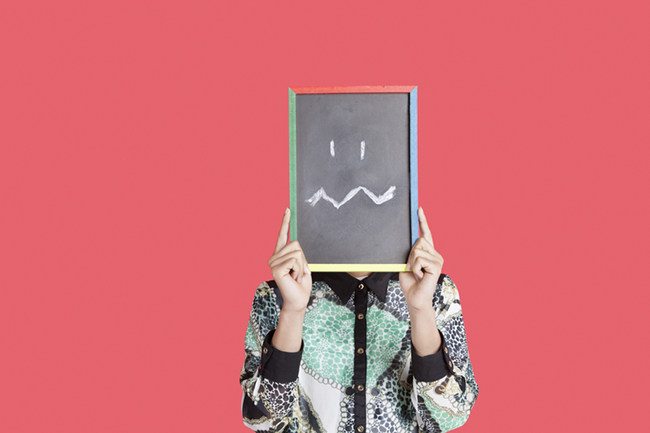 What should I blog about? It's one of the most common questions I hear from bloggers (and soon to be bloggers). Experiencing it can be seriously frustrating…
Maybe it's a fleeting moment of writer's block, or perhaps a more terminal issue relating to the fact that you've nearly exhausted your chosen topic.
What if you really want to start a new blog but don't know what topic to pick?
That's annoying too.
In this article I'm going to show how I come up with ideas for things to write about. I'll divide it into two section: existing blogs and new blogs.
As always, drop a comment if you have suggestions.
FIND MORE ARTICLES