74 Comments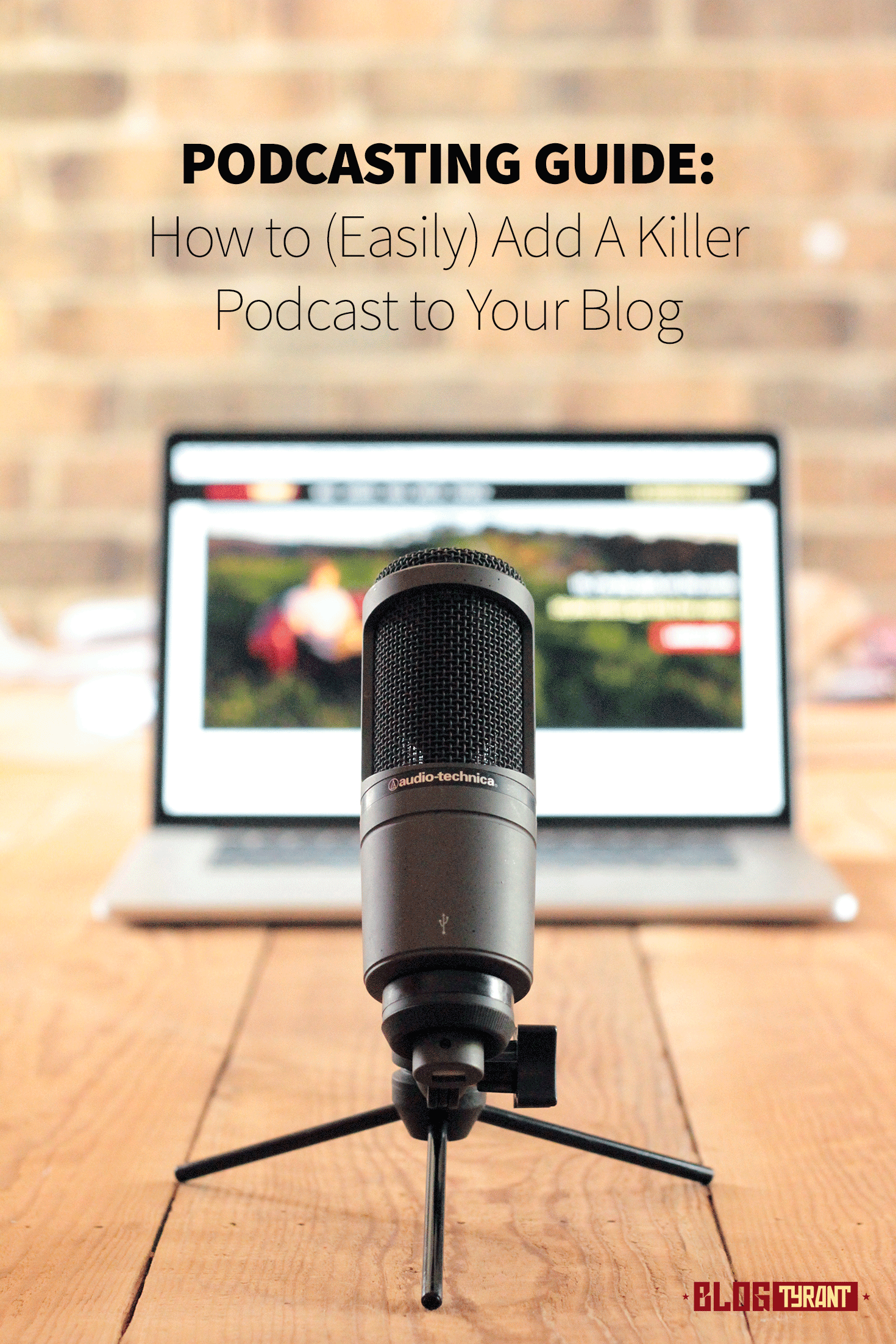 So, you want to learn how to add a podcast to your blog? Here's a 3,000-word guide that might help with that.
Podcasting is now serious business and, for many bloggers, the traffic from search engines like iTunes is catching up to the likes of Google. Supplementing your regular written content with an audio podcast show can be a very smart idea.
The problem is that setting up a podcast is a confusing process and can take a really long time if you're new to this type of thing.
In this post I'll go through all the steps you need to set up a podcast from your blog as quickly as possible. Hopefully this will save some people some time and frustration.
Let's take a look!
FIND MORE ARTICLES