67 Comments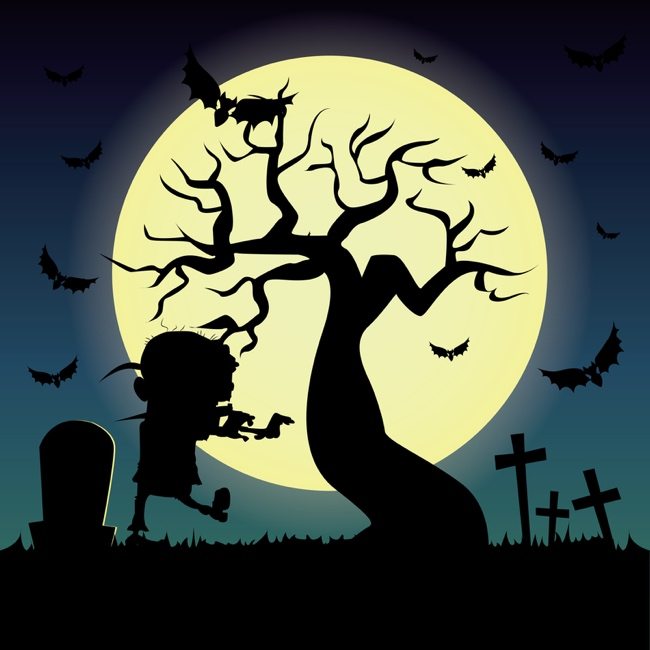 It's a horrifying thought, isn't it? All those hours spent writing blog posts, emailing subscribers and developing your blogging skills only to see your site start to die. So what do you do?
Unfortunately this is a really common event and can happen to any blog in any niche. It might be Google penalty or maybe the topic of your blog is no longer trendy.
In this post I'm going to fire up the defibrillator paddles and press them on to the chest of your dying blog! Or… something like that.
Let's hope it helps someone out there.
FIND MORE ARTICLES