47 Comments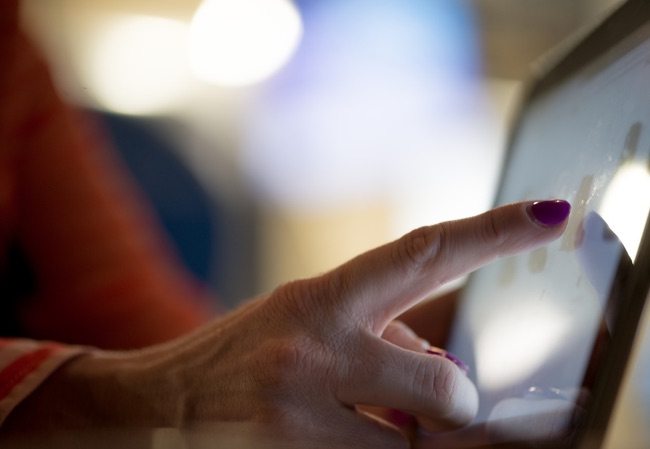 We all know the Facebook Boost button. It's been a controversial little addition since it was released.
Today I'm talking about a $200 experiment that I conducted using that button, and why I now think it's probably best if you don't boost your posts. There's something much better out there.
If you've ever spent money boosting something on Facebook then you might want to listen to this one.
Subscribe and listen on iTunes or if you like you can download it to your computer.
FIND MORE ARTICLES