36 Comments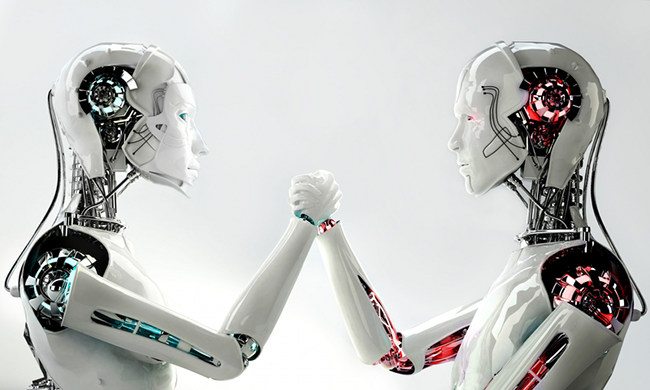 Could there really be something better than Google Analytics? I'm starting to think so – it's called Clicky Web Analytics.
This analytics alternative has been absolutely been blowing me away over the last few weeks. It's got a lot of features that I've always wondered why Google Analytics was lacking.
Today I'm going to review Clicky as best as I can based on the ways I've been using it. I highly recommend you consider giving them a look if you're not satisfied with your current statistics provider.
Let's jump in.
FIND MORE ARTICLES