46 Comments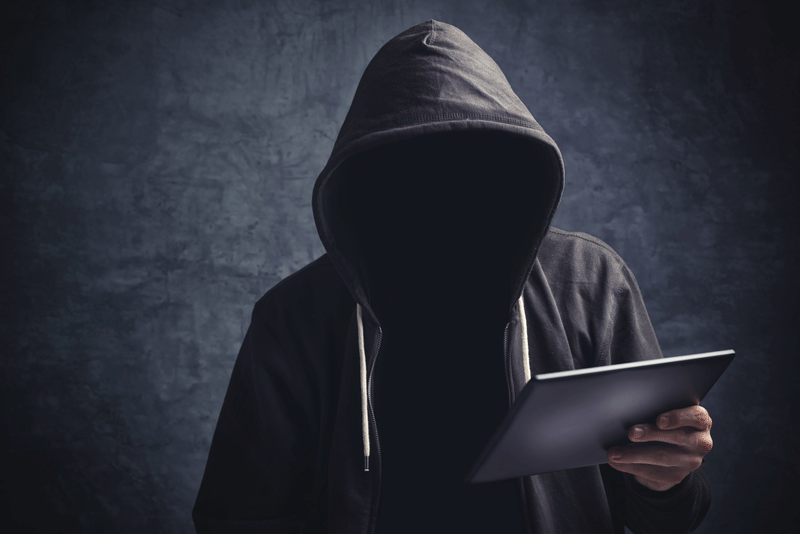 There's no doubt about it – things change fast on the Internet.
A decade ago, everyone was talking about how the web would create millions of new and unheard-of careers that took people out of traditional offices and into a new, online workplace.
It did that (and then some!).
While it's still true that the Internet is creating a boatload of new jobs, there are also more threats to this type of career than ever before. And, as someone who runs a web company and has been in this space since college, I find myself thinking about it a lot.
Most readers of this site are either currently running a web-based business (blog, store, company, etc.) or are actively trying to do so and, while I'm no authority on this topic, I thought it might be something useful to chat about.
Don't worry, there's a bit of a silver lining at the end of each section.
FIND MORE ARTICLES