70 Comments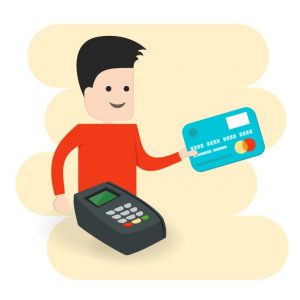 At least once a day I get an email from a random person who tells me that my rankings are terrible and that their SEO service could help me get to the front page. Scam? Maybe.
I bet we've all received those emails.
For someone who is new to blogging it might even be a little bit tempting. Some of the pitches these "SEO experts" send are quite compelling – and in the beginning when it's hard to get traffic you often look for shortcuts.
In today's post I want to take a look at whether or not it's a good idea to ever pay for SEO services and, if so, what kind of things should we look out for.
Let's take a look.
NOTE: I wanted to say from the start (especially for any Google employees reading!) that I have never paid for any SEO services and certainly never bought any links. I'll explain why later.
FIND MORE ARTICLES