42 Comments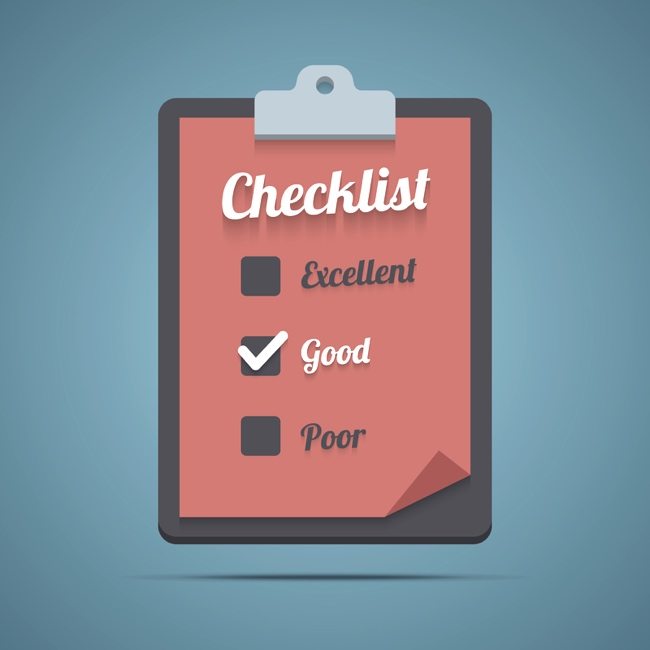 We often look at "external" metrics like email subscribers and traffic levels, but should we also occasionally look at our own blogging skills to see whether they are developing nicely?
This idea has been floating around in my brain for a while now, and so I decided to do a type of audit to see what skills I had and what skills I wanted.
In the end I decided to put together a basic blogging skills checklist that you can use as an audit or guidepost to see where your skills are and what you might want to develop. Hopefully it helps bloggers who aren't sure what is the most important area to be working on.
Let's take a look.
FIND MORE ARTICLES