110 Comments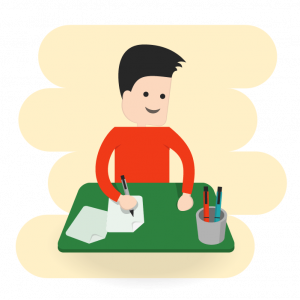 One of the beautiful things about running your blog on a self-hosted WordPress setup is that you have complete control over its design and functionality. If you can think it, it's probably possible.
Last month I decided to make a few changes to my WordPress theme in order to see if I could improve the reader experience at the same time as improving (or at least not hurting!) signup rates.
Today's post goes over those tweaks and outlines a few lessons that I thought you might find interesting for you own blog's design and operation.
Shall we take a look?
FIND MORE ARTICLES