159 Comments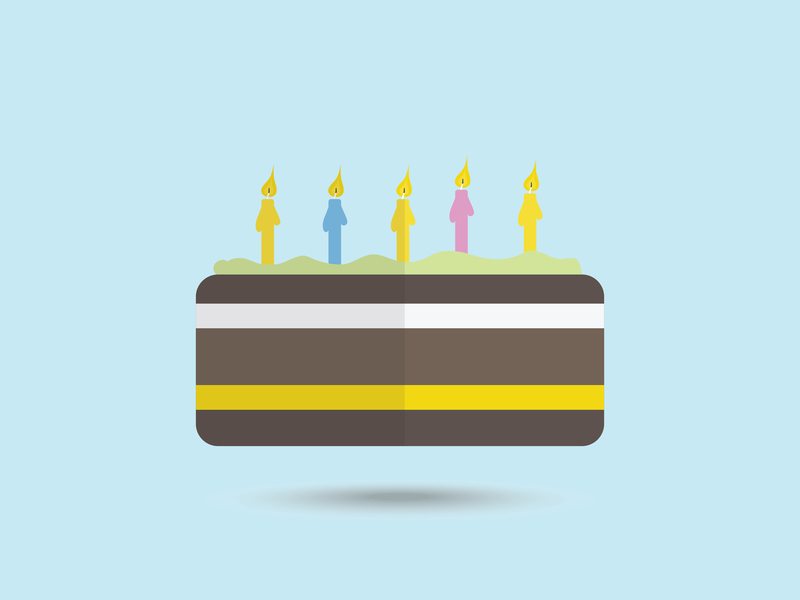 This month Blog Tyrant celebrated its fifth birthday and all I really want to do is say thanks.
I can't believe how quickly the time has gone!
It's been such a crazy and happy adventure – making the decision to focus on one brand that I really love – and trying my best to produce content that is (even in a very small way) useful to people. It's forced me to keep experimenting and learning about everything that goes along with blogging.
But more than anything I've loved the friendships and connections built as a result of this little blog.
It's time for some shout outs.
*queue the Academy Awards long-speech music*
FIND MORE ARTICLES