99 Comments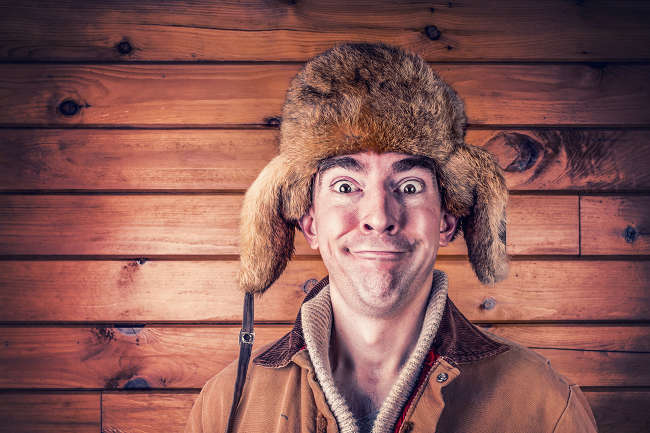 Want to learn how to write the perfect blog post?
Seems like an unachievable goal, right?
Maybe.
What I'm going to do today is show you a very deliberate formula and list of inclusions that I follow with my posts in order to ensure that I get results.
I'm not saying that it works every time, but I can guarantee that if you start to add these elements to your own blog posts you'll start to get wins a lot more often.
Sound good?
FIND MORE ARTICLES