45 Comments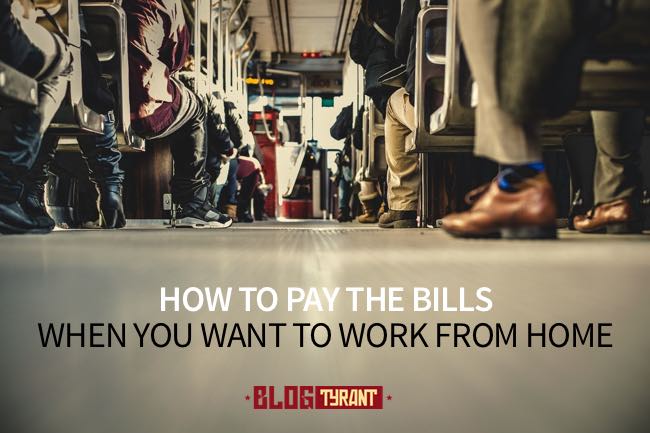 Last week I published a big guide on how to work from home that covered the ins and outs of the whole shebang.
Since then I've had a lot feedback and interesting questions, especially from bloggers who are looking to make a transition to working from home but aren't sure how to pay the bills in the meantime.
Today's episode of Blog Tyrant's XPeriments is all about a few little tips I picked up over the years on how to do just that.
Subscribe on iTunes or you can download it to your computer.
FIND MORE ARTICLES