87 Comments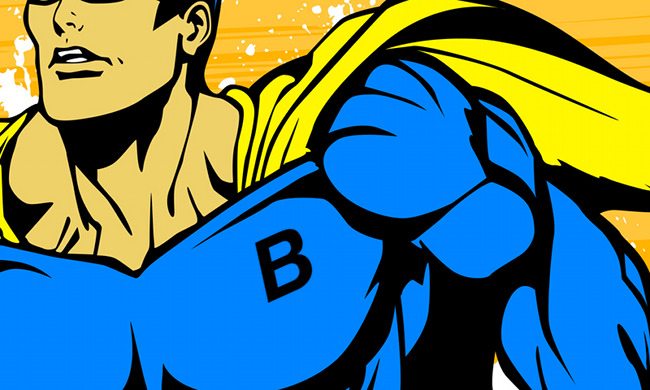 I was driving with my cousin when he asked me, "Why would anyone want to start a blog?"
He was of the opinion that perhaps blogging had given way to Instagram, Facebook and Twitter and was no longer a very popular thing to do. After all, he sure as hell doesn't read them anymore!
Pffft!
Actually, turns out that blogging is more popular than ever.
Let's just look at Tumblr – over 120,000 people start a blog there every single day!
And that's just one blogging service.
In this post I'm going to show you how to start a free blog and grow it insanely fast while building a beautifully loyal readership. It doesn't matter whether you're into sport, travel or fashion blogging – these platforms and tips are built for everyone.
If you already have a blog I'll make sure there's still some handy tips down below for you.
FIND MORE ARTICLES