117 Comments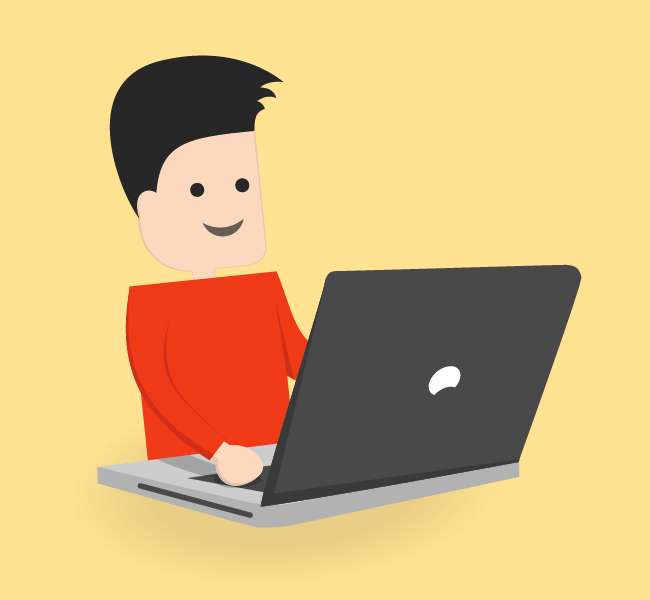 For the last two years I've written prediction posts about what you'll need to know before starting a blog. These have been really popular and helped a lot of new bloggers kick off their careers. This year I'm doing something a bit different.
You see, not everyone is ready to start a new blog. The truth is that starting a blog and running it in a professional and sustainable way is a lot of work.
So, to kick off 2016 I'm going to show you a few things that will help you determine whether or not you are ready to start a blog or whether you've still got some preparations to do.
Let's do it.
FIND MORE ARTICLES