38 Comments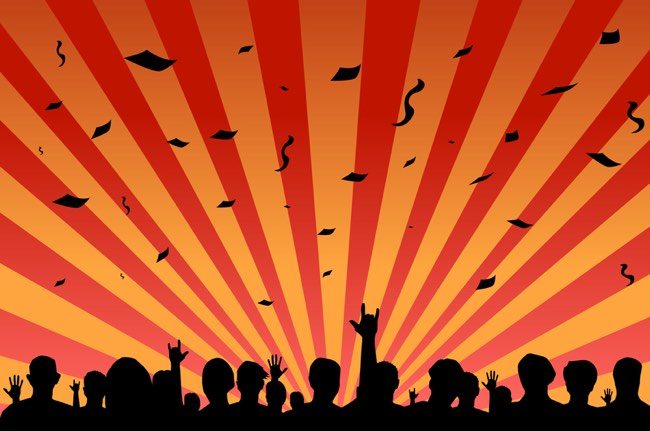 You've just spent hours (or days!) writing the perfect blog post.
It's a work of art.
And then you hit publish and… nothing happens.
It's a heartbreaking feeling that all of us have experienced.
In this article I'm going to show you some little tricks that you can use to ensure that your next post gets seen by thousands of people.
We all want that, right?
FIND MORE ARTICLES