48 Comments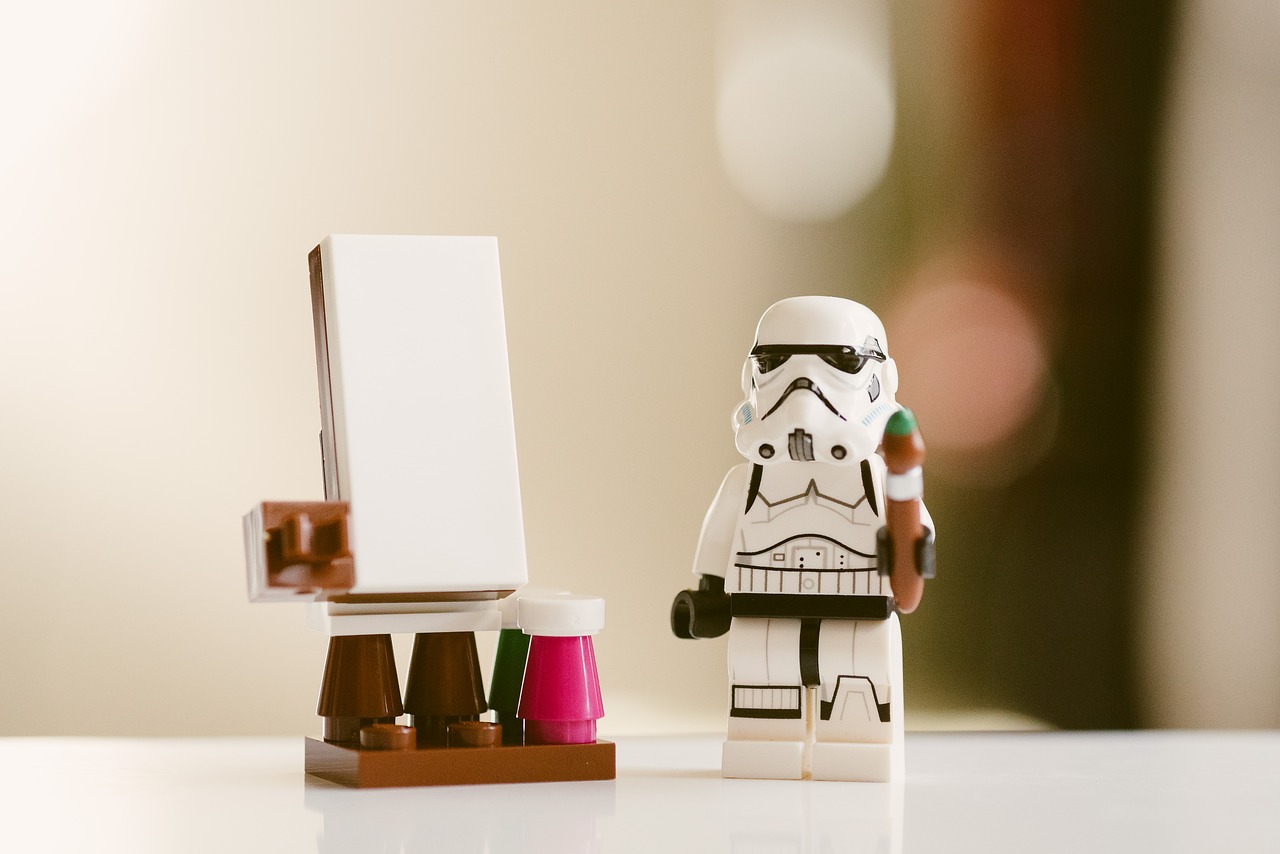 A user-friendly blog is essential if you want to make sure all your traffic acquisition activities don't go to waste.
When you first get started on a WordPress blog there's a temptation to be overwhelmed by all the choices you have for your design, functionality, technical setup, etc. Sometimes all of that cool stuff can lead to a bad user experience.
For example, these days there are a lot of beautiful WordPress themes and I'll often see people choose a visually stunning template that takes ages to load because it is so graphically heavy.
In today's post I'm going to show you a few simple ways I've tried to make my blogs more user-friendly in the hope that it helps you build a blog that your readers really love to be on.
Shall we?
FIND MORE ARTICLES