45 Comments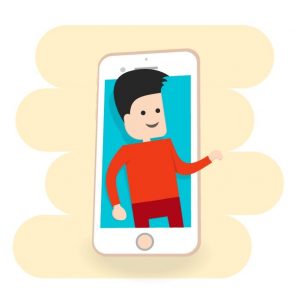 I talk about long form content so often that you're probably sick of it by now.
I do it because I love you.
And, of course, because it's a type of content that does something special – it works.
But lately I've been seeing some really exciting examples of alternate content that really blows me away and seems to be performing extremely well on social media and search engines.
Today I'd like to share a few of those examples with you in the hope that it might inspire you to try something different – especially if you're caught in a bit of a rut.
Alright, alright, alright.
FIND MORE ARTICLES