65 Comments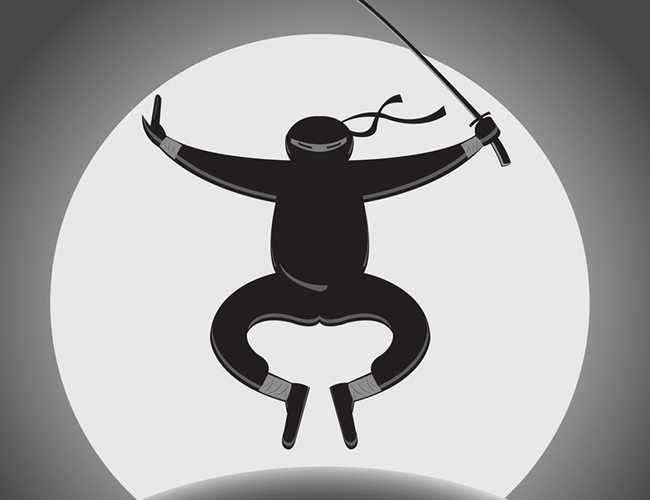 This post is a summary of the most powerful tactics in blogging history.
Over the years I've seen some pretty cool blogging strategies. Some of them I've tested out myself, others have been tactics I've seen my friends successfully implement.
My goal with this post is not to completely detail the ins and outs of every method, but to give you a taster which will hopefully spark some original ideas of your own.
Ultimately I'd love to hear back from someone who reads this post and puts something into action on their own blog.
Rightyo!
FIND MORE ARTICLES