68 Comments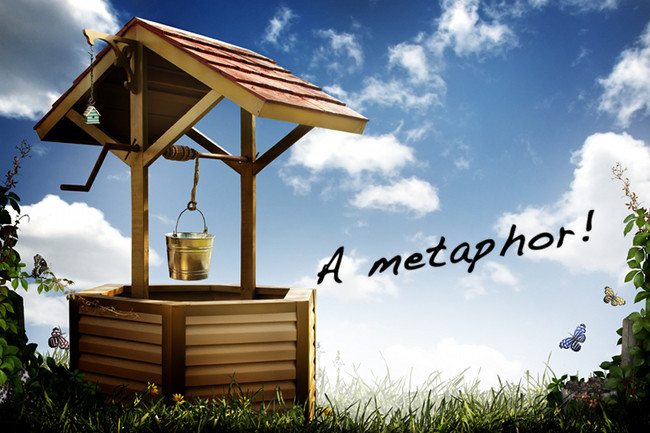 Most people reading this probably do some blogging SEO.
And everyone knows about Google updates like Panda and Penguin.
If you're interested in all of that you might also be critical of the way Google sometimes favors certain websites in the search results – even when they might not deserve it.
It can seem really unfair.
Well, I have a kind of unpopular opinion about all of that.
I'd be really interested to hear what you think.
FIND MORE ARTICLES