40 Comments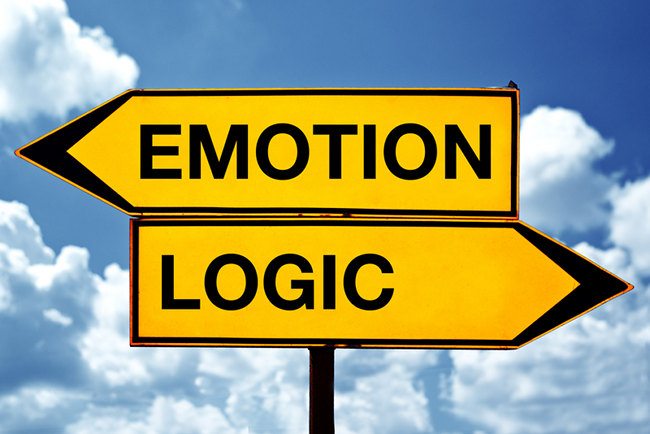 Pop-ups are a contentious issue for bloggers and website owners.
Most people love to hate them.
But the interesting thing is that almost all of the really successful websites and blogs out there use a pop-up in one form or another. In fact, some blog owners have even said that a good pop up was integral to their success.
In this episode I want to show you a few experiments that have yielded some very interesting results on the old pop-up issue.
I'll even talk about one marketer who uses pop-ups in a very sneaky (but successful) way.
Click here to listen to the episode on iTunes or if you like you can download it to your computer.
FIND MORE ARTICLES