77 Comments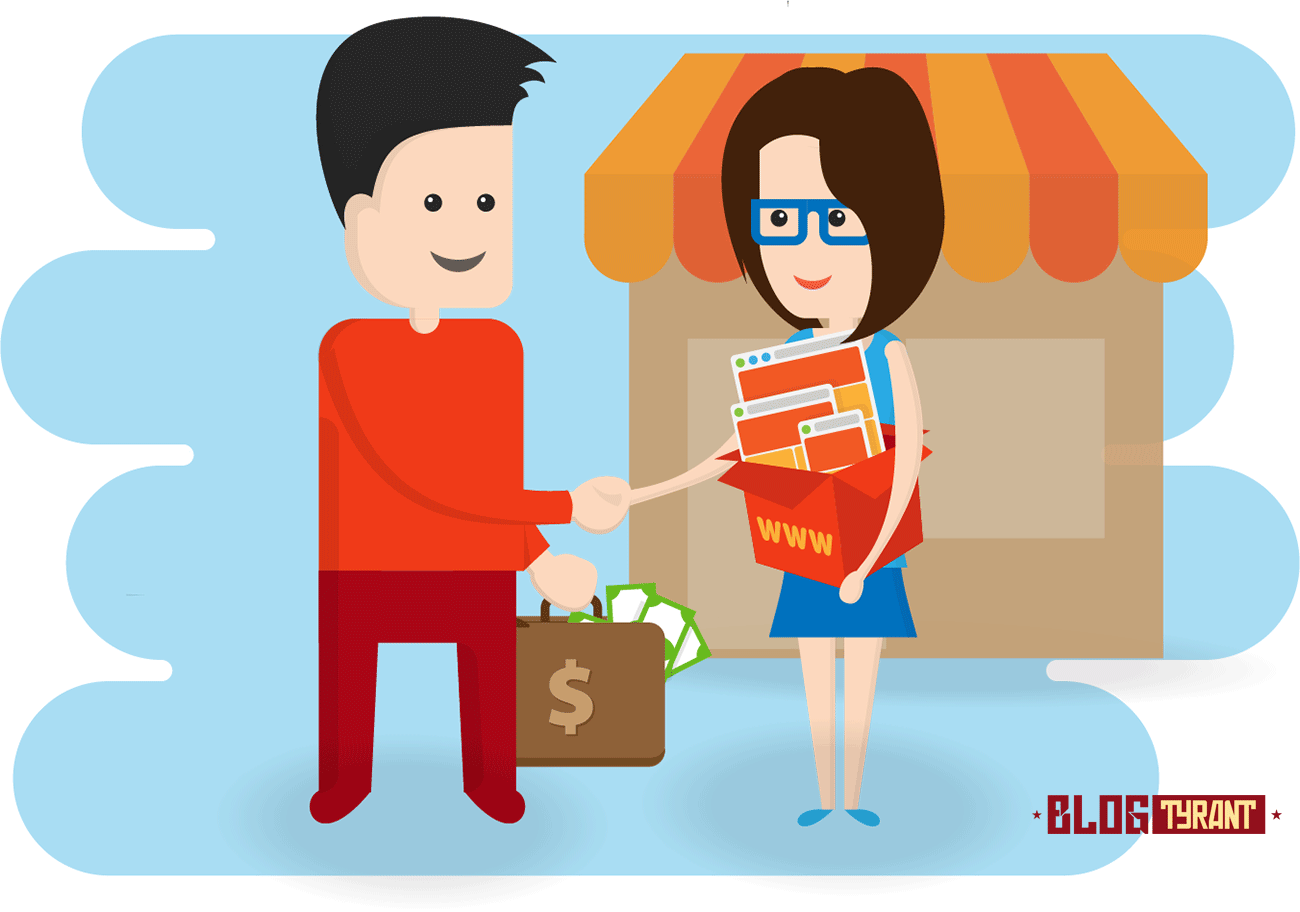 Before you think about starting a new blog you might want to consider buying one that is already profitable. Buying websites is now serious business and, if you know what you're doing, it can be a really smart financial decision.
One of my first flukes in the online world was selling a fitness blog that I had only been working on for a few months. It was a great learning experience and taught me a lot about doing business online.
In today's post I'm going to go over some really important things that you need to know before you think about buying an existing website. Knowing these things could save you thousands of dollars and countless hours (and maybe help you avoid a scam or two…).
Let's take a deeper look.
FIND MORE ARTICLES