34 Comments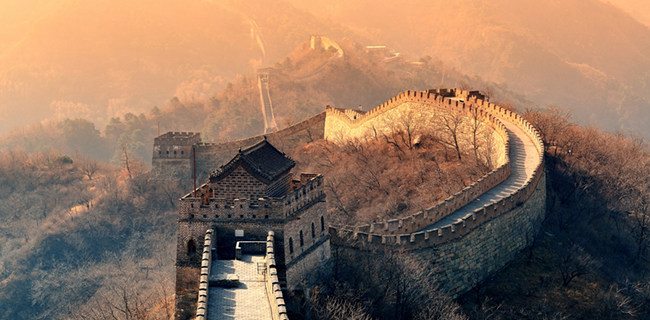 Thoroughness always wins the Internet. (Man that's a hard word to type.)
Especially when it's awkwardly thorough.
You see it on Reddit, imgur, YouTube and the most successful blogs. There is a fine art to being thorough but when you do it well you see massive increases in traffic, subscribers and engagement.
In today's post I want to give you a few examples of this phenomenon and how you can implement it in your own blogging strategy.
Let's get physical.
FIND MORE ARTICLES