61 Comments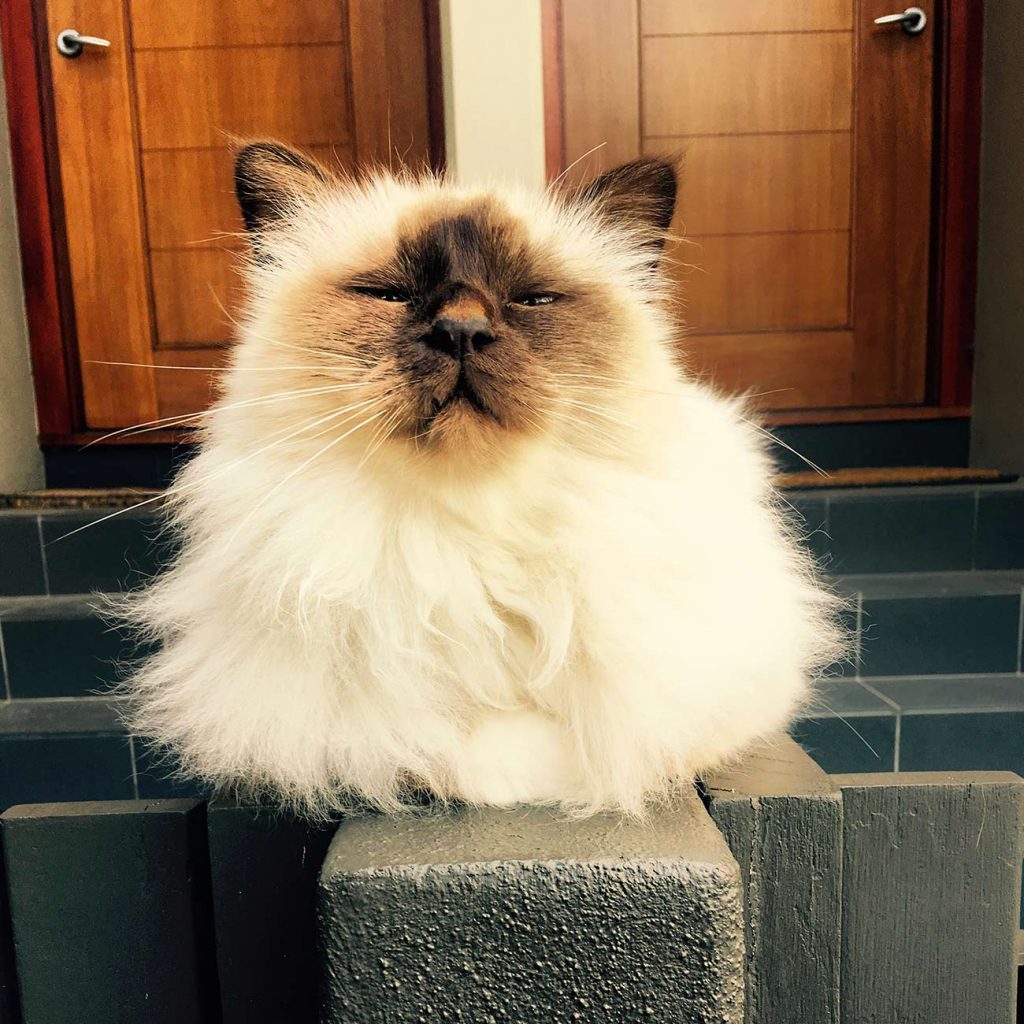 Cats! You do it with cat photos. Thanks for reading. Just kidding…
One of the most rewarding parts of running a blog is the community that springs up around it. Making your blog more interactive could be one of the best things you do.
Here at Blog Tyrant I feel so fortunate to be able to read and respond to dozens of comments on each post. Those comment threads are regularly more valuable than the articles themselves.
And while comments are great, they aren't the only way a blog can be made more interactive.
In this post I'd like to take a look at how some people are building more interaction on their websites and how we can apply similar tools, principles and ideas to our own.
Cool!
FIND MORE ARTICLES