80 Comments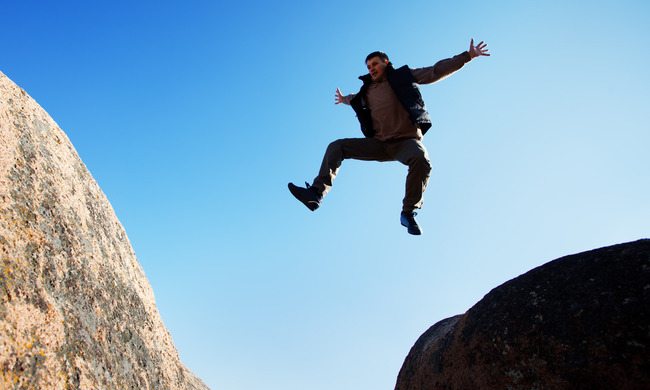 Every blogger should learn how to launch a blog.
Even if you've already got one up and running, the skills you learn at a launch can give you massive advantages when promoting new posts and launching new products, blogs etc.
Since I started blogging back in uni I've launched more blogs than I care remember.
Most of them we're massive failures.
In this article I'm going to show you a method that one reader used to get 17,000 email subscribers in just a few weeks. Pretty awesome right?
I know a lot of you have been waiting for this one so let's dive in.
FIND MORE ARTICLES