60 Comments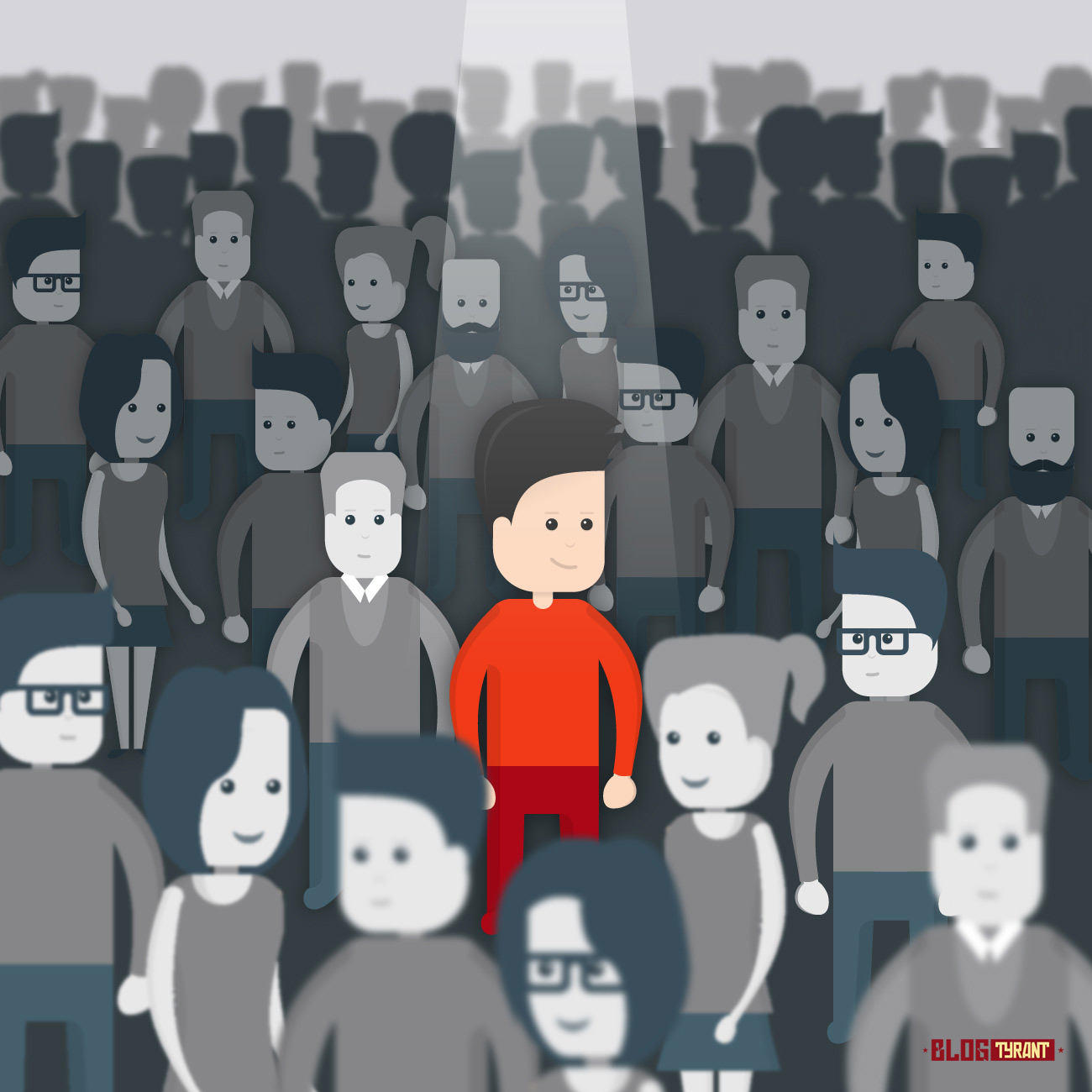 Actually, it's a lot more than 65 million articles – that's just the number published on the WordPress platform! There are a lot of blogs out there.
So, in a world where everyone wants to start a blog and everyone else is publishing their opinions on Twitter, Facebook and Instagram, how do we make ours stand out? Is it even possible?
In today's post I'm going to look at a few strategies I've used over the years to help my blogs and online businesses get noticed and stand out from the crowd. I hope it helps a few people out there who are trying to make a bit of extra income for their families, or create happier careers.
Let's go.
FIND MORE ARTICLES