46 Comments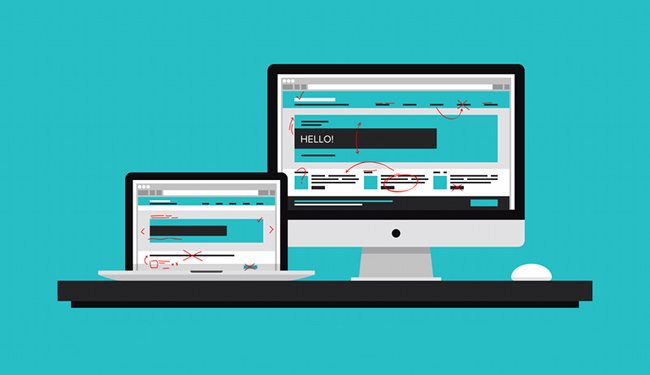 Last week I published a landing page for my Private Coaching (now closed).
Once it was live, I emailed my subscribers (I love all of you) and in around 10 minutes sold all five places for a total of $7,475. Seems like a lot of money at first, but when you factor in the hours the go into coaching five bloggers for two months it starts to seem more reasonable.
But the point is that the landing page did its job. It worked.
In this post I'm going to show you why I think it was so successful, as well as giving you examples of some of the best landing pages that I've ever seen.
My goal is to give you an article that you bookmark and open up every time you want to remind yourself how to make a great new landing page.
Let's go!
FIND MORE ARTICLES