53 Comments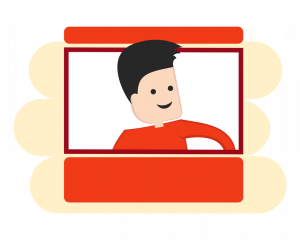 Want to learn how to send an email pitch that won't get deleted? It's a vital part of online business.
As the owner of a fairly large website, I get dozens of emails everyday from people pitching things. I have colleagues who get hundreds.
While I try to answer every legitimate email I get, I have noticed that there are certain things that really put me off, and certain things that really encourage me to respond quickly.
The same is also true of the emails I send pitching things to others – I always try to pay attention to what works.
And, as the Internet grows, more and more competition means more and more emails getting sent. That potentially means it'll be harder to cut through and get noticed – especially if you speak a different language to the recipient.
With all of that in mind, I wanted to write about a few simple tips that apply to almost any emailing situation so that newcomers can have a better idea about what works and what doesn't.
Let's take a look at the graphic first and then get into some details:
FIND MORE ARTICLES