104 Comments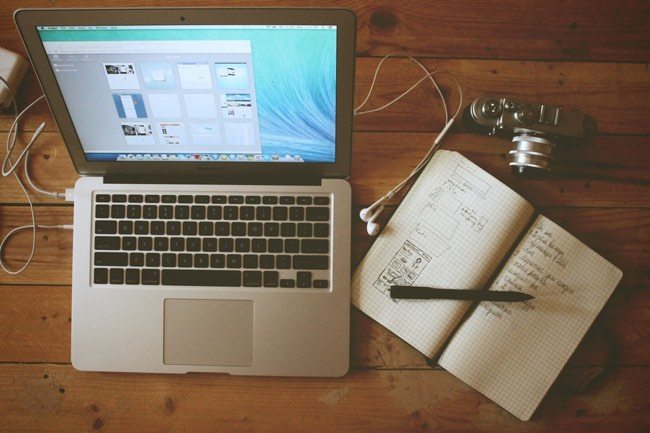 This post is all about why you shouldn't build a blog.
Seems a little bit odd coming from a guy who makes a full time living building blogs, right?
Well, as you might have guessed there is a little bit more to it.
If you have a blog or are thinking about starting a new one soon then this post might give you a new context to the whole concept of blogging.
Let's have a chat.
FIND MORE ARTICLES