72 Comments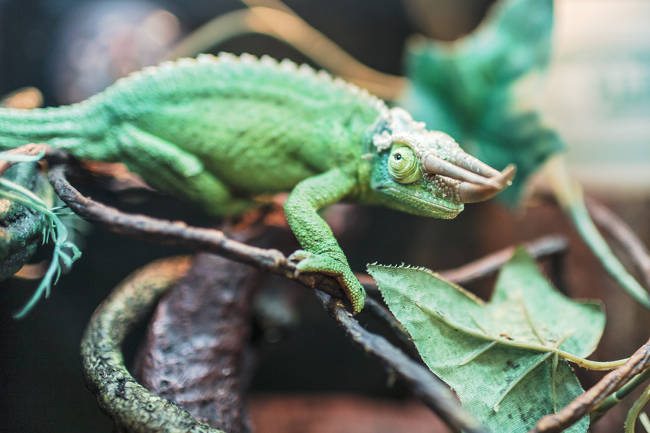 I've never been a big fan of Facebook.
And while some businesses (like cafes) need to be on the platform, I really only kept mine going because I was too lazy to delete it.
But now I'm glad I didn't.
And with the recent announcement that Facebook is killing organic reach I wanted to write a post about one powerful reason to keep your Facebook Page going.
It's actually a pretty obvious one.
FIND MORE ARTICLES