61 Comments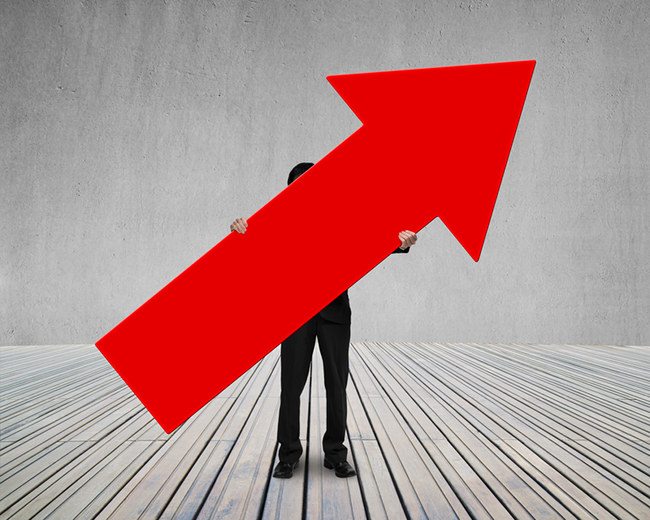 When I re-designed Blog Tyrant one of the main additions was a homepage sign-up form that uses the photo of me blogging on the couch. It was a huge success.
That particular form converts at around 25% and has led to me getting thousands of new subscribers to my mailing list.
In today's post I want to show you a few other blogs and websites that use really sexy email sign-up form designs to capture more email subscribers.
Hope it helps!
FIND MORE ARTICLES