39 Comments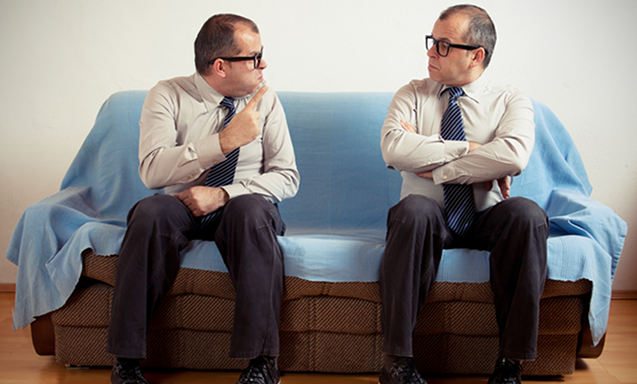 By now you probably know that I'm a fan of A/B testing (also called split testing).
It is a "scientific" way of taking the guesswork out of your online marketing efforts.
But what would happen if I told you that A/B testing can actually lead to a dramatically lower conversion rate, even when the numbers are showing you that it's a raging success?
Yeah, it would frighten me too!
In this article I'm going to share a few things that happened to me this week to make me re-think how I go about some of my split tests.
*Dramatic, ominous music*
FIND MORE ARTICLES