49 Comments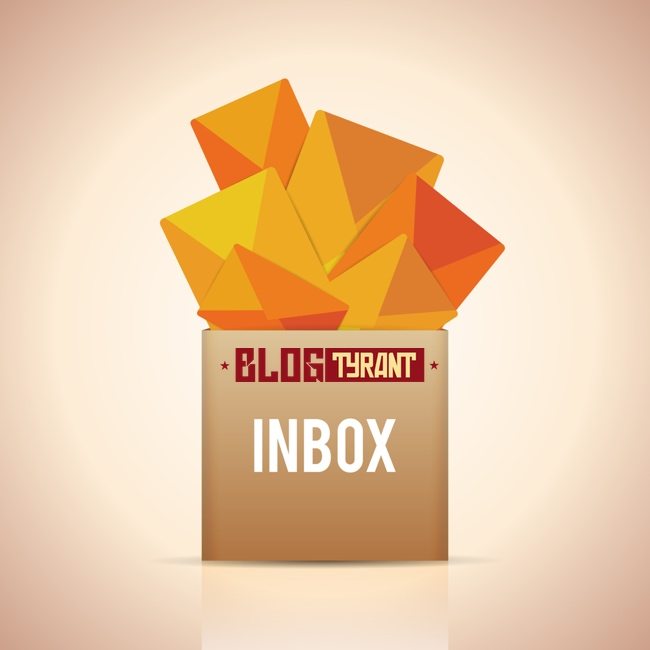 Last week I asked everyone about the biggest blogging battles that they face. It turns out that time management is a huge issue – many people want to blog but just can't find the time.
This is a pretty big problem.
If you want to run a successful blog but can't find the time to do any work you're setting yourself up for failure before you've even begun.
Today I'm going to share some strategies that have worked for me over the years in the hope that they give you something to work with.
Righto!
FIND MORE ARTICLES