80 Comments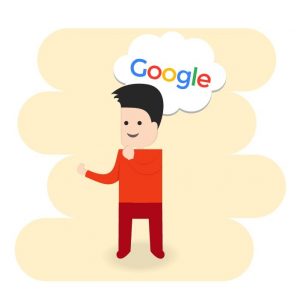 We all know that getting heaps of traffic is really important for any blog or website. In fact, without traffic there is really not a lot of chance of having long term success.
But what a lot of new bloggers don't realize is that sometimes the majority of your traffic can be absolutely useless for your blogging goals.
Today you're going to learn:
How to spot bad traffic when it hits (and affects!) your blog
What good traffic looks like and why it's valuable
How to tap into better and better sources each day
I'm going to try and show you this by looking at my own stats and doing some basic analysis.
Let's do it.
FIND MORE ARTICLES