70 Comments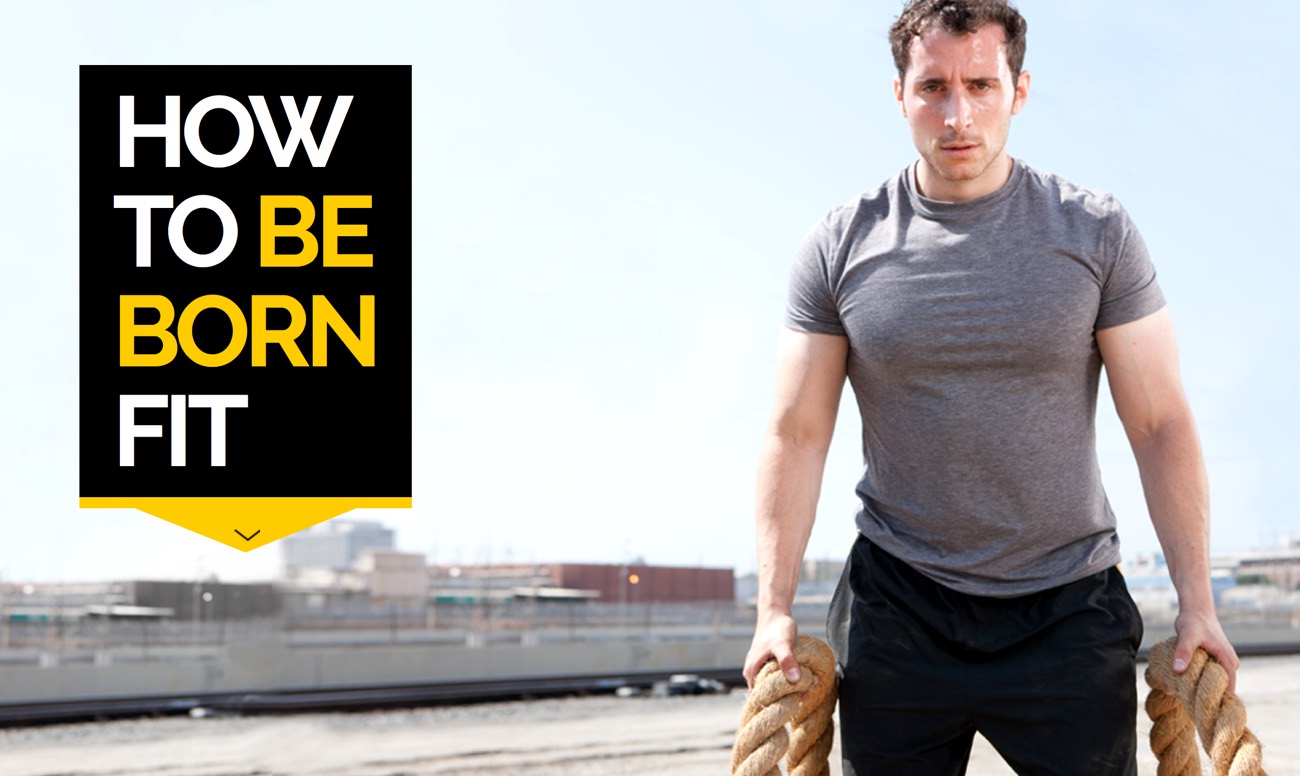 A significant portion of my day is spent trying to improve conversions.
That could mean changing colors on a button, split testing some email sign-up forms or re-designing a landing page to see whether I can increase my click through rate.
And one way I get ideas about what I could improve is by looking at what the world's top websites are doing and seeing if I can emulate some of their ideas or tactics.
In this post I'm going to show you some really clever conversion tricks in the hope that they might make your blog a little bit more effective.
Sound good?
FIND MORE ARTICLES