57 Comments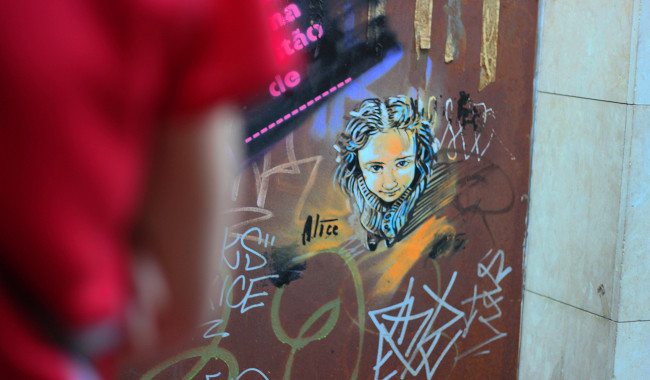 Does your sidebar actually help your blog?
Does it lead to more sign ups, page views and sales?
Not always.
In fact, some of the sidebars I look at are actually doing a lot of harm because they aren't using a deliberate strategy, the right plugins and are making some very basic design mistakes.
What a waste of some very valuable real estate.
Click here to listen and subscribe on iTunes or you can right click and select save target as to download to your computer.
FIND MORE ARTICLES