83 Comments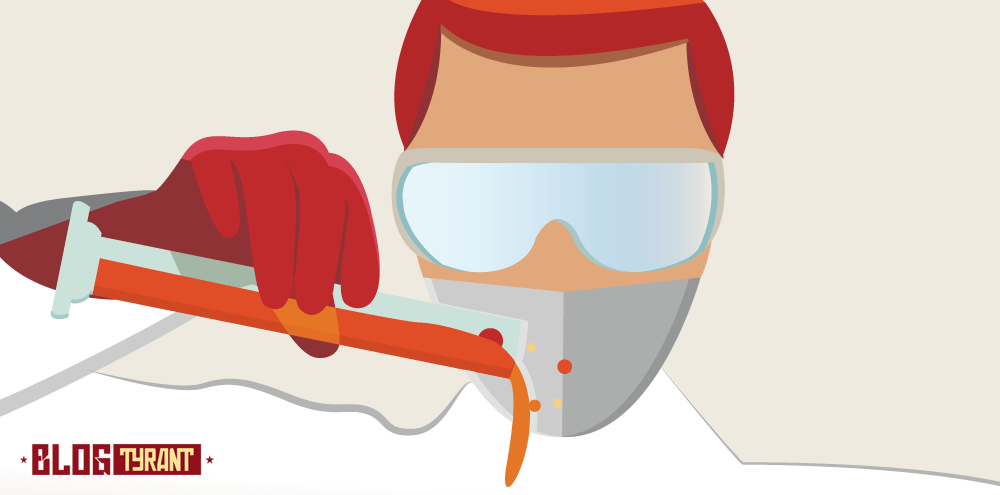 Millions of people start new blogs every month but not many of them achieve success.
And while some elements of blogging can be complicated, the overall strategy is not that hard. If you look at almost any successful blog you'll notice the same few elements.
The trick is to work consistently and cleverly on those elements while not getting distracted.
Today I'd like to talk about a simple formula that every blogger should at least think about if they want to achieve long-term success.
Righto!
FIND MORE ARTICLES