105 Comments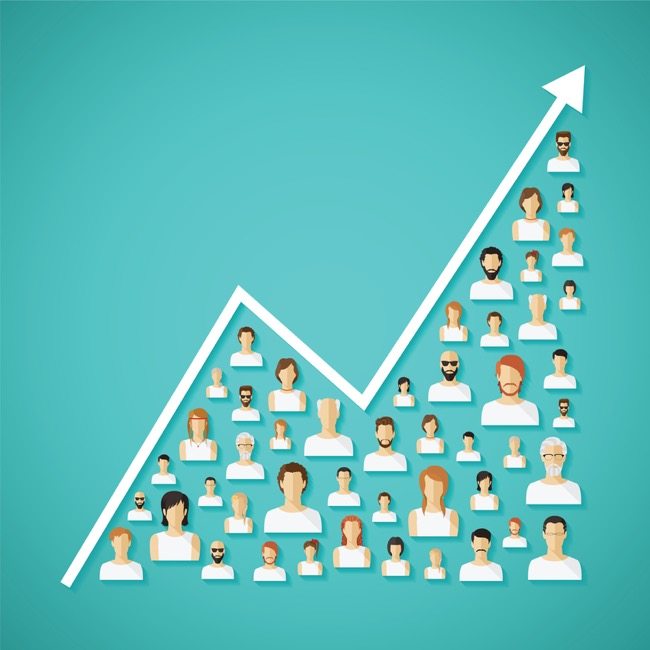 I'll never forget the first time I got 100,000 visitors from Google traffic in one month. It was a pretty sweet milestone. Today I'm going to show you how I did it. Get your reading glasses ready.
When you first think about starting a blog you kind of don't imagine you'll ever get more than a trickle of traffic.
And then you have your first 100-visitor day.
Then your first 1,000-visitor day.
After a while even 5,000 or 10,000 visitors a day seems like just part of the plan.
What I want to do today is show you that detailed plan and take away some of the mystery. Let's look at all the ins and outs of how to get over 100,000 visitors a month from natural organic Google search.
Things are so much nicer when you have a plan.
FIND MORE ARTICLES