84 Comments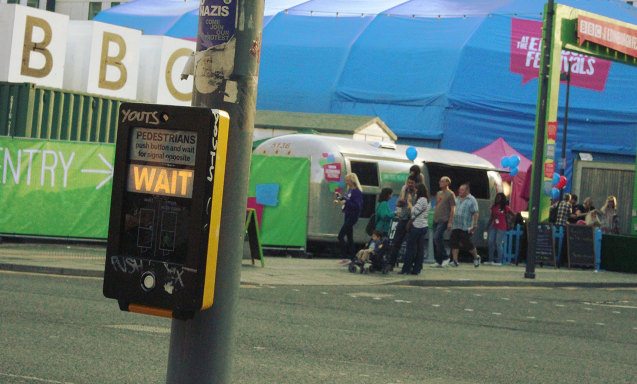 Most of us are trying to make money with our blog.
But perhaps the biggest mistake you can make is to try and make money with it today.
That might sounds like a crazy statement to many internet entreprenuers out there – surely we want to maximise our profits from the beginning?
Well, lately I've been having some other ideas based on some stuff that has been working for me and a few of my more successful blogging buddies.
Let's take a look, shall we?
FIND MORE ARTICLES