121 Comments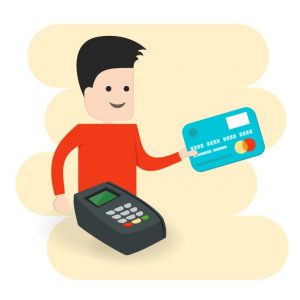 The last week or so we've been talking a lot about making money from your blog and all the various issues that can arise.
One aspect of this topic is the idea of putting ads on your blog.
Is it a good idea? Well, sometimes.
And sometimes it is a really, really bad idea.
In today's post I'm going to talk a little bit about the decision to stick adverts on your blog and whether or not it's the right fit for your website.
FIND MORE ARTICLES