46 Comments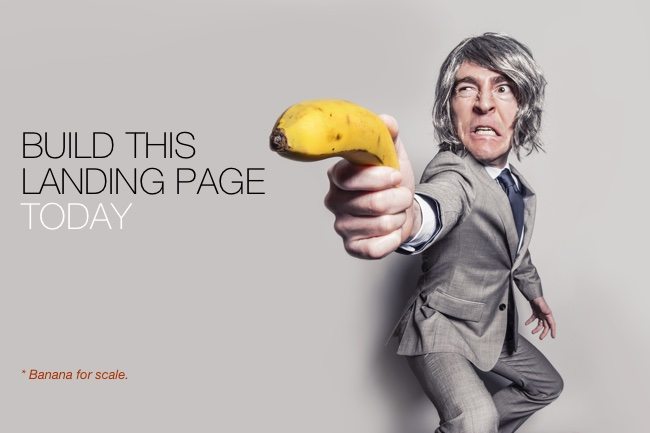 There's one landing page that every blogger must build. And you might want to build more than one of them…
I'm talking about a page that every blog should have on it by default.
And once I tell you what that page is, I want to give you a few tricks to get the most out of it and increase your conversions to the point that you really start to notice some big changes.
Click here to listen to the episode on iTunes or you can download it to your computer.
FIND MORE ARTICLES