104 Comments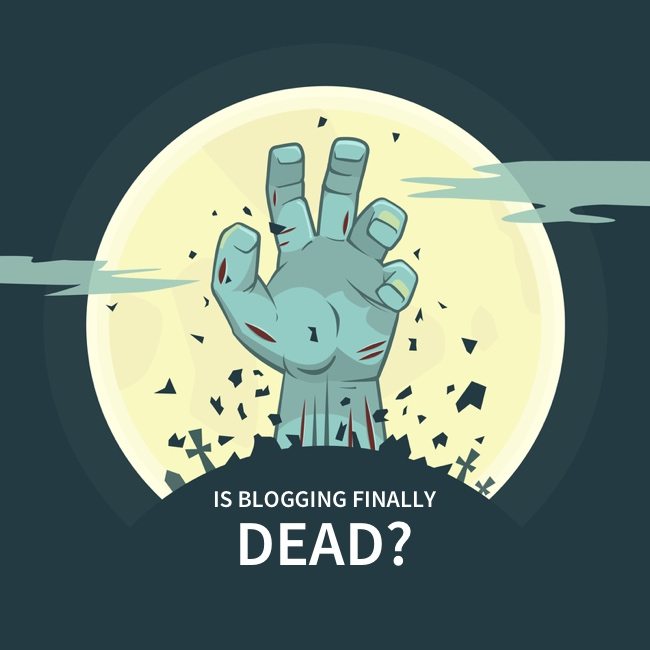 As someone who runs a blogging company I am always very curious about the trends that blogging itself is undergoing.
This is especially important to me as a lot of people look to this website for information about best practices when it comes to our much-loved medium.
And something that has been popping up more and more over the last few years is whether or not blogging is finally dead (or at least dying).
Today I want to show you some interesting data that might help you determine for yourself whether or not you want to keep putting time, money and effort into your blog.
Let's take a look.
FIND MORE ARTICLES