219 Comments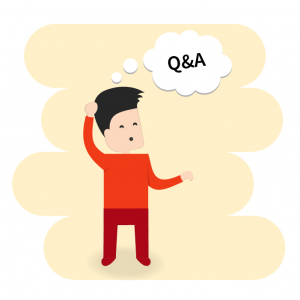 My goal for this blog is to help you guys as much as possible.
I write about tips and strategies that have worked for me over the past few years in the hope that they will save you time and money and give you new ideas.
Hopefully they also allow you to build a better blog that, in turn, grows and helps more and more people over in your neck of the woods.
But today (and for the next three days) I thought we might do something a little bit more involved and direct.
Curious? Read on.
FIND MORE ARTICLES