122 Comments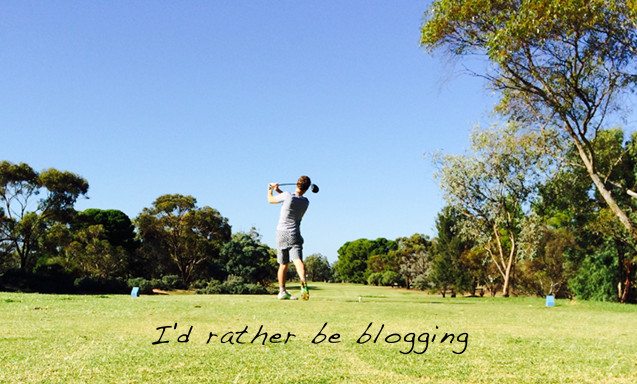 Some days I hate my blog.
In fact, for most of last week I could hardly stand to look at.
I'd crawl out of bed at a shameful hour, drag my feet to the office (couch) and power up the laptop like it was the most horrendous task in the world.
Maybe it was because I'd spent the Easter break with my brother in the country hitting golf balls and witnessing actual real life hover boards (proof on my Instagram).
But a much more likely scenario is that this is a phenomena that every blogger goes through from time to time. In fact, I can almost guarantee that you'll go through it at some point if you haven't already.
So what the hell do you do?
FIND MORE ARTICLES