84 Comments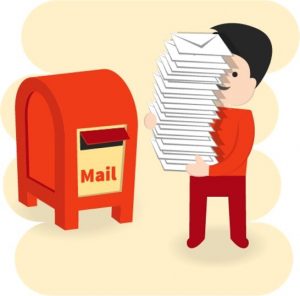 Growing a large, engaged mailing list is one of the primary goals of my business. Sometimes, however, you have to delete existing subscribers in order to get new ones.
It sounds a little bit weird, right?
In today's post I'm going to talk about why I might be deleting so many subscribers, and why you might want to think about deleting some as well.
We'll investigate the problem right back to it's root cause (and look at all the clues along the way) so that you can see if there might be something going on with your list too.
Warning: make sure you read to the end before deleting any! This should be fun.
FIND MORE ARTICLES