33 Comments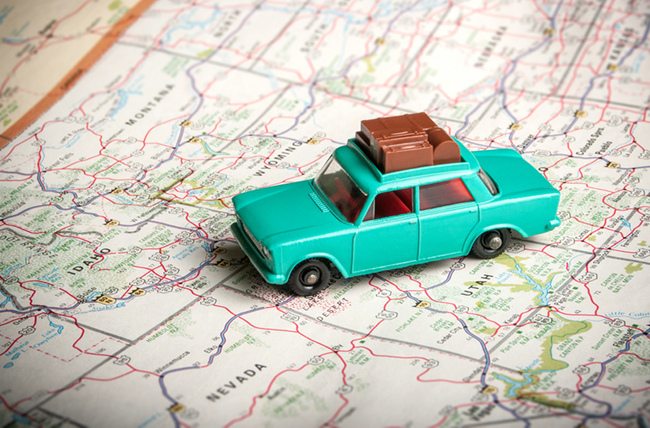 Travel blogging? More like blogging while travelling. In this post I'm going to talk about how to safely and efficiently blog while on the road anywhere in the world.
Once you start to take your blogging more seriously at time will come when you need to work while you're away.
It might be a holiday in India or it might just be a weekend away to visit the family.
Of course, if you can take time away from the blog that is great. But for some of us it's a full time gig and that means researching and writing posts, answering emails, etc.
I've had to do this from all around Australia, Europe and even China. But it doesn't matter if you're in England or the USA – the principles are the same.
Here are some top tips everyone'll need at some point.
FIND MORE ARTICLES