105 Comments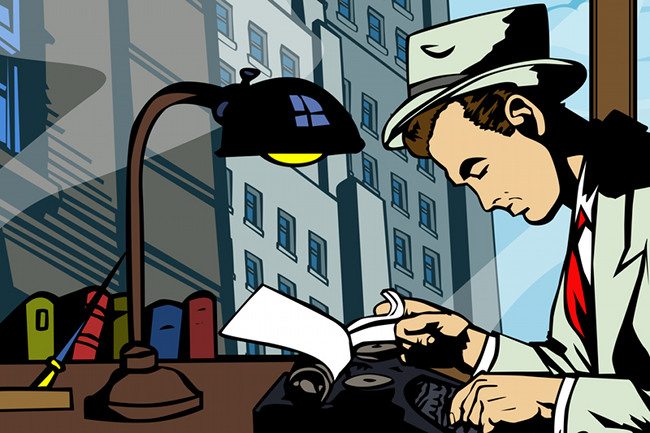 Wake up.
Drink coffee.
Fire up the computer and start typing words for today's brilliant blog post, piece of copywriting or landing page.
You're a writer, right?
Well, no.
Today I want to talk about why I think a lot of the people reading this might want to have a bit of a re-think about what it is that they do each day. I know it's been hugely important for my own blog's progress to ask some hard questions.
Let's do it.
FIND MORE ARTICLES