60 Comments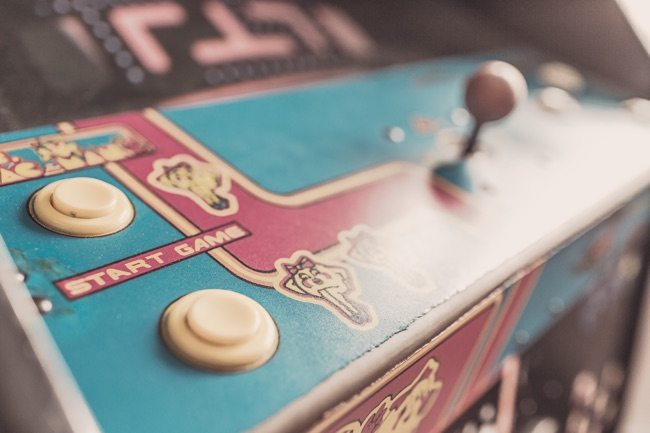 One of the main goals I have for Blog Tyrant is to save bloggers time.
So much of what one learns about succeeding online comes from patiently waiting around and making a hell of a lot of stupid mistakes.
If I can help you guys avoid some of that then I'll be happy.
Today I want to share with you some of the main things I've learned about how to shortcut your success online be it in blogging, marketing or sales.
Let's do it!
FIND MORE ARTICLES