70 Comments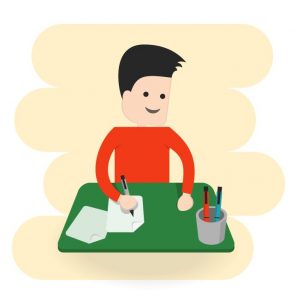 Your blog's homepage is actually not the first place that most visitors land. Generally speaking they'll hit an individual post and then navigate back to the front. When they do that you have a unique opportunity to convert them to a subscriber or a customer.
Blogs and websites are getting more and more beautiful.
Traffic analytics and split testing tools are making it easier and easier to see what works.
So, what are the web's best blogs doing on their homepages? What design, marketing and functionality elements are working best to convert new visitors into email subscribers or long term readers?
Let's take a look.
FIND MORE ARTICLES