65 Comments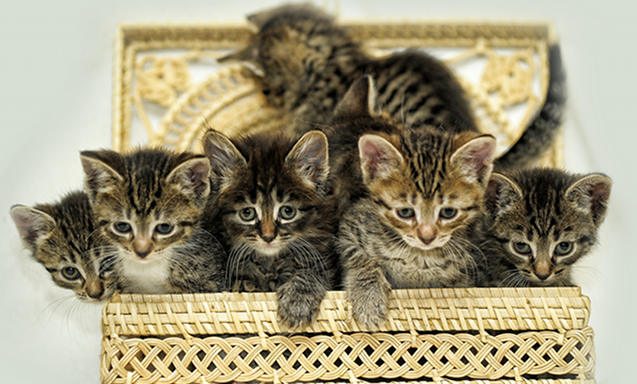 The net changes bloody quickly.
Trends come and go and the thing that was working really well yesterday might not be so hot today (except for kittens, they're always big). Part of being successful online is being able to "predict" that.
In this post I want to talk about a few things that are working extremely well for blogs right now. Hopefully some of them apply to you.
Let's do it.
FIND MORE ARTICLES