88 Comments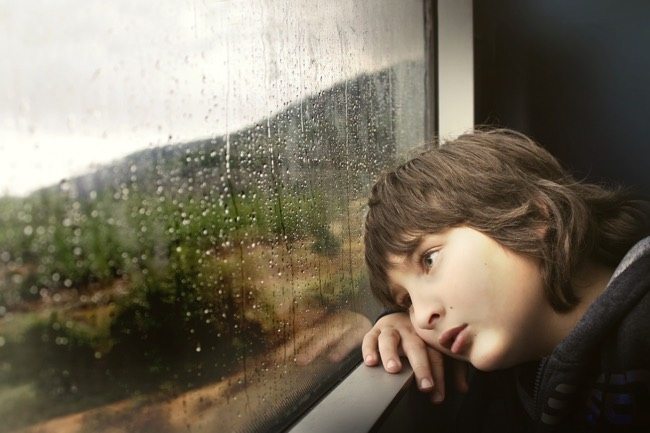 This is a blogging problem that can affect any blogger in the world.
Most of us have been through it at one time or another – I think about it before I hit publish on every single post.
In fact, in the past it's caused me to delete entire drafts because I became so uncertain.
So what's going on? Let's find out.
FIND MORE ARTICLES