36 Comments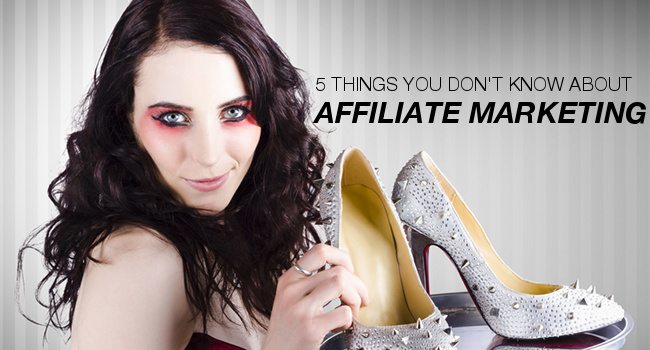 Welcome to my new Podcast! It's called Blog Tyrant XPeriments and it's all about sharing quick insights into the experiments that me and my friends are carrying out in the blogging and online marketing world.
This is not an interview show!
I won't be talking to any big marketing superheroes or anything like that. It's just you, me and an experiment.
Read on to find out more.
FIND MORE ARTICLES