45 Comments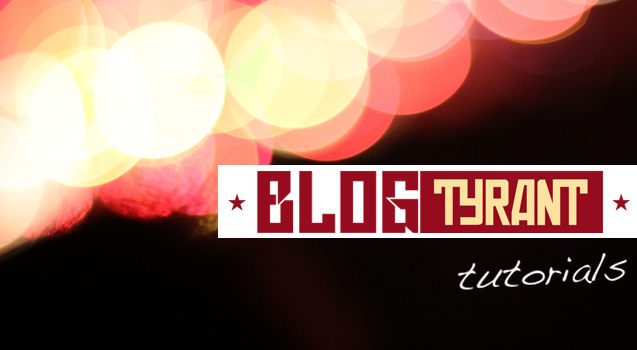 If you have a WordPress blog you'll normally find that a good theme and set of plugins will cover you for most functions.
But what if there is something you want your blog to do and none of the existing solutions are really cutting it?
Well, you build something new.
In today's post I'm going to give you a very quick and dirty overview of how you can design and build a completely new function into your blog with the least possible hassle.
Let's take a look.
FIND MORE ARTICLES