168 Comments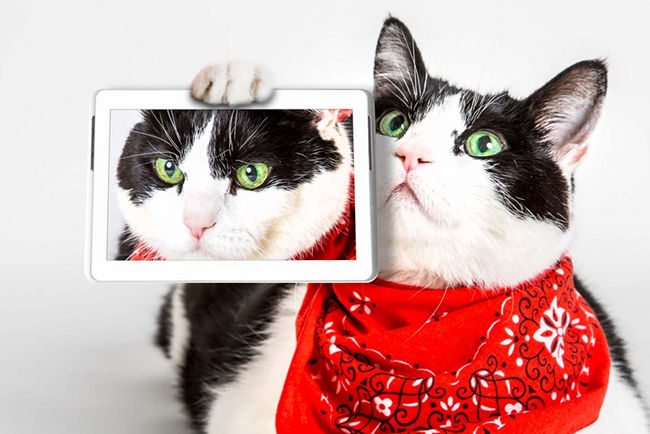 Want to start a blog in 2015? You might like to read this first…
At the end of last year I did a post about the things you'd need to know before starting a blog in the year to come. It was a lot of fun predicting what I thought the next 12 months would look like for bloggers.
So, I thought we'd make it a bit of an annual tradition – this year involving freebies, rewards and encouragement for bloggers who want to make 2015 awesome.
Here are the 15 things I think you need to know before you go and start a blog in 2015. If you already have a blog, make sure you still see whether you can make any big changes.
Alright!
FIND MORE ARTICLES