59 Comments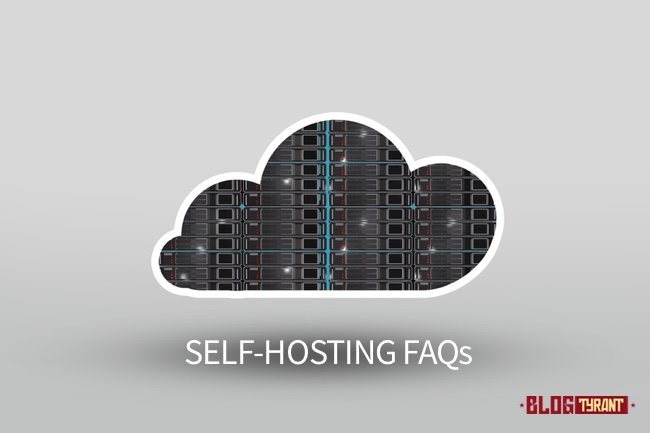 I always recommend starting a blog on a self-hosted setup.
The reason is pretty simple – if you want to build a blog that is taken seriously by search engines and readers alike you'll want to avoid free hosts.
They just aren't robust enough once you get beyond a certain point.
I've really wanted to write this post for a while now because I get a lot of emails from new bloggers who are nervous about taking the leap to self-hosting.
I remember how scary it was.
Let's take a look at the most frequently asked questions and some solutions to those concerns. These are all actual questions that I get via email or blog comments.
FIND MORE ARTICLES