35 Comments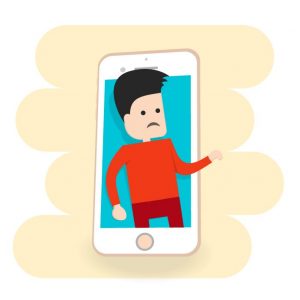 When your website or blog goes down it can be pretty frustrating while also having consequences over the short and long term. Yuck.
And while it is not the end of the world, it can be a little bit scary if you rely on your blog for an income.
When a site goes offline there is a sequence of events that take place and, depending on how you manage them, annoying consequences that follow.
Let's take a very basic look at those events and what to do in that kind of situation so that you can hit the ground running.
FIND MORE ARTICLES