69 Comments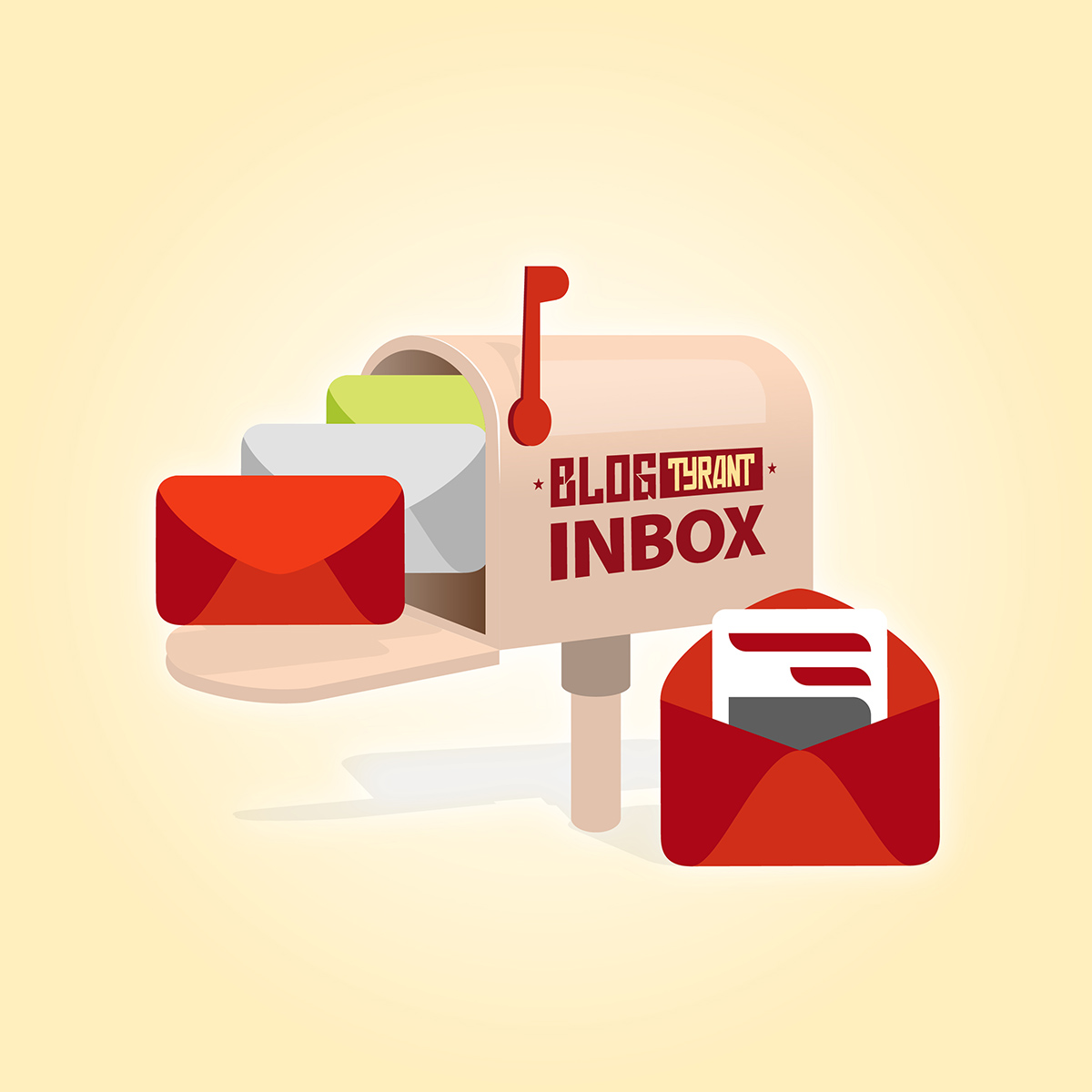 English is usually considered the default language of the web. But is it really the best choice for your blog?Click To Tweet
One of the most common questions I get from new bloggers is whether they should blog in their own language or try to do it in English, even though they don't feel that confident.
And as blogging and high-speed Internet spreads from the usual places like the USA, UK and Australia to newer markets like China, India and many African countries, the issue of language becomes even more important and complicated.
In this post we'll take a look at the pros and cons of English and how to determine what's best for your blog.
FIND MORE ARTICLES