107 Comments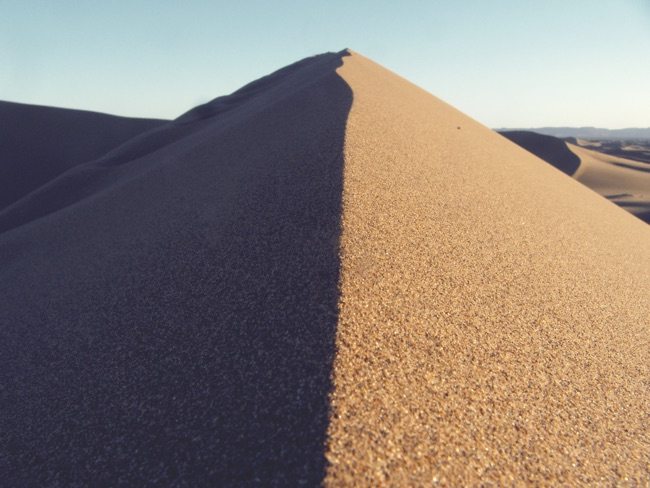 Design often gets overlooked by bloggers.
Sometimes it's tempting to think that we just need to focus on good content and the rest will take care of itself.
Well, that's not really true.
In fact, your blog's design, look and feel play a huge role in how people interact with your written stuff. If your blog is ugly or out of date you might find that people don't actually read what you've written, no matter how amazing it is.
Here are a few quick ways you can improve the look of your blog today.
FIND MORE ARTICLES