69 Comments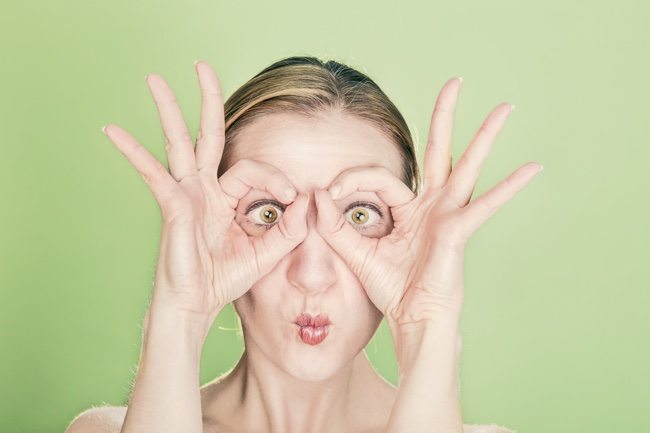 Promoting affiliate products is still one of the most effective ways to make money from your blog.
If you choose a trusted affiliate program that you know and love, and then promote it properly, you'll find that you can create a long-term (pretty) stable source of income.
But a lot of bloggers are still too afraid to give them a go.
I don't really like talking about money on Blog Tyrant (there's enough blogs doing that and talking about money always makes me feel uncomfortable), but today I want to show you a few solid ways to make a bit more using affiliates.
Hope it helps!
FIND MORE ARTICLES