53 Comments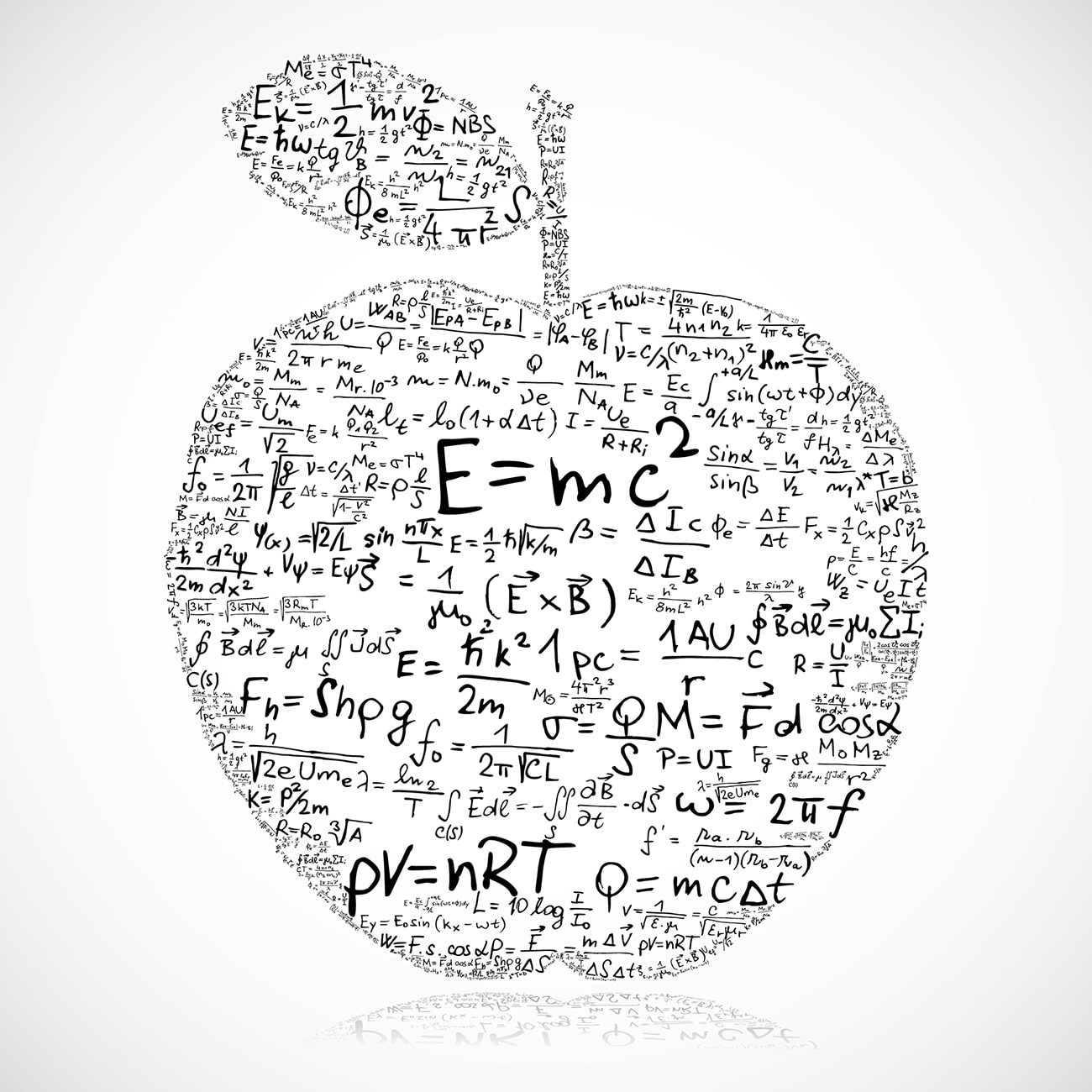 Every now and then I'll wake up in the morning, check my stats and think, "Wait…what's that?"
It's a weird feeling when something dramatically alters the life of your blog and you aren't sure why.
Traffic, rankings, conversions… all these things can be affected by seemingly invisible forces.
Today I'm going to talk about a few puzzles I've encountered over the years on my own blogs and some of the client sites that I've worked on.
Hopefully it'll help you if and when it happens.
FIND MORE ARTICLES