75 Comments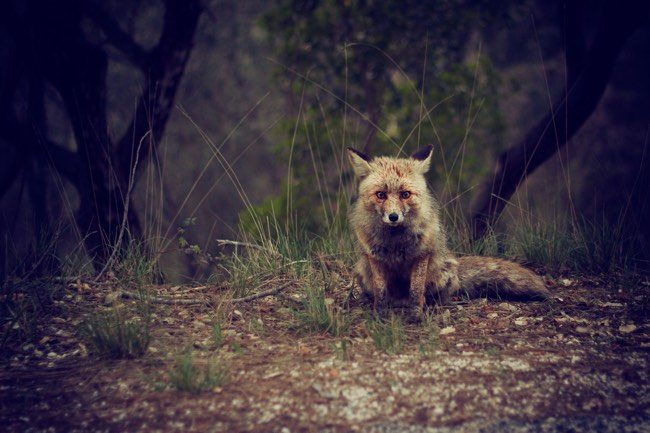 The more time I spend working from home in my online business, the less convinced I am about the age-old mantra that it's hard work that makes you successful.
That doesn't mean that hard work isn't integral.
It is.
But I actually think there is something even more important that a lot of people don't really talk about. Every day I get emails from bloggers who work their fingers to the bone but still aren't seeing results.
So what is going on?
Here's a few thoughts.
NOTE: This post contains ranting that may be upsetting to some viewers.
FIND MORE ARTICLES