74 Comments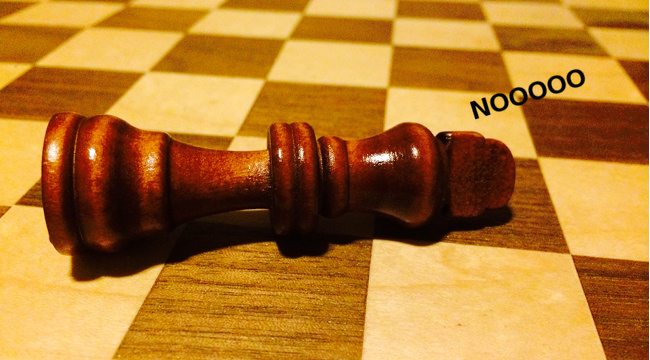 We've heard it a thousand times: content is king.
This is the mantra the the biggest marketing blogs (including this one) have been telling us for years.
But it's simply not true.
Or to be more accurate, it's not the whole story.
In this post I'm going to talk about why my thoughts on this have changed, and why I think it's time this blogging myth disappeared forever – it is holding a lot of really smart people back.
Myself included.
FIND MORE ARTICLES