121 Comments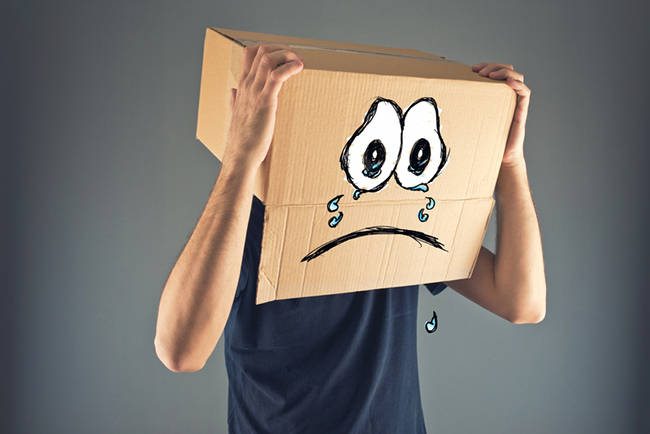 No one reads my blog.
That is one of the most common complaints I've heard since starting Blog Tyrant.
Even when you do all the right things (like long-form content that rocks) it still seems to amount to only small bits of traffic.
Why is that?
In this post I'm going to talk a little bit about why no one reads your blog and some tricks you can use to completely change things no matter what niche you're in or how old your blog is.
Ready?
FIND MORE ARTICLES