101 Comments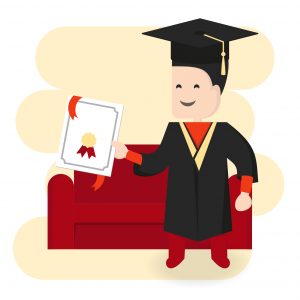 UPDATE: Thank you for all your emails. I have chosen two winners (Janey and Sherri) and am in the process of replying to all the emails. I wish I could have picked more!
Have you ever wanted to start a blog but just can't find the money to make it happen? Well, hopefully today's post helps.
It seems like every few days I get an email from someone who has a really great idea for a blog but, for one reason or another, can't get the initial funds needed for things like decent blog hosting, WordPress design and maybe some marketing.
The readership of this website has been so good to me over the years and every now and then I like to do a nice little "thanks!" to help someone kick-start their career online.
Let's check out the details.
FIND MORE ARTICLES