102 Comments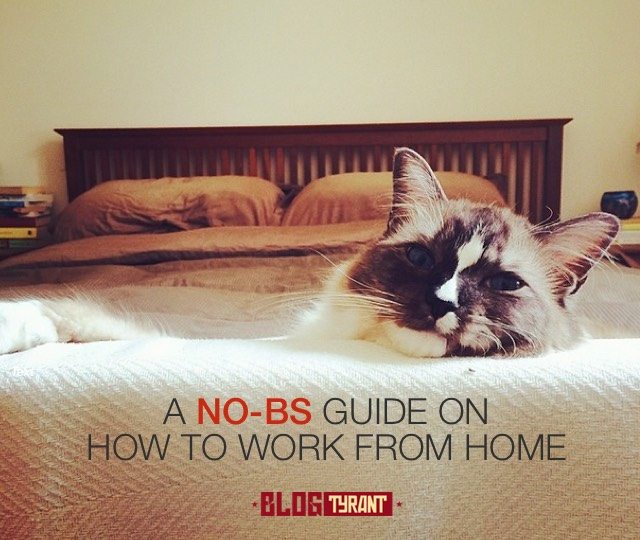 Figuring out how to work from home in a realistic, sustainable and profitable way has been one of my main goals since I was at university.
And it hasn't always been easy.
There's been times when money has been short, stress has been high, and the prospect of going to a "real" job would keep me up at night.
These days, however, I feel more confident with my setup and have been happily working from home for quite a few years.
And I know a lot of other people want that too.
I've put together this guide on how to work from home to give you all the main tips that I've picked up over the years. It's my hope that something here will help someone out there make a transition from a stressful job to one that they love.
Let's dive in!
NOTE: This article will be coming from the angle of blogs and online businesses because that is where my experience lies. I am NOT selling anything and there are no affiliate links in this post. I just want to share some realistic tips!
FIND MORE ARTICLES