49 Comments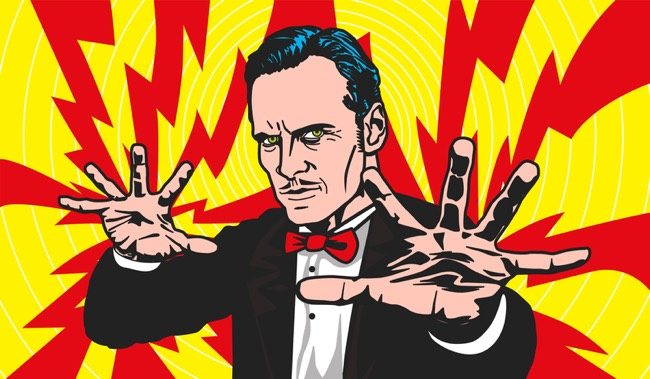 Here's a simple trick you can use on your blog to instantly see a growth in email subscribers.
Be warned, however, it's not for everyone.
In fact, I'm predicting that a few of you might take issue with this type of technology (even though it's really cool!).
It's not illegal or anything like that… just a bit annoying, perhaps.
So what is it? Let's take a look.
NOTE: I have changed the appearance of the popup since publishing this post.
FIND MORE ARTICLES