78 Comments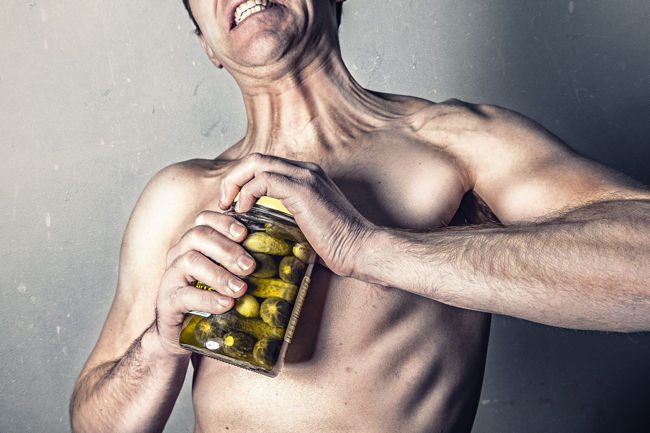 A blog is not enough. You can be doing more.
A few years ago it actually wasn't that uncommon to make a decent income from a simple series of blog posts and a revenue stream like advertising or Adsense ads.
These days, however, the competition is such that you need to be doing a lot more if you want to take it to that professional level. And if you are doing well from just a plain old blog then there might be a lot of further opportunities that you are missing out on.
In this post I want to talk about a few things that me and my online friends are doing in order to take advantage of the modern-day gold rush that is the world wide web.
I hope this gives you some ideas!
FIND MORE ARTICLES