65 Comments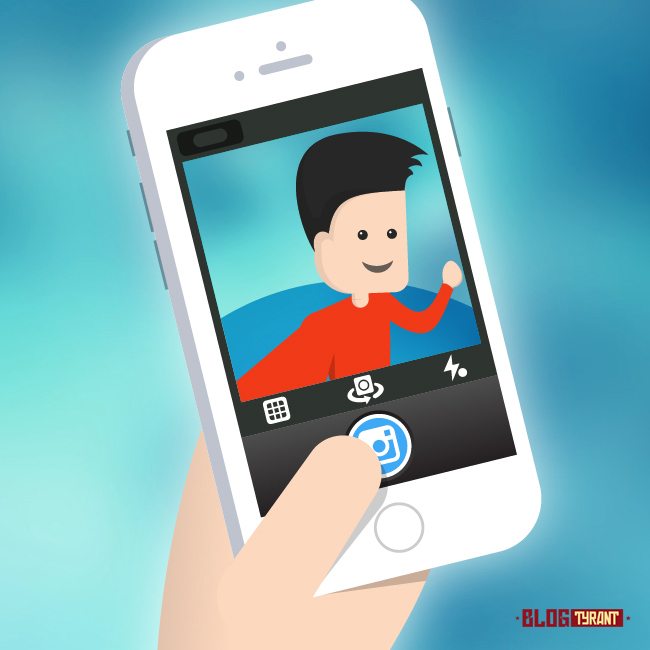 There is no mistaking it: Instagram is a giant.
Usually when a new social media platform comes out I ignore it for as long as possible – there's already so many different things to be across.
But after a while some of them become too big to ignore. Facebook, YouTube, Twitter and even Pinterest have reached that stage, and I think Instagram is now there for most industries, even more than it was just six months ago.
In this article I'm going to do my best to introduce Instagram to bloggers in a way that will hopefully help you use it as effectively as possible. We're going to cover:
Why Instagram is too important to ignore
How it works and some ways to make it better
How to integrate it with your blog to enhance both platforms
Some examples of people using it to grow blog traffic
A minor plea about the content you post
As always, if I miss anything important make sure you let me know in the comments below and we'll have a good old chat. Let's get started!
FIND MORE ARTICLES