91 Comments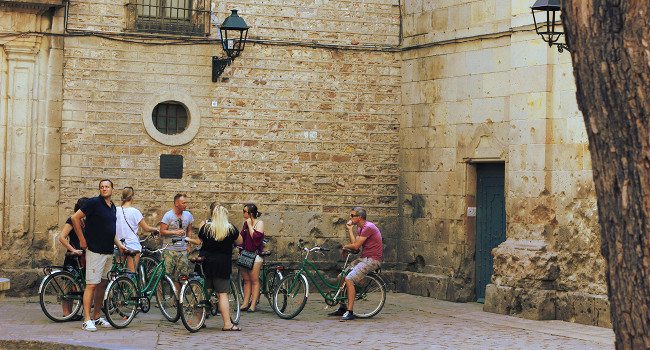 When in Rome, do as the Romans do.
Knowing the culture of a place is extremely important when you travel the world. Something that is normal for you at home might get you in big trouble overseas.
The same is true for blogging.
Unless you know a bit about blog culture you might find yourself struggling to make inroads with important things like networking, landing guest posts, joint ventures, and much more.
In this post I'm going to show you a rough guide to blog culture and how to get it right.
FIND MORE ARTICLES