81 Comments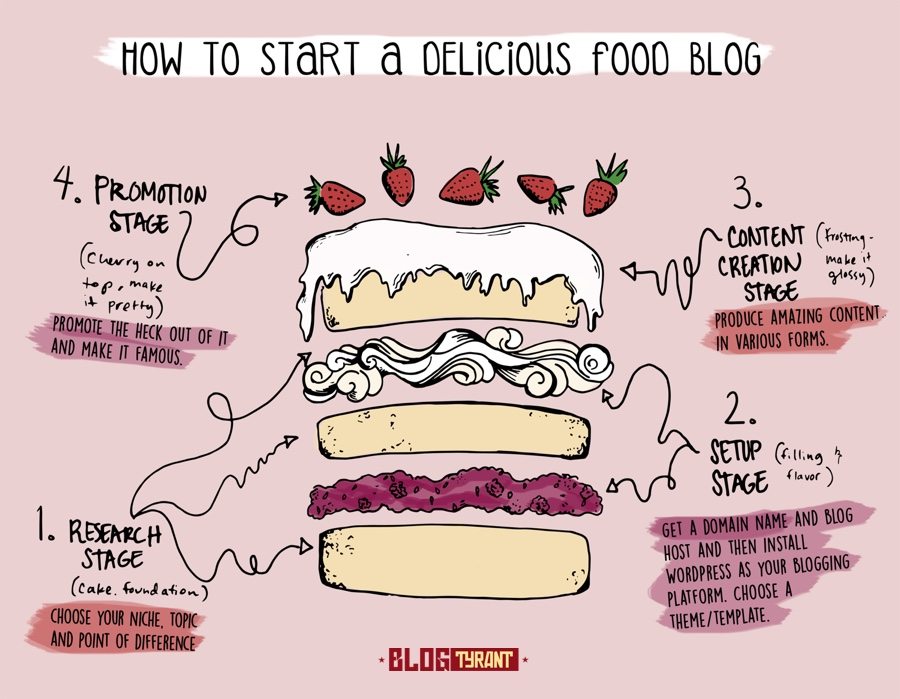 Want to learn how to start a food blog? I might be able to help with that.
You see, every now and then a new niche comes along and absolutely dominates the internet. Each one is slightly different, but over time you start to notice the common strategies and ideas that work for each one equally.
At the moment food blogging is massive.
That means there is an enormous opportunity to be successful but, in actual fact, it's also an incredible chance to change the world for the better.
This is a big one so get a cuppa and warm up your scrolling finger!
NOTE: This post contains a few affiliate links. If you purchase something by clicking through to one of my partners I earn a small commission at no extra cost to you. In fact, it usually saves you money! Thanks for the support.
FIND MORE ARTICLES