112 Comments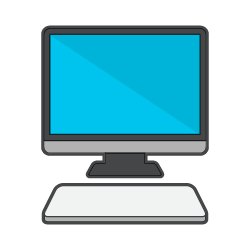 Here's a free blogging icon set that you can use however the heck you like on your blog, website or Pokemon Go fan site!

I know how frustrating it can be to find free icons and images for your blog.
Half the time you hunt around for hours only to find the perfect icon and then realize it costs a fortune or you can't quite decipher the usage license. Well, these ones are free for you.
FIND MORE ARTICLES