29 Comments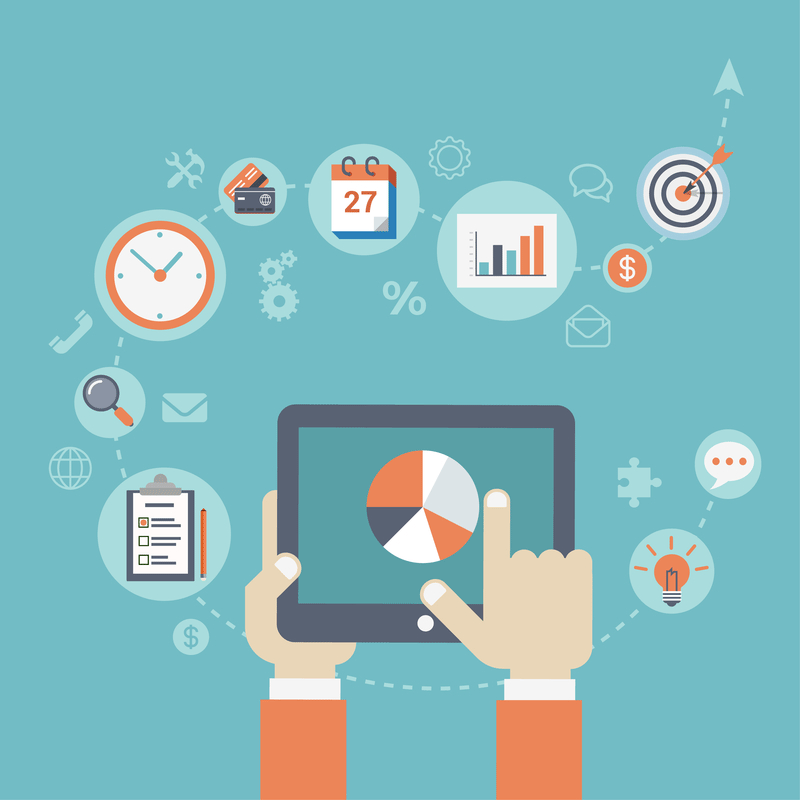 Email marketing is still one of the most effective ways to grow a blog, website, or online business. In fact, if you focus on getting more email subscribers your website will be insulated against Google algorithm changes and fussy social media trends that put you at risk.
But having a big list isn't enough.
There's simply no point in having tens of thousands of subscribers if no one opens the emails, or actions the content inside of those emails.
Today's post is a simple checklist that you can follow before you send out an email or email newsletter to your list to ensure you get the most out of the exercise.
Hope it helps.
FIND MORE ARTICLES