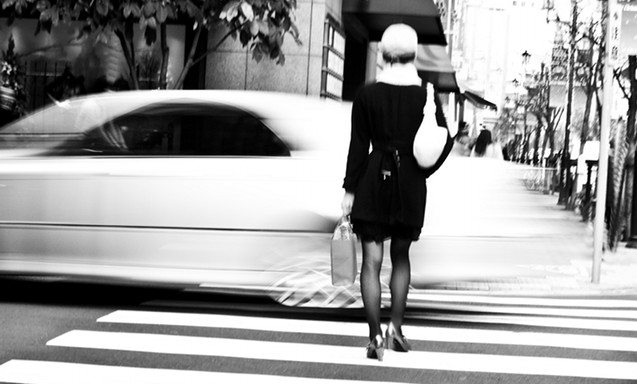 Okay so you've written a great post, hit publish and now you're waiting for the influx of visitors. But they don't come.
It's depressingly silent.
Well, it might have something to do with your timing.
And I'm not just talking about when you publish your blog posts. I'm talking about a bunch of subtle timings that no one seems to mention. It's a real shame because if you get these wrong you can lose rankings, traffic an earnings.
Let's have a look at what they are.
Read the rest of this amazing literary work…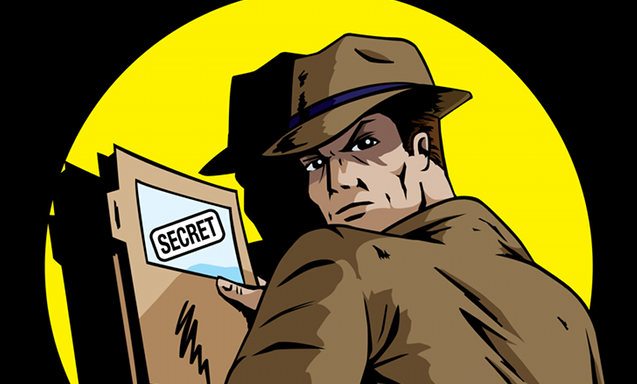 When you first start a blog it all seems so fun and exciting.
And for the most part it is.
I still get a thrill waking up in the morning and knowing that I can spend the day wherever I like working on my own business, writing for my own blog.
But that's not to say that there aren't some really difficult things that happen.
In this post I'm going to talk about a few aspects of blogging that no one tells you about. It's my hope that by bringing them up now you'll be better prepared when they do happen.
And hey, this site and its community is always here to help you. So think of this as a positive event. In fact, I'll end with the most positive one of all.
Read the rest of this amazing literary work…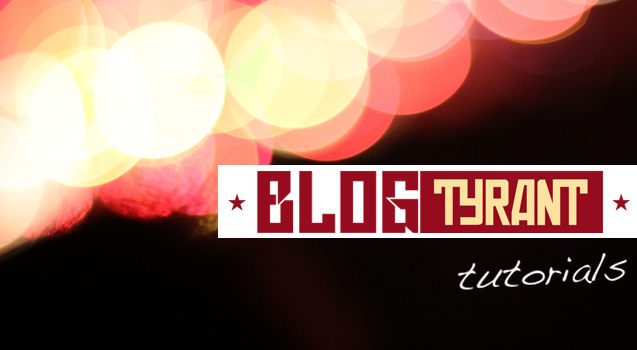 A few months ago I tweaked my WordPress blockquote code to make a little green box. It's nothing amazing but since then I've used it in various places with quite a lot of success.
It's increased my click through rate to some affiliates by 2-3%.
It's brought attention to old posts that I want to highlight.
Best of all, however, it's dramatically increased my email sign ups when I've used it in a post to promote my mailing list.
In this post I'm going to show you how to make one in just five minutes and then talk about how to get the most out of it on your blog.
Practical stuff, yo!
Read the rest of this amazing literary work…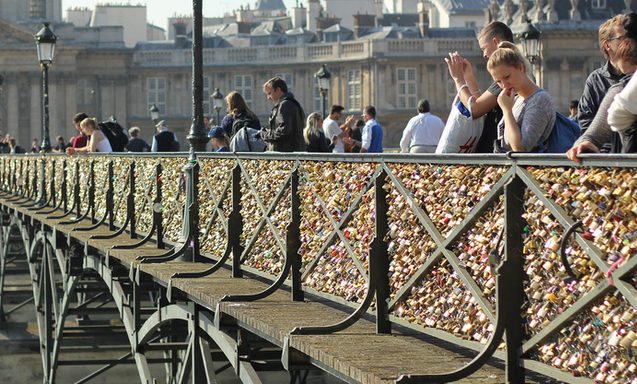 As you know, I really don't like the approach to blogging where you just write a random article and see whether it sticks.
I prefer a semi-strategic approach.
An approach that combines research with targeted traffic and an end-goal for every blog post.
And that means knowing what keywords to put in your title, text and promotion attempts.
In this article I'm going to show you one of the easiest ways to research the best keywords for your posts. You want to make sure you are writing about topics that you can compete and convert for. This means dominating Google as well as referrals.
Ready?
NOTE: Keywords and key phrases are used for all types of marketing activities. For the purpose of this post I am going to assume you are researching keywords so you can write more successful titles and blog posts.
Read the rest of this amazing literary work…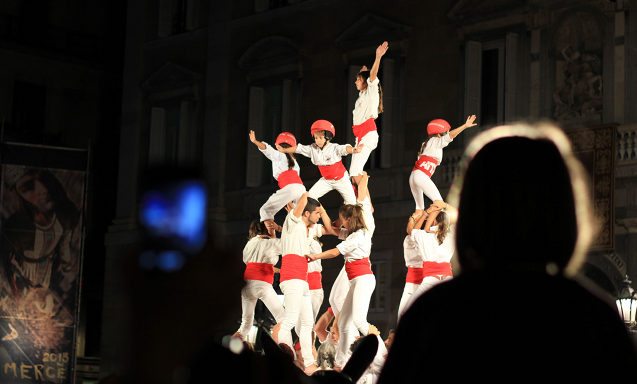 So you want the secret to growing a blog quickly? Who doesn't?
Well, there is one secret that will help you do that faster than you thought possible. Have a guess at what you think I'm talking about…
Advertising? Nope.
Guest posting? Nah.
Top Google rankings? That's nice, but not it either.
In this article I'm going to show you the one thing that you need if you want to grow your blog fast. And it's got something to do with Brian Clark.
It's not a beard.
Let's take a look.
Read the rest of this amazing literary work…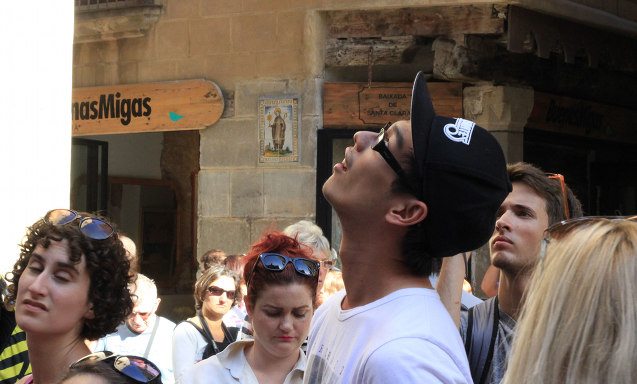 Guest posting is dead!
At least that's what everyone has been saying since Google's web-ninja, Matt Cutts (and others), talked about how links in guest posts should no longer pass SEO juice.
Since then some of the biggest and best bloggers have been talking about whether or not guest posting is still a viable option for your SEO tactics. The best of these posts was written by Glen at ViperChill right here.
But the thing that people have been missing (even Glen) is that guest posting SEO is about more than just your rankings.
Ah… what?
You heard right. Let me explain.
Read the rest of this amazing literary work…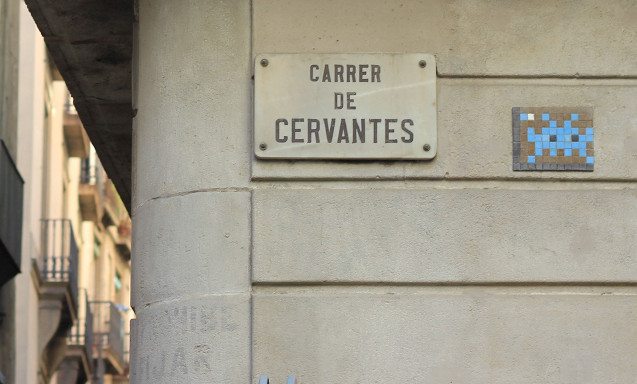 Yes, there's Google Adwords and Facebook Ads.
Those things are great – but this post isn't about them.
You see, there are myriad ways to advertize your blog on the net. In fact, some of those ways involve getting a little bit clever. Last week a lot of you asked me how to promote a blog on a budget so I thought this might be a good place to start.
In this article I'm going to show you:
Realistic goals for your advertising plan
Don't just shoot in the dark. Make a plan with a solid goal for outcomes.
How to make sure your post/landing page converts
Don't just send traffic to random places or pages. Design something custom.
Where to advertize on the cheap
This is what a lot of people want to know. Most bloggers don't have heaps of money to throw at advertizing so we'll keep it cheap.
Designing a successful advert
Tiny variations can make huge differences in outcomes. I'll give you some ideas.
A little contest (you can win!)
At the end I'll create a little contest for you all where you can maybe win some advertizing dollars.
A lot of this is based on my own experiments but, of course, I'm always keen to learn more if you lot have any tips.
That's the end of the intro.
Let's do it!
Read the rest of this amazing literary work…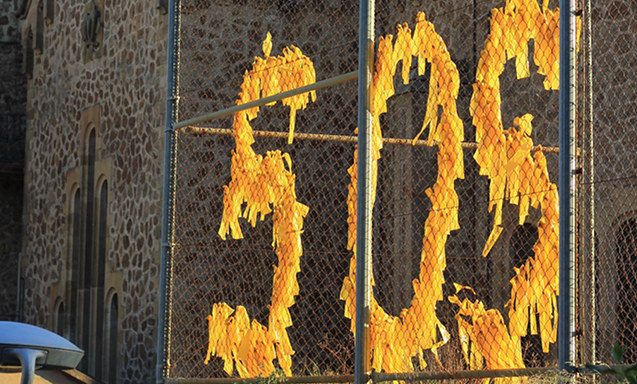 In a few days some very big things are happening here at Blog Tyrant.
We're getting a new sister!
A sister blog that is.
To celebrate this crazily fun occasion Blog Tyrant itself will be undergoing some pretty big changes. They will be big, but not so big that Blog Tyrant doesn't feel like "home" anymore.
I hate when websites do that.
Now, I'm going to be honest with you. When all this happens I'm going to ask you to promote it and spread the word for me. I've worked hard and I really need your help to get the news out there.
BUT… I'm not going to do that without giving something back (other than the years of free content

).
That is what today is all about.
Let's kick off blogging in 2014 in really big way.
Read the rest of this amazing literary work…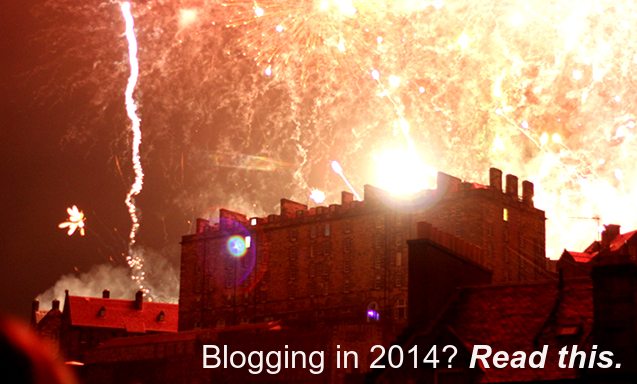 Thinking that you'd like to start a blog in 2014?
Or perhaps you already have one and want to stay up with the trends?
This post is for you.
You see, the thing about blogging is that it changes regularly but also hardly ever changes at all. That might seem like an odd statement but it will all make sense soon enough.
In this post I'm going to show you some really important things you need to know about starting (or running) a blog in 2014. Hopefully if you follow these tips you can save a lot of time and energy.
Let's do it!
Read the rest of this amazing literary work…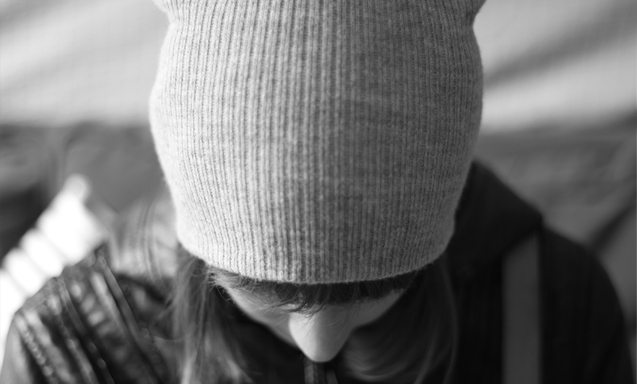 We all want more Google+ shares, comments and +1s right?
Well, two weeks ago I sent out a message to my mailing list about some upcoming Google+ fun.
And that was where the magic began. What followed was a week of excellent discussion, increased shares and a lot of new relationships. It wasn't all successful (I'll talk about that later) but for the most part it went pretty well.
The most popular graphic I posted received 59 plusses, 39 comments and 59 shares.
Not bad.
In this post I'm going to be talking about how to get more Google+ shares, comments and +1s as well as giving you a little freebie that might help you do just that.
Read the rest of this amazing literary work…