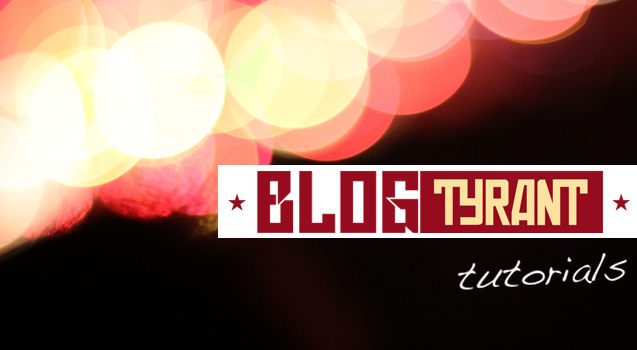 I'm really big on helping you get more email subscribers. It's my absolute favorite thing to do (other than getting emails subscribers for my own blog, of course!).
Well, I've been experimenting with a few different techniques, tools and landing pages lately and some of them are converting at nearly 25%. I still get a massive thrill from trying something new and seeing it pay off in terms of subscriber numbers, engagement or earnings.
In today's post I want to give you a few actionable ideas that you can take away and implement instantly on your own blog.
Shall we?
Read the rest of this amazing literary work…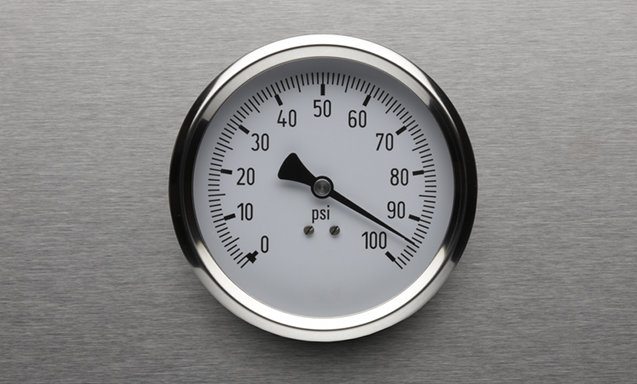 You've heard about long-form content, right?
It's that insanely huge style of article that sometimes goes on so long your scrolling finger gets tired. In terms of a word count you're often looking at 3,000 to 10,000 words.
Seriously.
If you've been reading my blog for a while you would have come across it on many occasions in articles like this one (3,600 words), this one (4,800 words) and this bad boy (6,528 words). I love sitting on couches in cafes just typing away for hours days.
But there is something that has been bugging me about long-form content for a while now.
And I have a sneaking suspicion that it's probably bugging you as well.
Let's take a deeper look into the good and the bad things about this new-fangled blogging cure all. As always, I'd be interested to hear your thoughts.
Read the rest of this amazing literary work…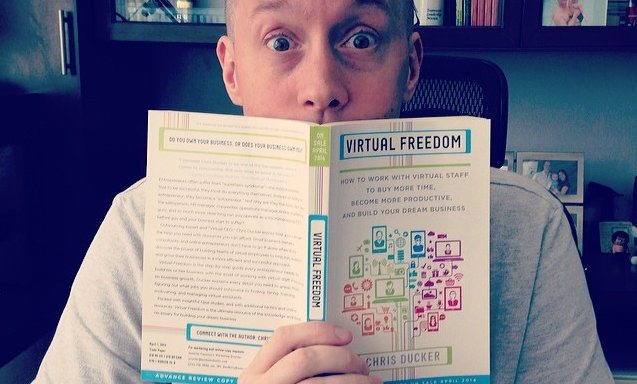 Chris Ducker has a new book.
You're going to be hearing a lot about it in the next few weeks.
He sent me an advanced copy a few weeks ago and after reading a few chapters I instantly realized something pretty important.
He got the title badly wrong.
It is an incredibly useful book – practical, simple to follow and extremely insightful. But the title ain't right. I'll talk more about that below.
This is the first time I've ever written about a book on Blog Tyrant. I'm not getting paid to do it. I'm not using any affiliate links. I just wanted to talk about it because I honestly think that it's the missing ingredient in a lot of blogger business plans.
Read on. Please.
NOTE: There is a little competition at the end of this post that you are absolutely going to want to read about… I'm talking a free half an hour Skype call with Chris himself (usually valued at $500) to help brain storm your blogging/outsourcing future. I'll also give away a few copies of the book.
Read the rest of this amazing literary work…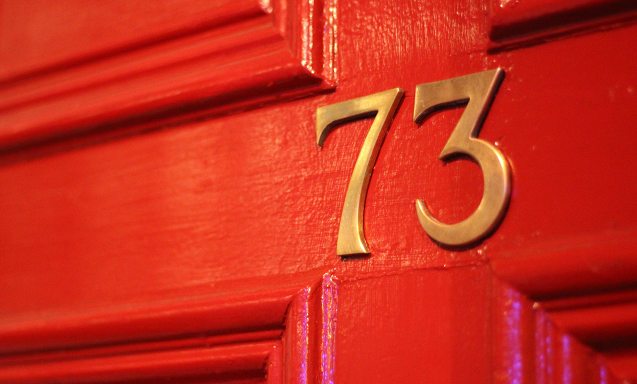 When you first start a blog it's easy to get overwhelmed by the whole thing.
There's just so much to think about – domain names, hosting, content strategies, logos, WordPress themes, SEO, networking, software, equipment, advertising… the list is endless!
And while I do my best to clear up those kind of topics here on Blog Tyrant, I also feel like we come up short a lot of the time.
This post is all about giving you a concrete list of shortcuts, resources and tips that you can refer to as you progress along your blogging career.
It's not a roadmap (not even close) but more like a list of references that you can use to take your learning further while knowing that you're looking in the right place. Hopefully someone can learn from my mistakes!
I'm also going to add to this list every now and then so feel free to bookmark it, share it and leave any suggestions that you might have in the comments section. Oh, and read to the end to find out how you can get some cool stuff!
Commence eye straining!
NOTE: Some of the links in this post are affiliate links which means I earn a small commission if you sign up at no extra cost to you. Thank you for your support.
Read the rest of this amazing literary work…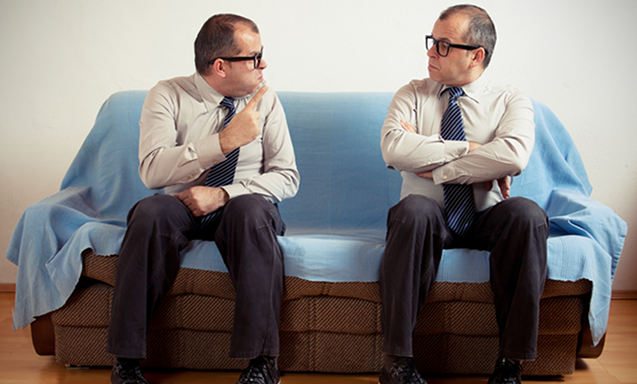 By now you probably know that I'm a fan of A/B testing (also called split testing).
It is a "scientific" way of taking the guesswork out of your online marketing efforts.
But what would happen if I told you that A/B testing can actually lead to a dramatically lower conversion rate, even when the numbers are showing you that it's a raging success?
Yeah, it would frighten me too!
In this article I'm going to share a few things that happened to me this week to make me re-think how I go about some of my split tests.
*Dramatic, ominous music*
Read the rest of this amazing literary work…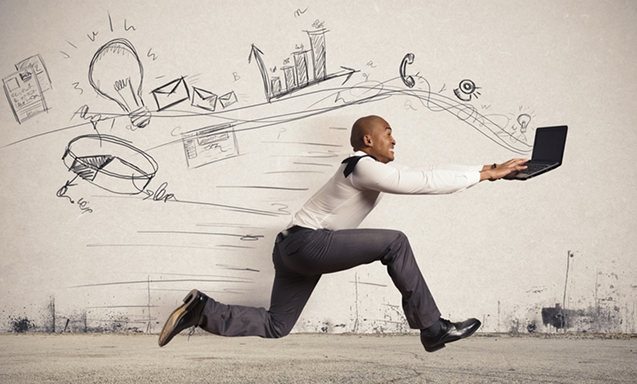 AWeber is, without a doubt, my favorite blogging tool.
And I'm not just talking about my favorite tool for getting more email subscribers – I use AWeber for much more than just a simple opt-in form.
In fact, I can confidently say that this simple website service is responsible for me being able to work from home and earn a living from the couch.
Without them I'd be lost.
In this post I'm going to show you five features that every blogger needs to be genuinely competitive in today's online world. You might even decide to switch to AWeber yourself!
Let's do this.
Note: If you sign up for AWeber through one of my links I will earn a small commission at no extra cost to you. Thank you for your support.
Read the rest of this amazing literary work…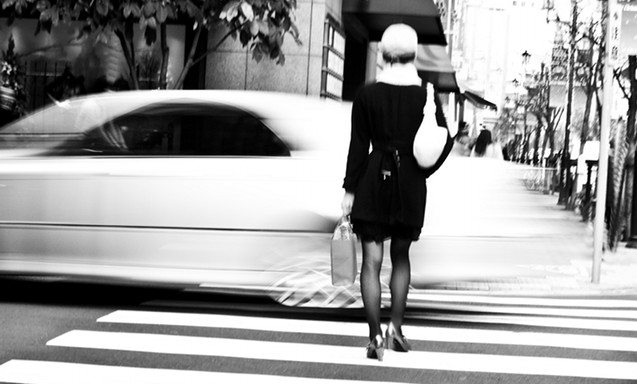 Okay so you've written a great post, hit publish and now you're waiting for the influx of visitors. But they don't come.
It's depressingly silent.
Well, it might have something to do with your timing.
And I'm not just talking about when you publish your blog posts. I'm talking about a bunch of subtle timings that no one seems to mention. It's a real shame because if you get these wrong you can lose rankings, traffic an earnings.
Let's have a look at what they are.
Read the rest of this amazing literary work…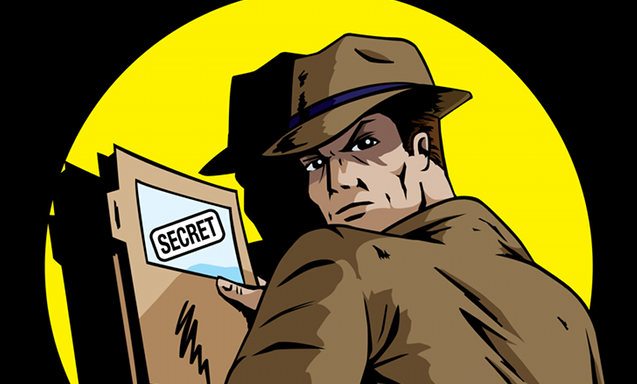 When you first start a blog it all seems so fun and exciting.
And for the most part it is.
I still get a thrill waking up in the morning and knowing that I can spend the day wherever I like working on my own business, writing for my own blog.
But that's not to say that there aren't some really difficult things that happen.
In this post I'm going to talk about a few aspects of blogging that no one tells you about. It's my hope that by bringing them up now you'll be better prepared when they do happen.
And hey, this site and its community is always here to help you. So think of this as a positive event. In fact, I'll end with the most positive one of all.
Read the rest of this amazing literary work…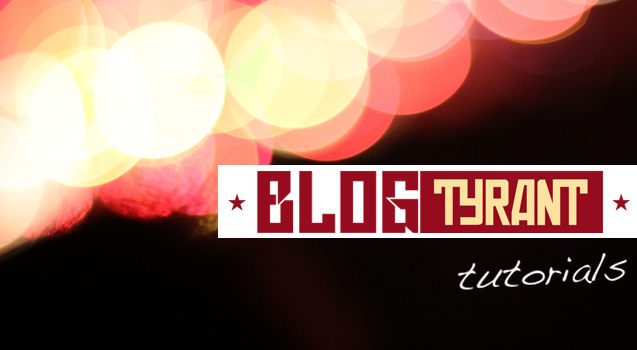 A few months ago I tweaked my WordPress blockquote code to make a little green box. It's nothing amazing but since then I've used it in various places with quite a lot of success.
It's increased my click through rate to some affiliates by 2-3%.
It's brought attention to old posts that I want to highlight.
Best of all, however, it's dramatically increased my email sign ups when I've used it in a post to promote my mailing list.
In this post I'm going to show you how to make one in just five minutes and then talk about how to get the most out of it on your blog.
Practical stuff, yo!
Read the rest of this amazing literary work…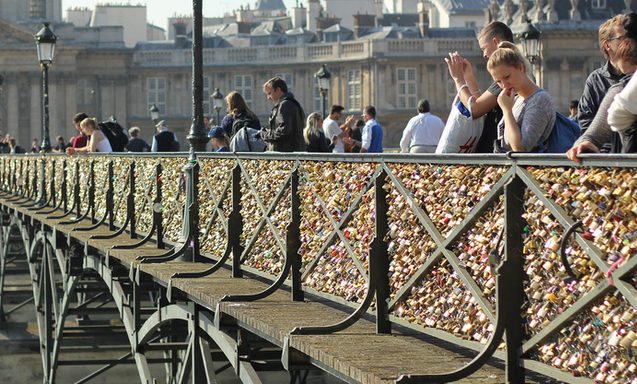 As you know, I really don't like the approach to blogging where you just write a random article and see whether it sticks.
I prefer a semi-strategic approach.
An approach that combines research with targeted traffic and an end-goal for every blog post.
And that means knowing what keywords to put in your title, text and promotion attempts.
In this article I'm going to show you one of the easiest ways to research the best keywords for your posts. You want to make sure you are writing about topics that you can compete and convert for. This means dominating Google as well as referrals.
Ready?
NOTE: Keywords and key phrases are used for all types of marketing activities. For the purpose of this post I am going to assume you are researching keywords so you can write more successful titles and blog posts.
Read the rest of this amazing literary work…