35 Comments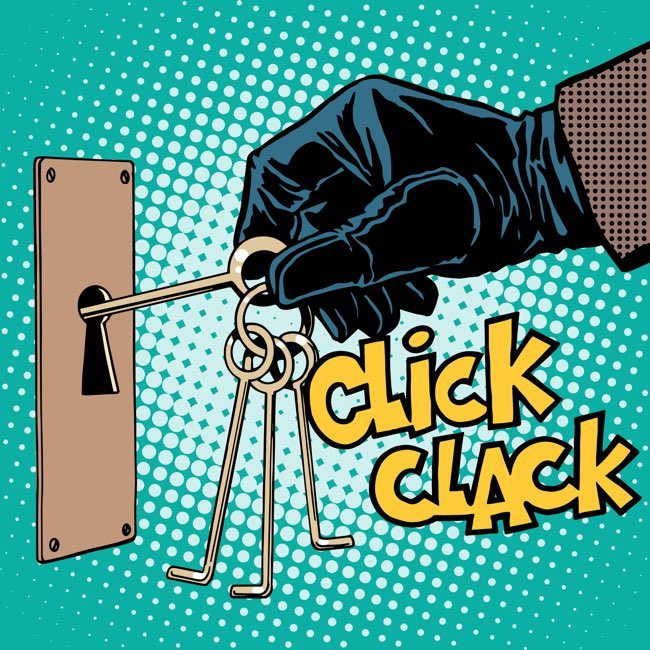 Subscribe: Apple Podcasts | Android | RSS
Getting hacked is one of the worst things that can happen to a blog or website owner.
It can destroy weeks or months of work, cause large amounts of personal stress and even affect your revenue streams.
Sadly, getting hacked is one of the realities of online business.
In today's episode I am going to go over 15 tips that will hopefully help you become more prepared. It's my sincere hope that some of this information might be a catalyst for keeping you and your blog safe.
View the episode in iTunes here or if you like you can download it to your computer here and listen later.