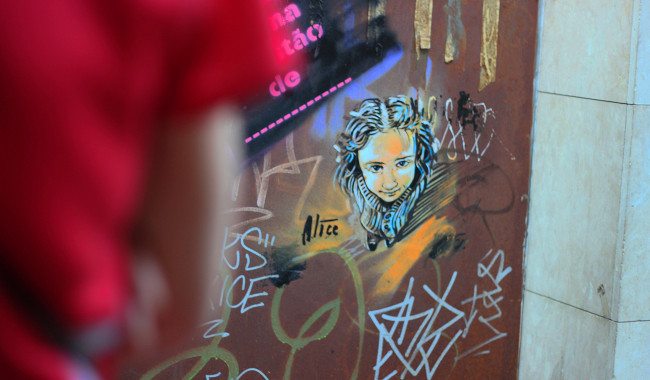 [powerpress]
Does your sidebar actually help your blog?
Does it lead to more sign ups, page views and sales?
Not always.
In fact, some of the sidebars I look at are actually doing a lot of harm because they aren't using a deliberate strategy, the right plugins and are making some very basic design mistakes.
What a waste of some very valuable real estate.
Click here to listen and subscribe on iTunes or you can right click and select save target as to download to your computer.
My experiments in developing a successful sidebar
Today I'm sharing five experiments that I think every blogger should do if they want to maximise the valuable real estate that is the sidebar.
I'm going to cover:
How responsive design is ruining sidebars (and how to perfect mobile)
Why above the fold might not matter anymore
Two plugins that everyone needs
How to "move" your sidebar for mobiles
How to develop a tested sidebar strategy
Each podcast is based around different experiments that I've done so everything will be done in the context of five important tests that you can do yourself.
Mentioned in this episode:
Please note that the first two links are affiliate links which means I will earn a small commission at no extra cost to you if you decide to purchase one of those products.
How is your sidebar?
How much thought do you give to your sidebar? Have you ever found anything that works really, really well? I'd be super-interested to hear about it so please leave me a comment and let me know.