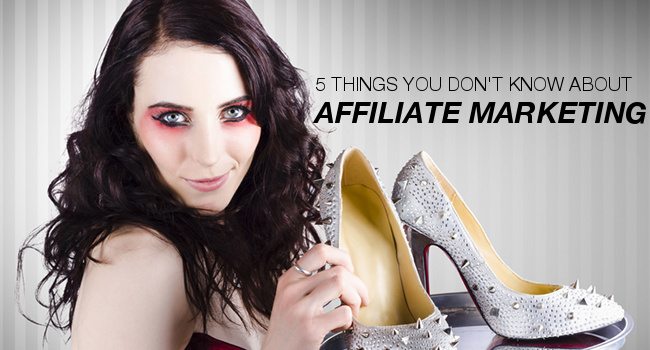 [powerpress]
Welcome to my new Podcast! It's called Blog Tyrant XPeriments and it's all about sharing quick insights into the experiments that me and my friends are carrying out in the blogging and online marketing world.
This is not an interview show!
I won't be talking to any big marketing superheroes or anything like that. It's just you, me and an experiment.
Read on to find out more.
Where do I get it?
The best option is to head to iTunes and subscribe to my Podcast. You can also right click and select save target as to download to your computer. If you like what you hear please consider giving me an honest review as it will really help me out.
What is Blog Tyrant XPeriments about?
If you've been reading Blog Tyrant for a few years you'll know that I used to have a Podcast. I got very bored with it and it's dead and buried. If you happen to see it in the iTunes store (it should be gone…) please ignore it and make sure you find the new one called Blog Tyrant XPeriments.
Here's the sole goal of my new Podcast:
To feature my experiments in blogging and online marketing and give people one new idea to test on their blog or website each work week.
Basically, I wanted a new place to share both failed and successful experiments that I'm conducting on this blog and other websites. I always learn a lot from the failed ones so I wanted to include them as well in the hope that you might get more from them.
Why is it called Blog Tyrant XPeriments?
The word experiments is obvious (I'm sharing things that I've tested…) but the letters XP are a a bit of an in-joke for any video gamers out there. It's shorthand for "experience points" which you get when you complete something challenging. Clever huh? 😉
What's in this episode?
In this first episode I'm going to tell you five things that you might not know about affiliate marketing. This is for anyone who sells something on their blog, or promotes a product or service that belongs to another company.
I cover things like:
How to get your bounty increased
Did you know that you can quite easily get a pay raise?
How companies cheat their affiliates
This is a regular occurrence and something you need to know about.
The worst times to publish posts or run ad campaigns
Did you know that sales drop massively at certain points during the year?
Why marketing truths fail time and time again
You know all those truths you hear about in online marketing? They don't always work.
These are all things I've picked up with my experiments in affiliate marketing over the years and I thought it would be a good way to kick off the new Podcast as I know almost all of the Tyrant Troops promote at least one affiliate product on their blog.
Some of the things mentioned in this episode:
What do you think?
I'd really love to know your thoughts on this new Podcast idea as well as the episode itself. Please leave me a comment on this post if you have any feedback for me.
If you liked what you heard please take a second to leave me an honest review over on iTunes. Good reviews and ratings help me out a lot and make it easier for me to keep recording more.
Top photo credit – © Jorgosphotos | Dreamstime.com