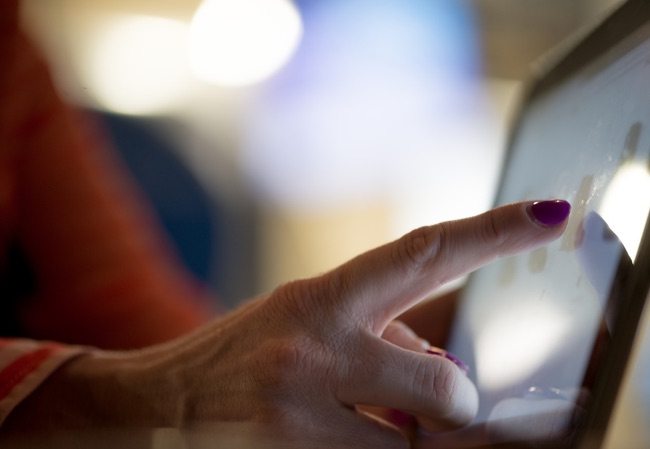 [powerpress]
We all know the Facebook Boost button. It's been a controversial little addition since it was released.
Today I'm talking about a $200 experiment that I conducted using that button, and why I now think it's probably best if you don't boost your posts. There's something much better out there.
If you've ever spent money boosting something on Facebook then you might want to listen to this one.
Subscribe and listen on iTunes or if you like you can download it to your computer.
What's in this episode?
Why Facebook Boost is not the best option for exposing your content.
Why affiliates should be avoiding the Boost button.
My $200 experiment that you might have seen on Facebook.
Why avoiding mobile targeting might be a wise move.
Why I absolutely love the Facebook Ads platform.
My Boost test results
Here is a screenshot of the Facebook Boost test results that I talk about in this episode. You might want to look at it and follow along as I discuss the interesting aspects.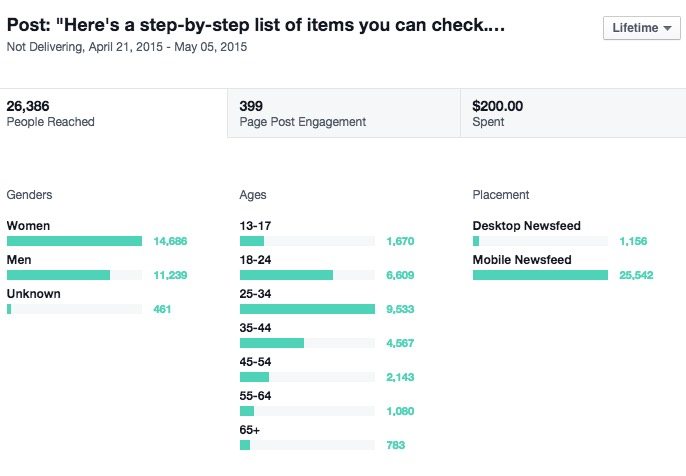 Do you boost your posts?
Have you ever used the Facebook Boost button? Were you happy with the results? More interestingly, have you ever used Facebook's awesome ads platform to any great success?
Please leave a comment and let me know.
Photo: Timothy Muza.