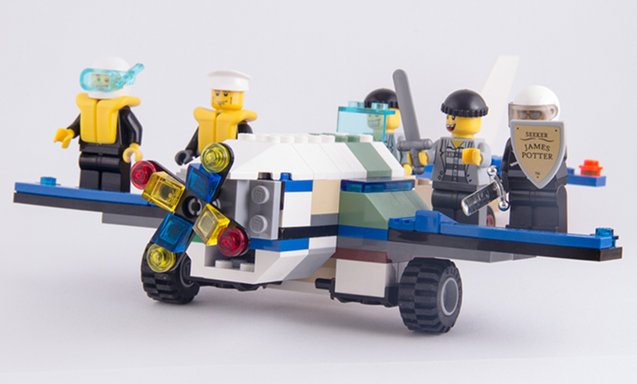 There seem to be three really big milestones in your quest to build a popular blog: getting your first 1000 subscribers, finding 1000 visitors a day and then reaching the 10,000 email subscriber mark.
Of course, not everyone struggles to reach these different stages. Some people skyrocket to success in a few weeks, other people do well with traffic levels but not with the mailing list.
This particular blog has well over 10,000 people on the mailing list and gets a few thousand visitors per day.
In this post I'm going to show you a few really cool lessons I've learned while building it up to this level – a level that I think it genuinely attainable by any blog.
Let's do it.