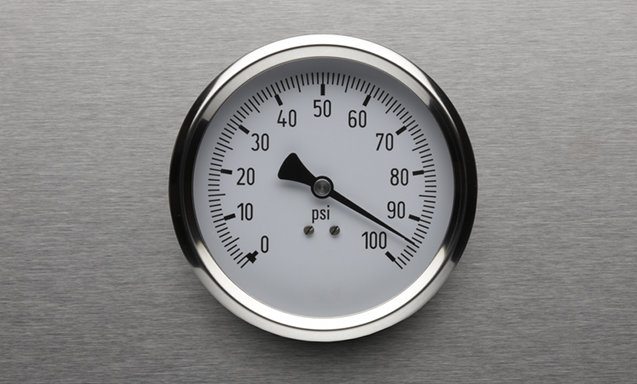 You've heard about long-form content, right?
It's that insanely huge style of article that sometimes goes on so long your scrolling finger gets tired. In terms of a word count you're often looking at 3,000 to 10,000 words.
Seriously.
If you've been reading my blog for a while you would have come across it on many occasions in articles like this one (3,600 words), this one (4,800 words) and this bad boy (6,528 words). I love sitting on couches in cafes just typing away for hours days.
But there is something that has been bugging me about long-form content for a while now.
And I have a sneaking suspicion that it's probably bugging you as well.
Let's take a deeper look into the good and the bad things about this new-fangled blogging cure all. As always, I'd be interested to hear your thoughts.