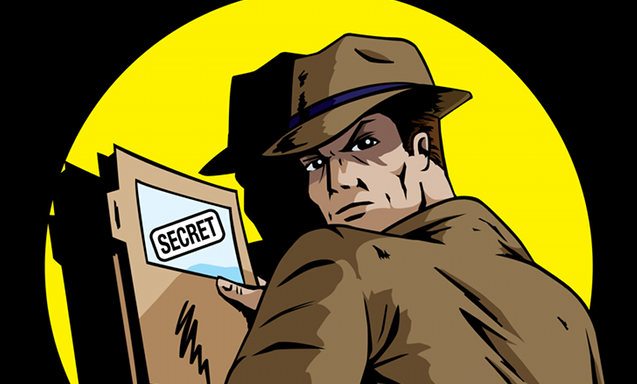 When you first start a blog it all seems so fun and exciting.
And for the most part it is.
I still get a thrill waking up in the morning and knowing that I can spend the day wherever I like working on my own business, writing for my own blog.
But that's not to say that there aren't some really difficult things that happen.
In this post I'm going to talk about a few aspects of blogging that no one tells you about. It's my hope that by bringing them up now you'll be better prepared when they do happen.
And hey, this site and its community is always here to help you. So think of this as a positive event. In fact, I'll end with the most positive one of all.