108 Comments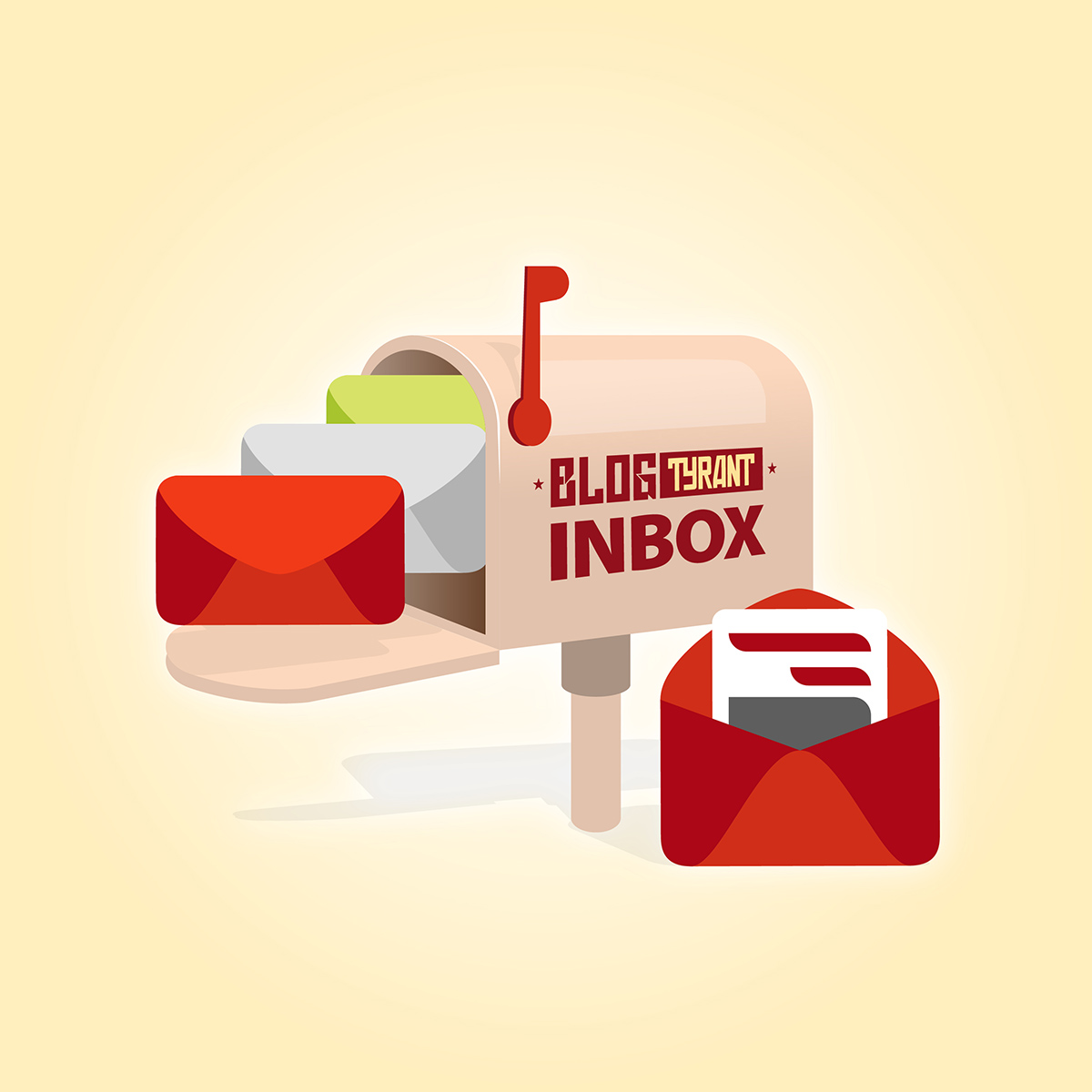 If you give away your best blogging content then what's left to sell?
It's a very interesting question that a lot of bloggers worry about when it comes to deciding how they are going to make money from their blog in the short and long term.
Many of us get concerned that if they post all of their best stuff there will be nothing left to say when it comes time to creating a paid product.
So, what's the solution? Let's take a look.