Category:
Making Money
Find posts about making money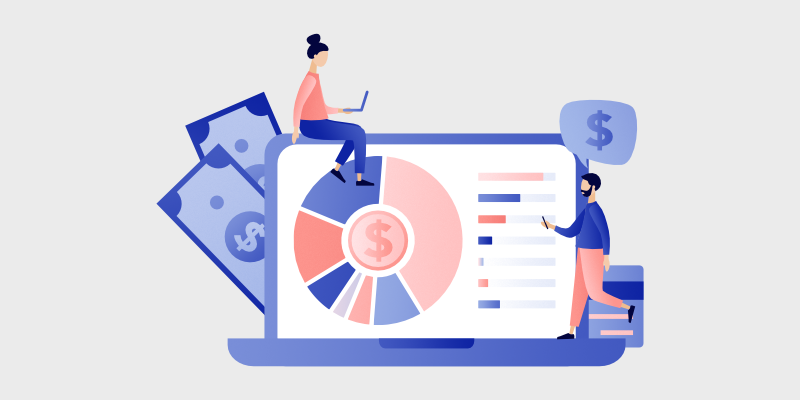 Leave a comment...
Wondering how to start a personal finance blog? In this easy tutorial, we'll show you how to build a personal finance blog and share your tips with the world.
Continue Reading...
Want to start a
Successful Blog?
Here's how to do it the right way.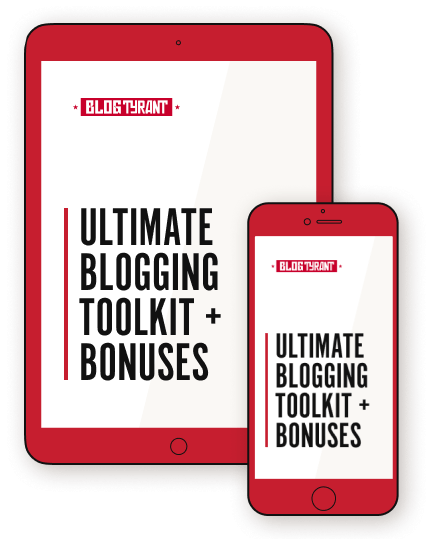 Free Ebook Guide
Ultimate Blogging Toolkit + Bonuses
Join our 30,000+ email subscribers for blog updates and get instant access to a 10,000-word guide on how to start a blog and build a sustainable business using keyword research, Google traffic, and a lot of tested strategies. Let us help you build a blog to support your family's income and help the community while you're at it!