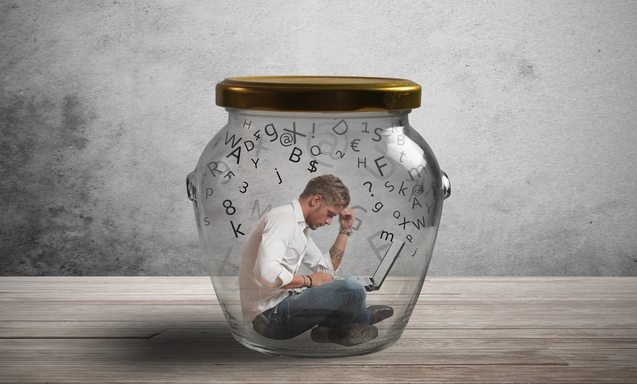 Don't get too comfortable with who you are at any given time – you may miss the opportunity to become who you want to be. - Jon Bon Jovi
Most of you know that I really like working from home despite the occasional cat-based distraction.
It is challenging, rewarding and sometimes a lot of fun.
But there are a lot of other serious reasons as to why a person might want to consider starting an online business and work from home.
In this post I'm talking about why I think more people should consider going down this path – even though it might be really scary at first.
Let's jump in!