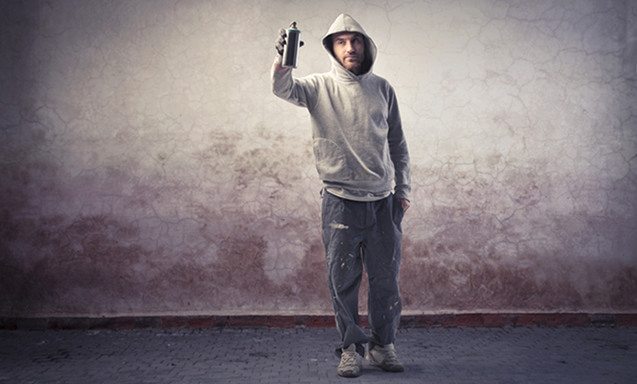 Without paid content writing I would have had to get a real job years ago. My couch based, pants-off office set up would be replaced with a suit and a cubicle. For-get-it!
Looking back I realize that content creation has been a part of my business almost from the beginning. Not always in the same format, mind you, but in one way or another.
I've been asked to be a regular writer on ViperChill (I know, right) and other big blogs;
In 2009 I was offered almost $150,000 to produce content for an SEO firm (it didn't work out and I'll tell you why later);
I ghost write premium content for clients from anywhere between $150 and $400 an article;
I've managed small teams of micro-content producers;
And so on…
I feel really funny about bullet pointing my "achievements" but I wanted to give you an idea about the type of work I'm focusing on in this post.
Copywriting and content writing hasn't made me rich or anything like that but it has provided some pretty handy supplementary income over the years.
I thought it would be a useful thing to write about for people wanting to move away from a desk job and forge their own way. Throughout all of that typing and client relations I've learned a few things that I'm happy to pass on.
Oh, and I'll explain why this is only the penultimate guide at the end.
So, let's get started.