63 Comments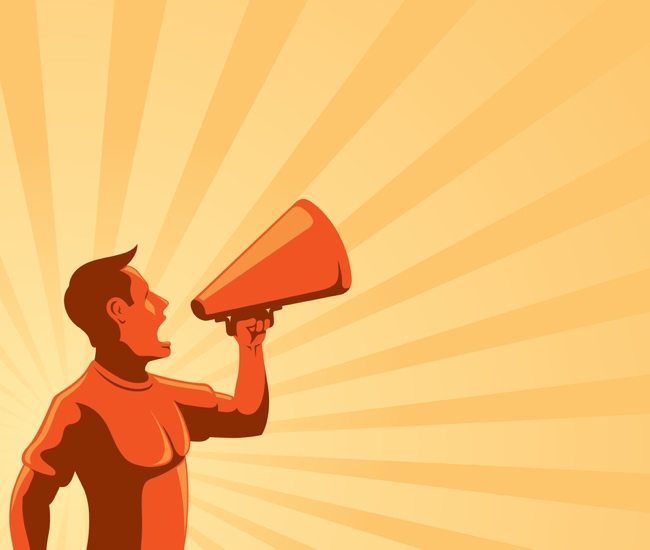 Did you start your blog because you wanted to make more sales?
You could be a local fencing company that wants to boost sales in a specific location, or a writer who is looking to get more attention to her new book on Amazon.
Blogs still sell things.
In this post I'm going to write about how you can get more sales using a blog. We're just going to look at some very simple and effective strategies that work no matter the industry.
Ready?