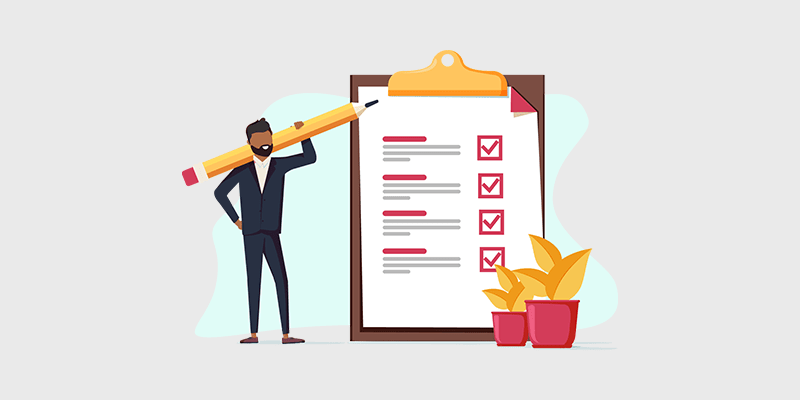 L ooking to launch a blog? Having built a lot of blogs myself, I know the thought of launching a new blog can be scary.
But, the good news is: starting a blog is way easier than you think, regardless of your skillset. When you're starting out with a new blog, you're prone to make a lot of beginner-level mistakes, but it shouldn't have to be that way.
And that's why I decided to put together a checklist of things you need to do in order to launch a blog.
I'll keep it simple with minimal details just so you can see an overview of the whole picture. For a detailed guide, you should check out our how to start a blog guide. For easy navigation, I organized this checklist into 6 different categories.
Let us know if we missed anything!
Launching a Blog Checklist
From here on out, you'll be going through different phases of launching a blog.
Follow this guide and start checking the list off one by one as you launch the blog. The competition is fierce and there are thousands of bloggers launching their own blogs every day in every niche. If you really want to win the competition, you have to make sure you get started on the right foot!
This checklist will help you get the perfect start that you need. So let's begin.
Step 1: Generate Ideas and Set Your Goals
Step 2: Get Your New Blog Online
Step 3: Get Your Blog Ready for Launch
Step 4: Define and Build Your Brand
Step 5: Create Awesome Content
Step 6: Optimize and Market Your Blog
I hope this guide helped you guide you through the blog launch process! Whether you're an absolute beginner or a seasoned pro in need of a cheat sheet, you'll find this checklist useful.
If you need a detailed definitive guide, check out how to start a blog.
Let us know what you think about our list in the comments below!