34 Comments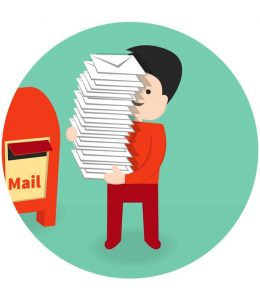 Almost every entrepreneur uses email throughout the day, but not that many know how to mitigate risks, make it more efficient, and take it to professional levels.
Whether you are negotiating a new deal, making fresh contacts, or trying to build a mailing list to sell your products, there are a few tips you should know to maximize your chances of success.
And as someone who receives a lot of emails from individuals and mailing lists, it's clear there are a lot of people out there who aren't using email as cleanly as possible.
Here are a few things I've learned over the years on how to send, manage and work with email. I hope they help you and, as always, please leave a comment below if you think the list is missing anything important.