44 Comments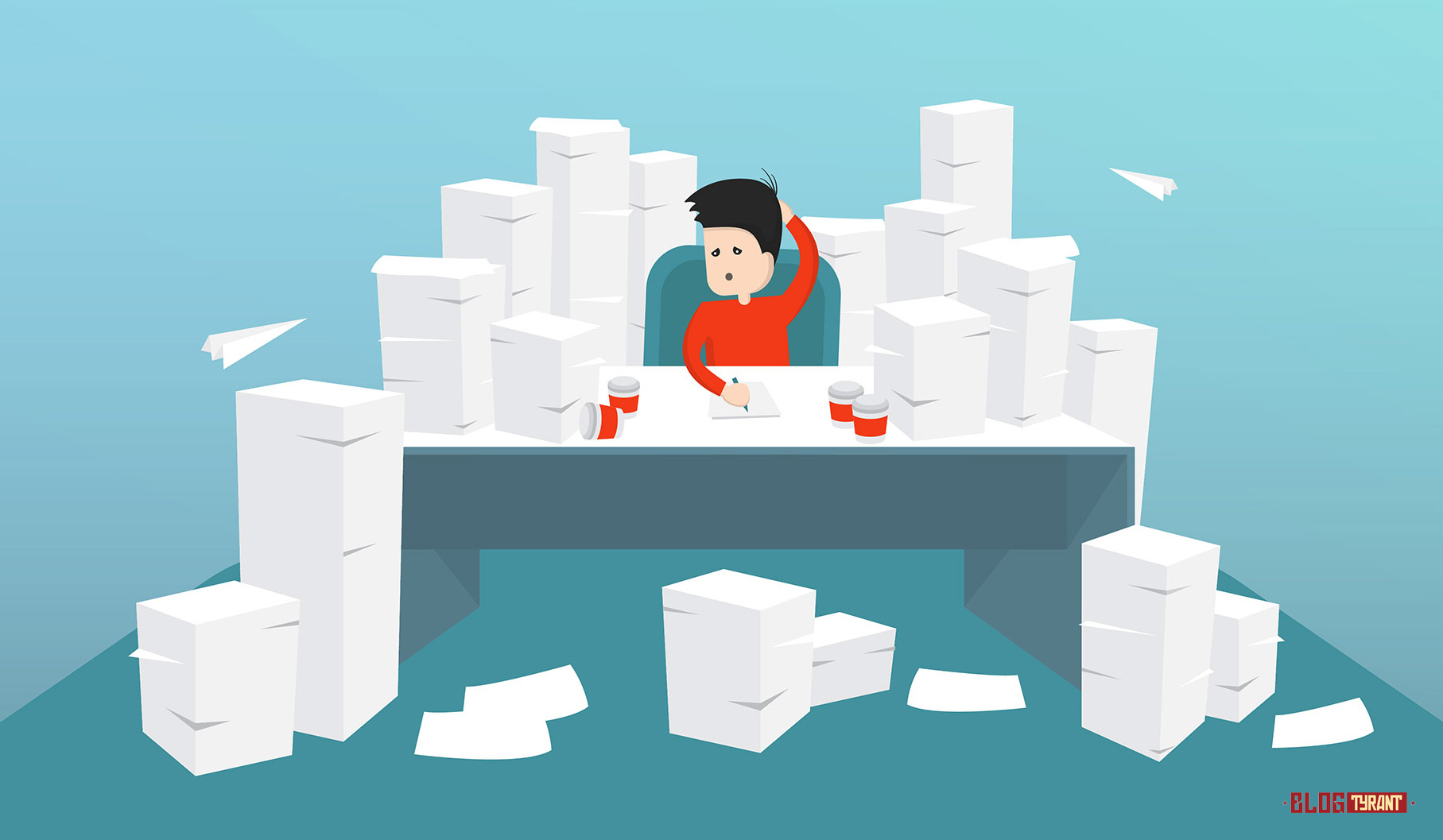 We've been writing (and promoting) long-form content for years now. But is its popularity finally on the wane?
If you're a blogger, journalist, marketer, or writer you'll know about long-form content and the booming popularity that it's experienced over the last few years.
Much research points to the fact that this longer format has positive effects on sales, loyalty, sign ups and much more.
But in an age of video, changing search algorithms, and fading attention spans, it's smart to check in and see whether it's still doing its job.
Let's take a look.