66 Comments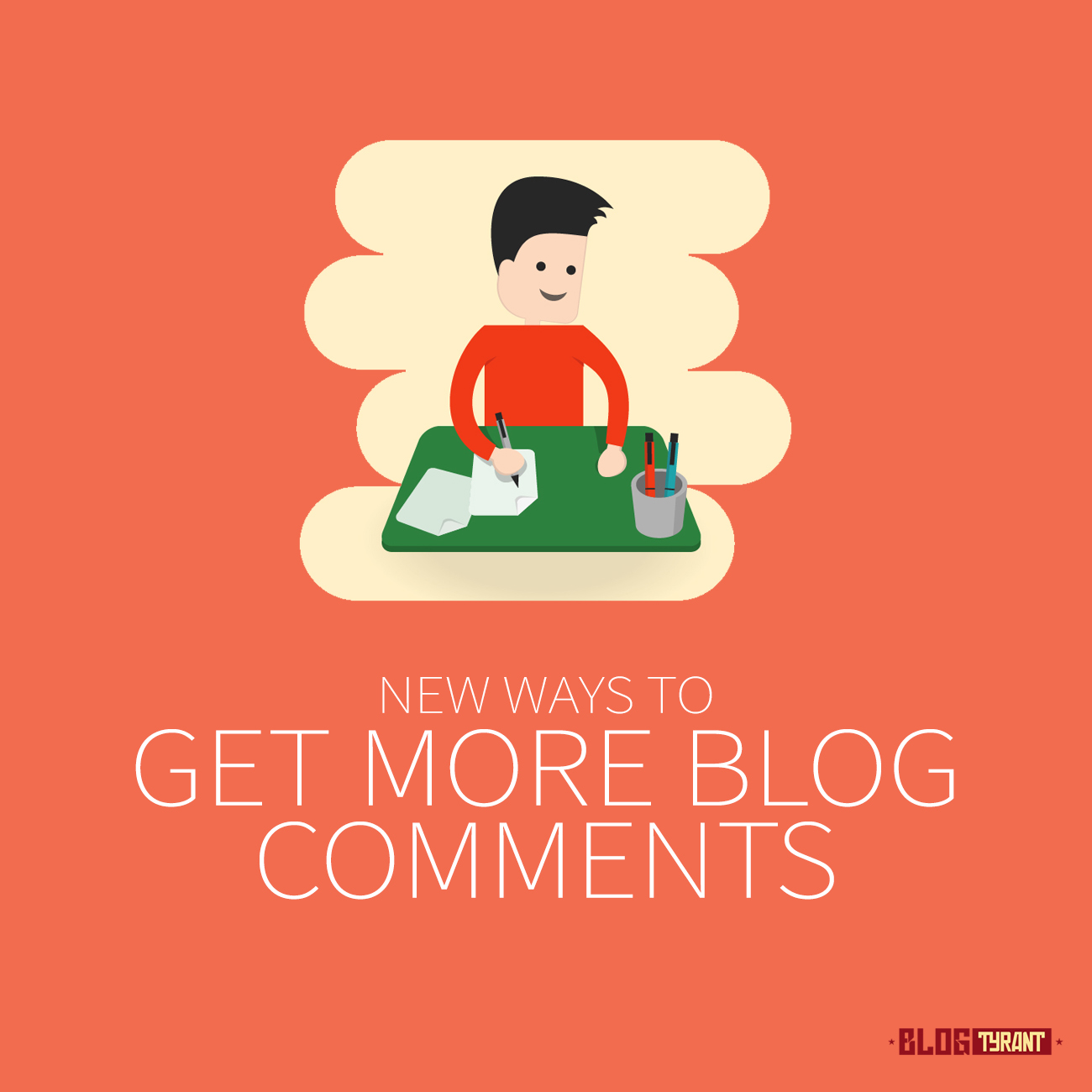 Getting more comments on your blog can be a very hard task, but there are some new strategies to try that might make things easier.
One of my favorite parts of running a blog is the friends that get made in the comments section.
The conversations that have been had on this site over the years, for example, have been a truly wonderful experience and something I'm so grateful for.
As I've often said – and I mean it – the comments are usually more valuable than the articles I write.
But not everyone seems to get a lot of interaction on their blog. Today we're going to try and fix that once and for all.
Let's take a look.