58 Comments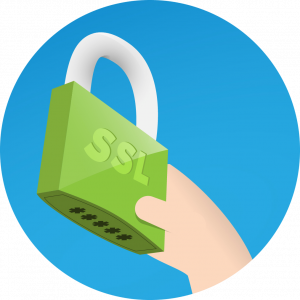 If you run a blog or website you've probably heard about SSL certificates and the idea of moving your domain from the old http:// to the secure https:// version. It's a very important topic.
In fact, this is something that will affect the security, performance and even the search engine rankings of your blog.
Today we've got a huge post filled with information about how to get an SSL certificate and HTTPS for your blog, including why people are moving, what Google has been saying about it, and even a detailed checklist on how to get it done.
This is a pretty complicated topic and so I've gone into lots of detail to try and make it as pain-free as possible. Have a read and jump in the comments if you're still unsure.
Note: You're going to want to press Control + D on a PC or Command D on a Mac so as to bookmark this article for future reference.