58 Comments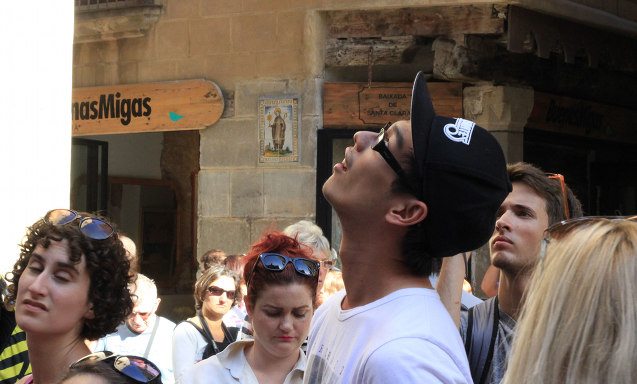 Guest posting is dead!
At least that's what everyone has been saying since Google's web-ninja, Matt Cutts (and others), talked about how links in guest posts should no longer pass SEO juice.
Since then some of the biggest and best bloggers have been talking about whether or not guest posting is still a viable option for your SEO tactics. The best of these posts was written by Glen at ViperChill right here.
But the thing that people have been missing (even Glen) is that guest posting SEO is about more than just your rankings.
Ah… what?
You heard right. Let me explain.