97 Comments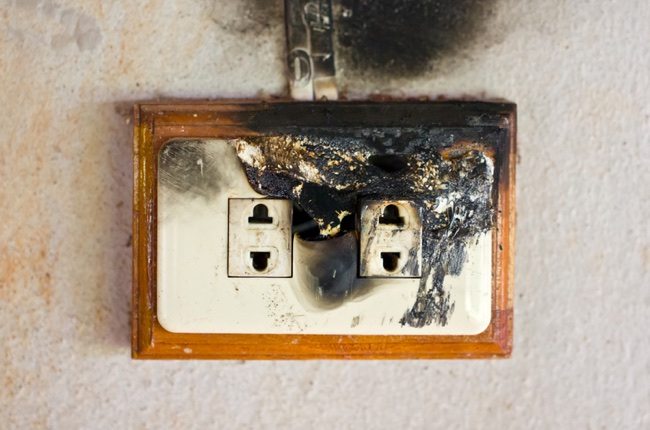 I absolutely love WordPress plugins. Let's be honest – it's the plugins that make WordPress as powerful, popular and flexible as it is.
Want some more security? There's a plugin for that. Want a floating box that captures email subscribers? Plugin for that. Want to rank better on Google? Sure, plugins do that too.
But what if you had a WordPress plugin that was actually harming your blog?
Scary thought…
I'm going to take you through a few scenarios and situations where that fancy WordPress plugin might be having a negative impact on your blog. In fact, sometimes that can destroy everything you've been working on.
If you're a big plugin user you'll want to read this post.