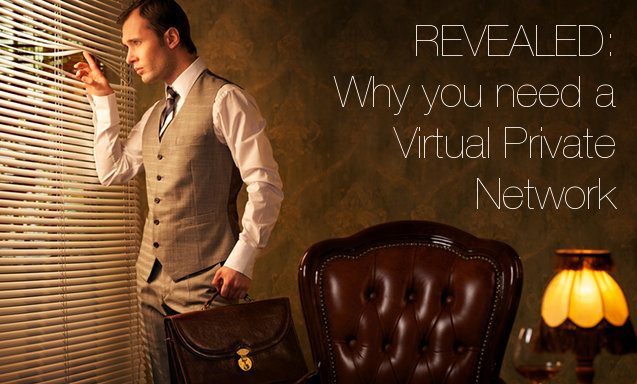 Time for some VPN reviews!
Getting your own VPN is actually something I think almost every online user should be considering nowadays. Why?
Well, did you know that through the use of a simple browser extension, a naughty person can access all of your passwords and details when you are blogging, Facebooking or internet banking from a public WiFi hotspot?
Gross right?
I've been traveling around Europe for the last month and during that time my VPN has been an essential part of my work life.
Don't know what a VPN is? I'll get to that in a minute.
This won't be like every other VPN reviews post that you see. I'm going to focus on the premium service that I personally use – StrongVPN – and then tell you about a free alternative or two.
My goal is not to tell you about every VPN out there but rather to give you confidence to start exploring for yourself.
Note: As with any purchase, please make sure you do your own research and analysis before making a decision. I'm not a security expert – just someone talking about a service that I've personally enjoyed. If you purchase StrongVPN through a link in this post I'll earn a small commission at no extra cost to you. Thanks for the support!