44 Comments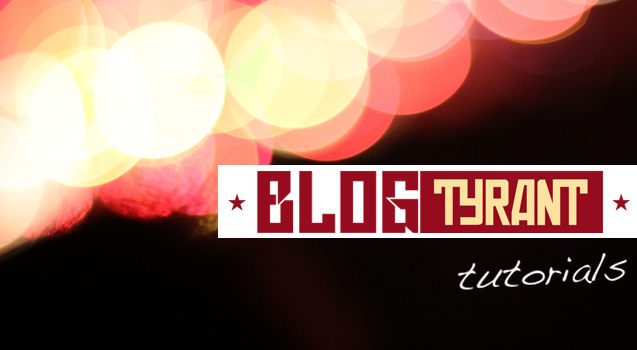 A few months ago I tweaked my WordPress blockquote code to make a little green box. It's nothing amazing but since then I've used it in various places with quite a lot of success.
It's increased my click through rate to some affiliates by 2-3%.
It's brought attention to old posts that I want to highlight.
Best of all, however, it's dramatically increased my email sign ups when I've used it in a post to promote my mailing list.
In this post I'm going to show you how to make one in just five minutes and then talk about how to get the most out of it on your blog.
Practical stuff, yo!