Tag: productivity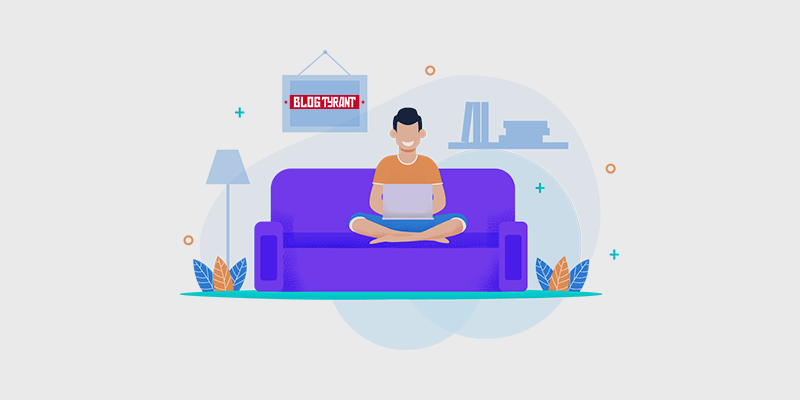 87 Comments
A growing portion of the people that read this site work from home because they want to build their own business, be closer to family, or just explore a new […]
Continue Reading...
Want to start a
Successful Blog?
Here's how to do it the right way.
49 Comments
Last week I asked everyone about the biggest blogging battles that they face. It turns out that time management is a huge issue – many people want to blog but […]
Continue Reading...
119 Comments
Working from home is a big goal for many Tyrant Troops. It's something we talk about all the time as if it's a kind of living-room-located heaven on Earth. But […]
Continue Reading...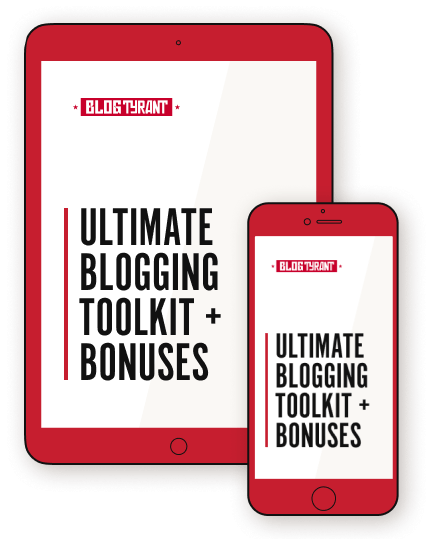 Free Ebook Guide
Ultimate Blogging Toolkit + Bonuses
Join our 30,000+ email subscribers for blog updates and get instant access to a 10,000-word guide on how to start a blog and build a sustainable business using keyword research, Google traffic, and a lot of tested strategies. Let us help you build a blog to support your family's income and help the community while you're at it!