A growing portion of the people that read this site work from home because they want to build their own business, be closer to family, or just explore a new and modern career path on the Internet.
But working from home is a completely different experience from working in an office, and when you do it for the first time you can find the adjustment a little bit difficult.
I have been lucky enough to work full-time from home for almost a decade now, and in that time I've learned a few things the hard way. Today's post, however, is going to be about one specific lesson that I think is extremely important.
Make sure you read to the end for something fun!
Working from home is a bit like this…
If you run your own business or just work from a home office then there's a good chance your day looks a lot like this…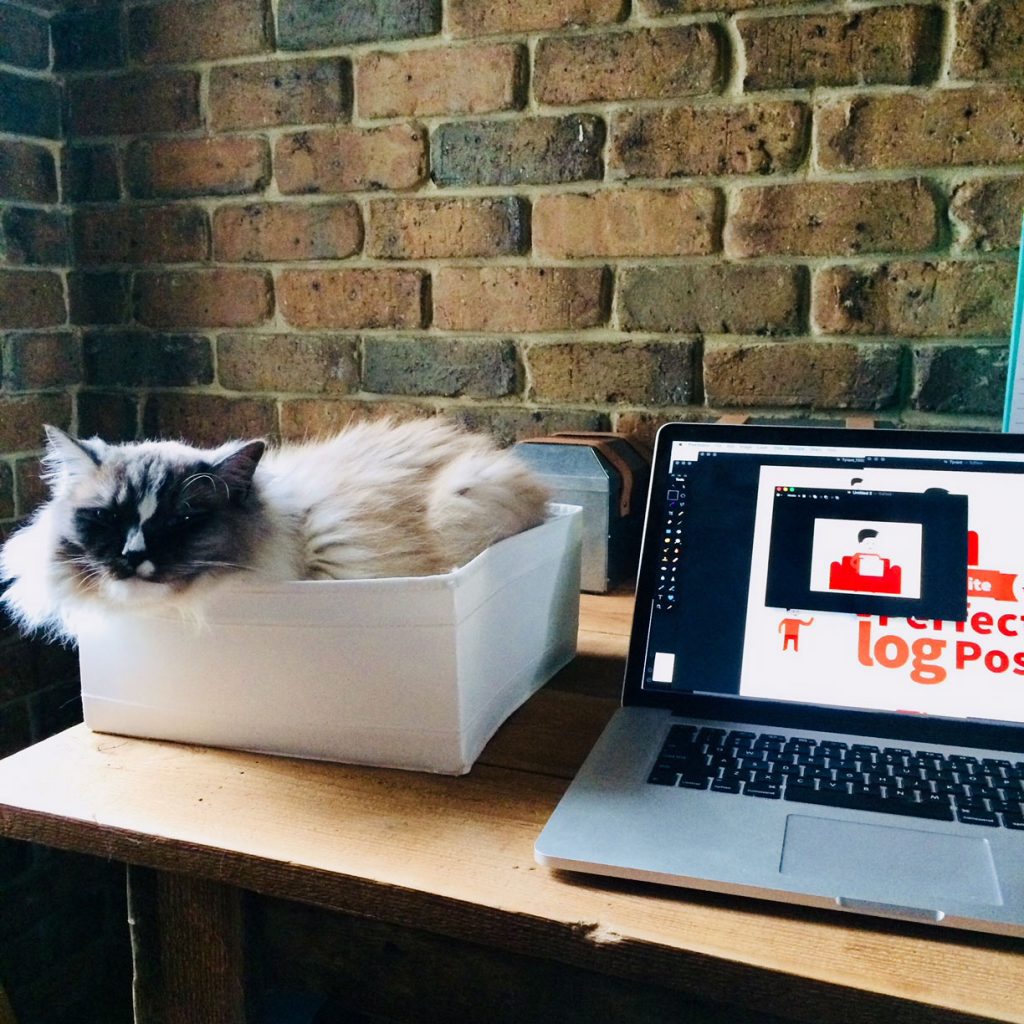 And while it's a huge privilege to run my own company from a nice quiet desk with a lovely little cat, there is something equally important that so many of us completely neglect.
In fact, if you don't do this one thing enough, it can lead to some serious and long term consequences for both your business and your health.
So what is it that we should all do more often?
Turn. Off. The. Computer. Go. Outside.
Over the last few years it's become so important for me to the point where I make a set time each week where I shut everything down and go on a trip somewhere out in the trees, sun and fresh air for at least a few hours.
You see, working from home often means that you work longer hours than a normal job.
The day isn't structured into a 9-5 regiment, you often don't take breaks, and starting your own business can mean you go months and months without holidays or proper daily socialization.
I'm going to prove it to you later on in this article, but it is so important to turn off the computer regularly and get outdoors in nature… we are human beings, not robots.
It might just be a walk with your dog at a beach where you can re-charge and get some perspective on your stress levels…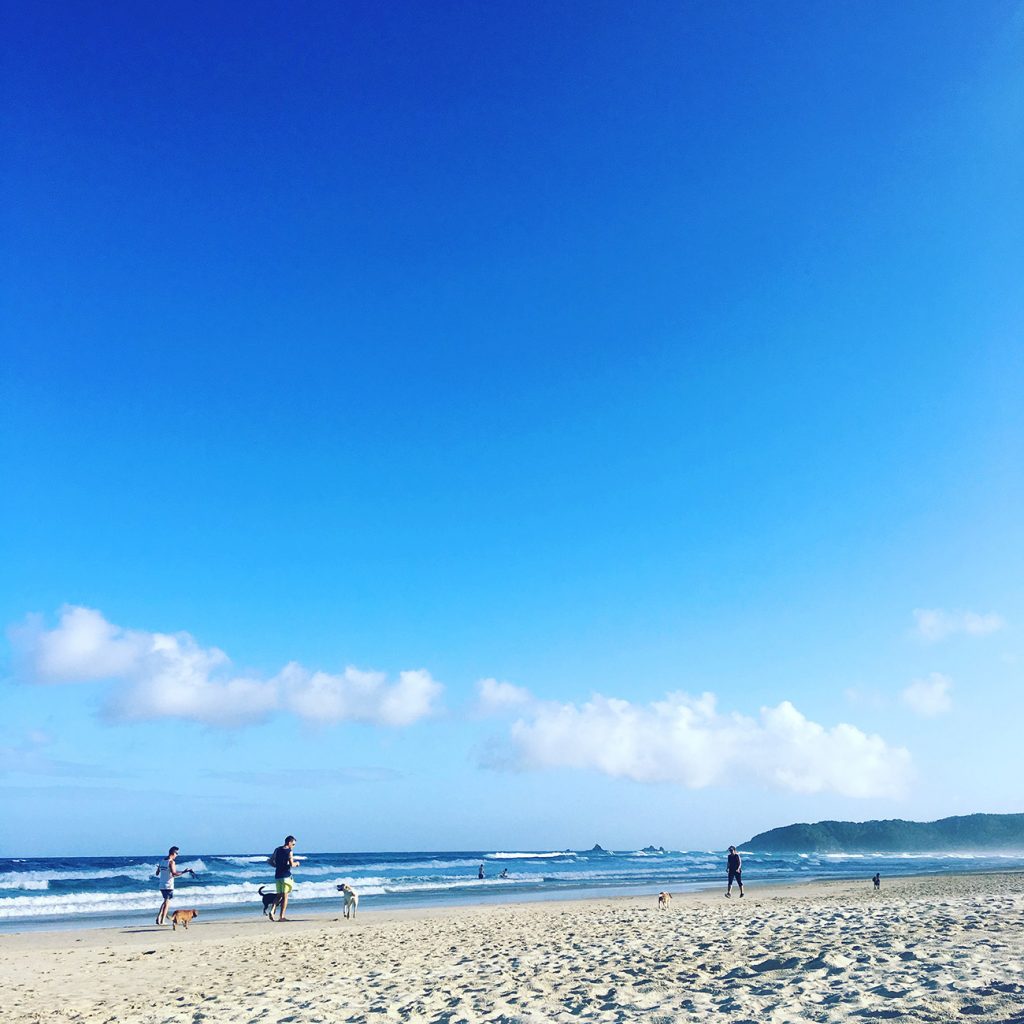 Or a quick drive down with the family to look at the ocean and the sun set as a reward for a hard day's work…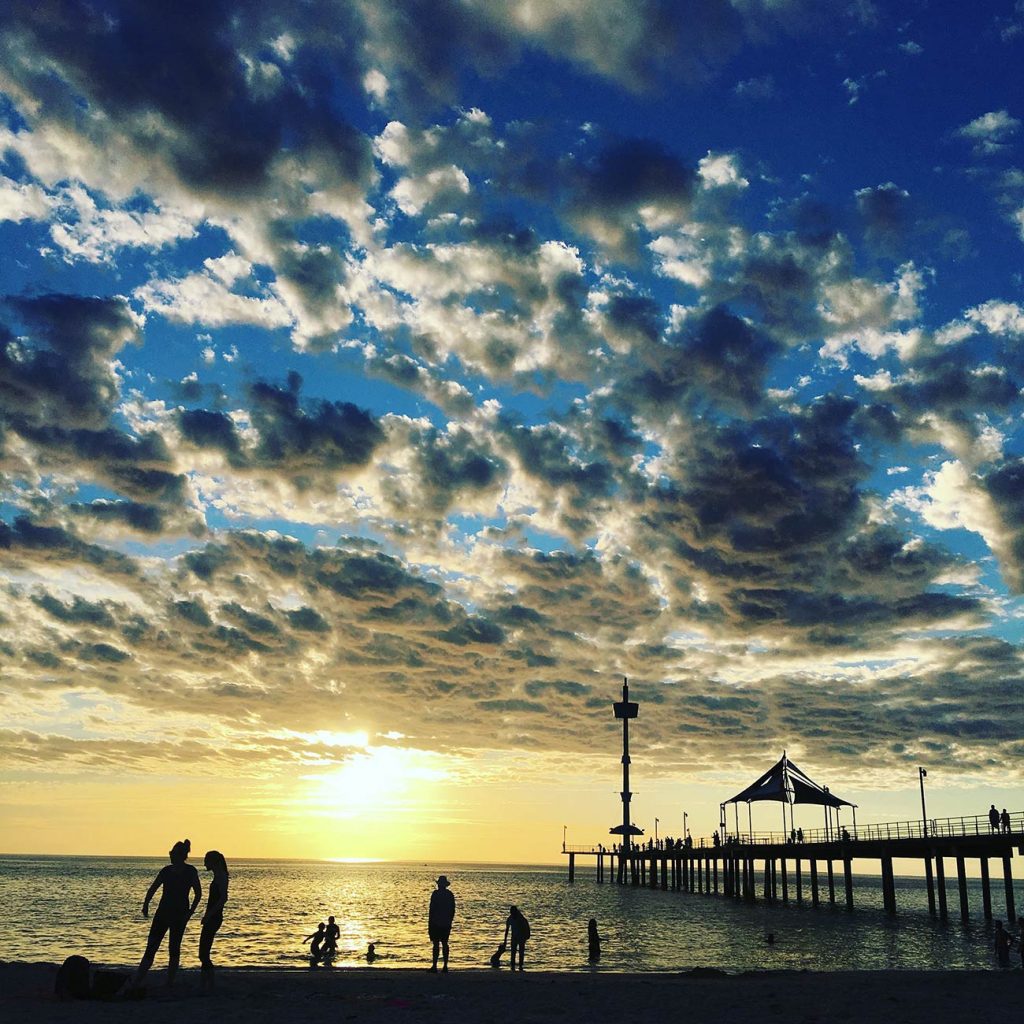 Or maybe it's a few days away once a year so you can sit and ponder and just deliberately do nothing, something that not many of us are good at doing anymore…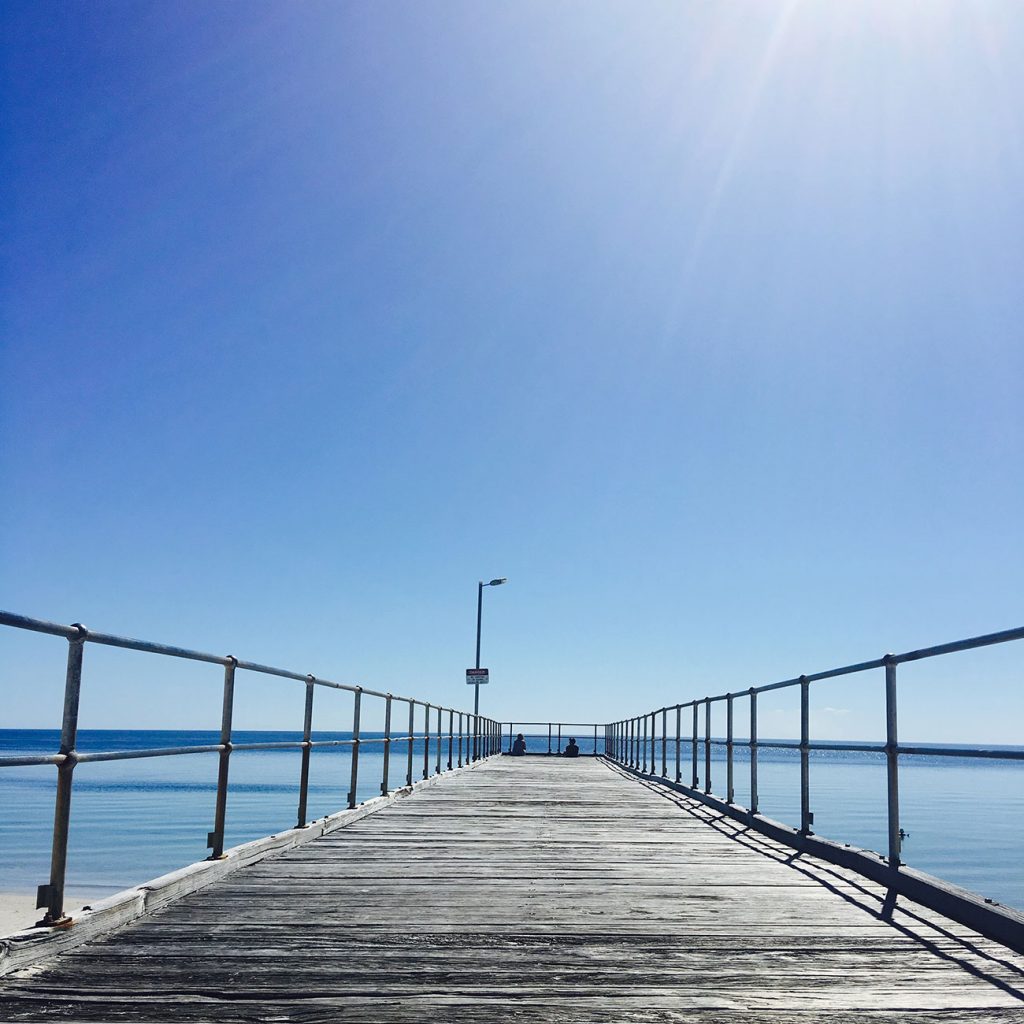 For me, I love to go on big long hikes where I can get my heart rate up, soak up some sunshine, and spend a good part of the day looking at the local animals, exploring in the forest, and really just forgetting about work completely…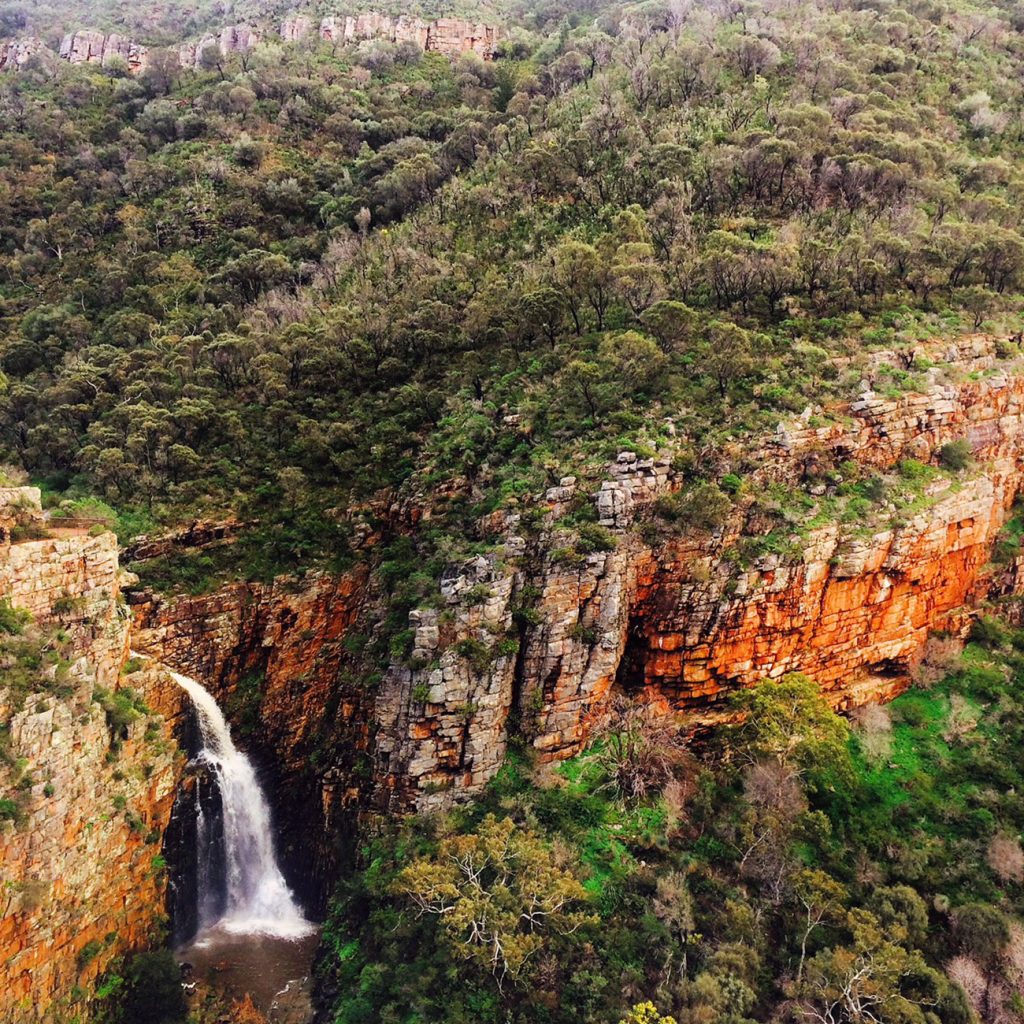 And if you work in a team, this can be a really great way to boost morale, solidify friendships, and brainstorm work ideas without feeling like you're stuck in an office…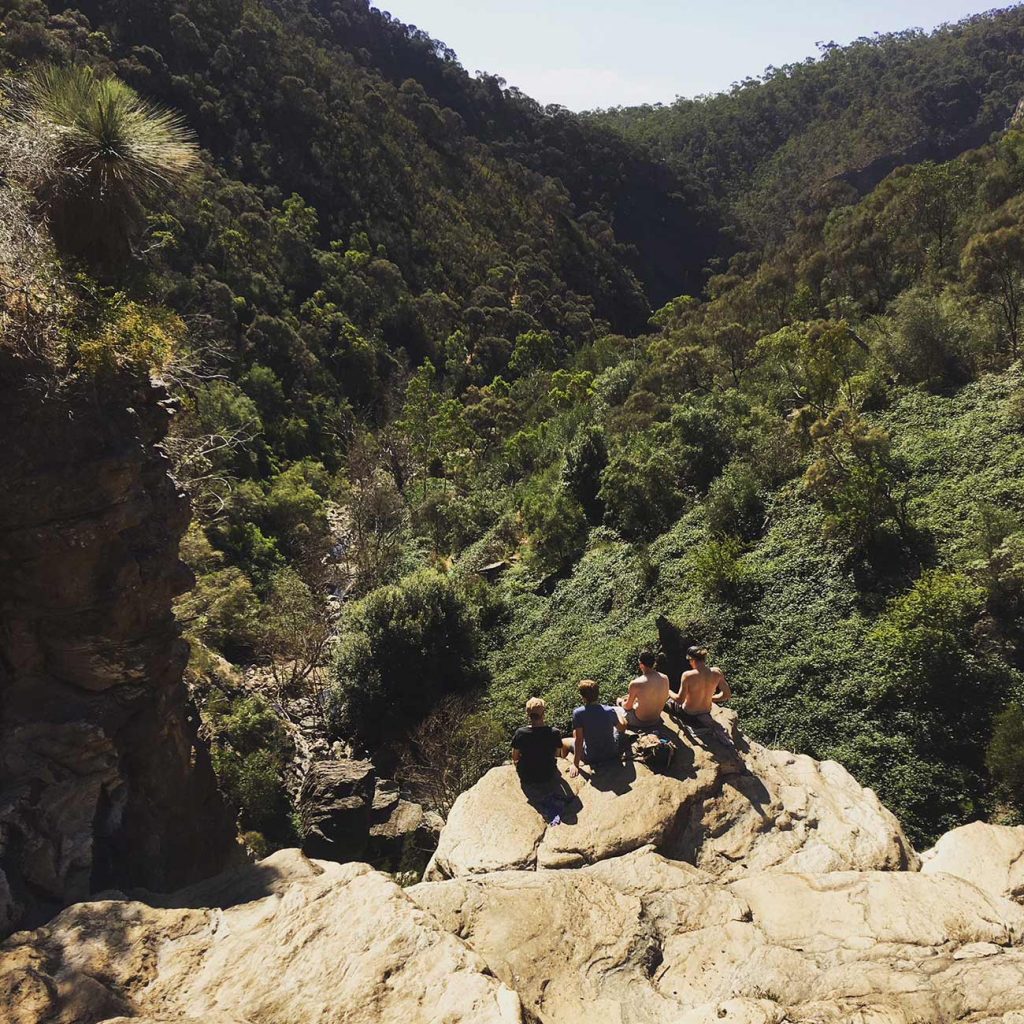 It's also a fantastic way to catch up with a friend when you're both busy because you can socialize while also getting some exercise and de-stressing at the same time…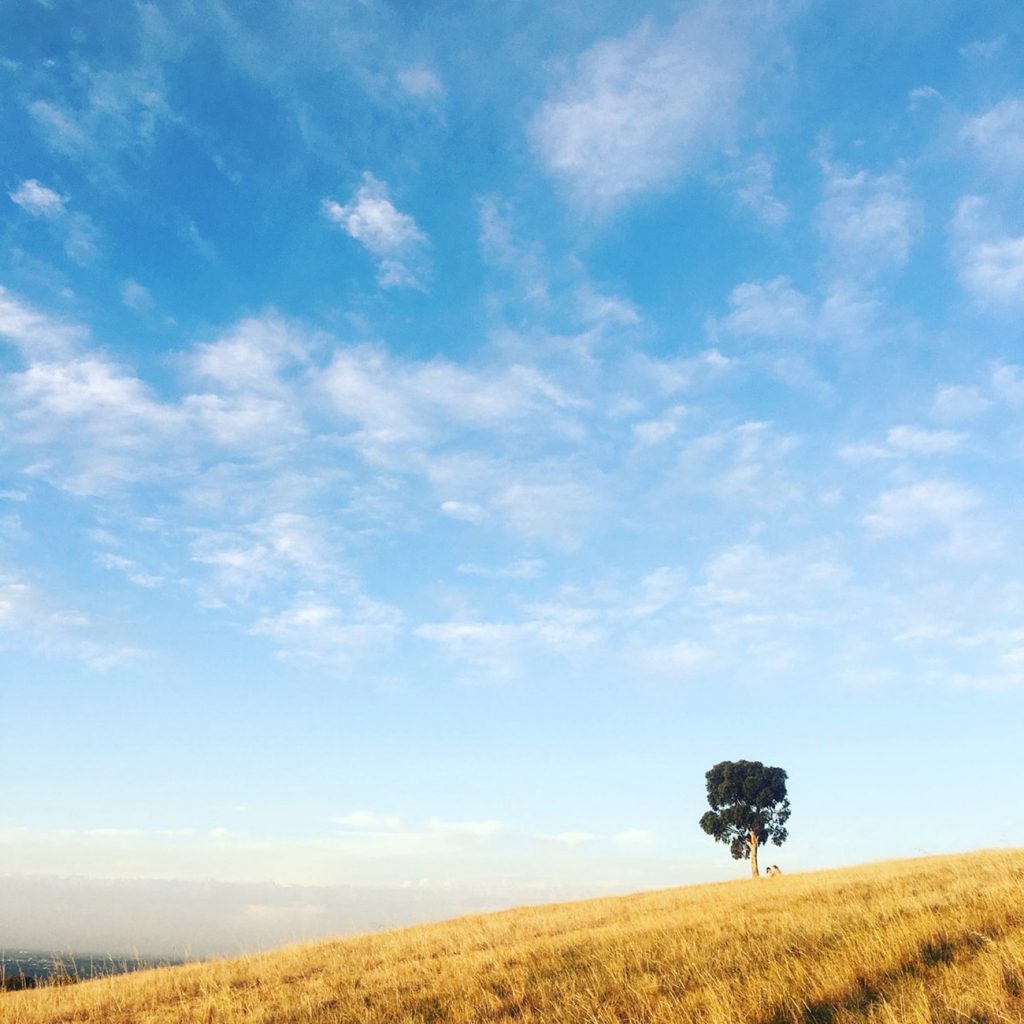 The natural world has an incredible (and scientifically proven) way of healing the body and the mind, especially for people like us who might not get enough natural light, movement or time with other human beings…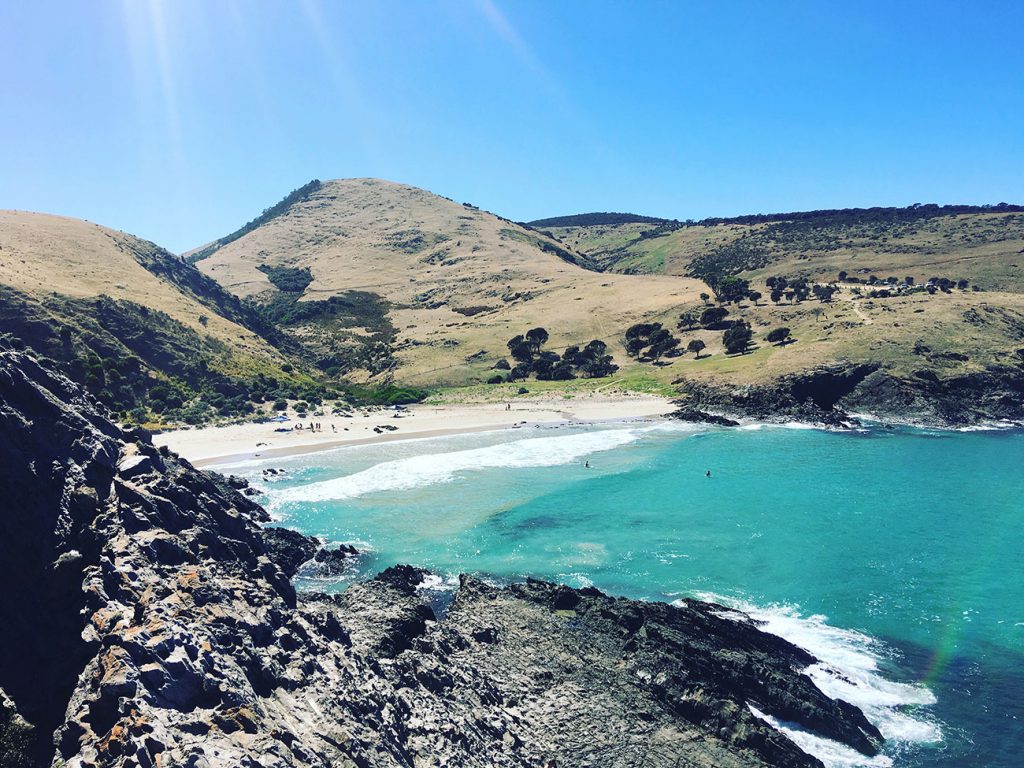 Let me prove to you how important it is…
The big downsides to working from home
One of the first things that most people notice when they work from home is that they either love or hate the isolation.
Some people find it extremely peaceful and conducive to concentration, while others find it lonely and depressing.
Either way, there are some important things to keep in mind if you shift from an office to working for yourself, particularly if you're alone.
So what's the good news in all this?
Well, the good news is that there is a growing body of research suggesting that spending time out in nature can help your health, your memory and even prevent things like depression, even in chronic cases.
What is really interesting about all this is that those effects often aren't shown for regular walks in the city – although they have their own set of benefits – actually being out near trees and water boosts the benefit.
If you work from home it's vital that you get out of the house, spend time in nature, hang out with friends, and make this a regular event in your work life. Don't think of it as time off, think of it as part of work.
Even if you can't stop working, at least take your laptop somewhere different. Not only will you feel better about your work, you'll be more productive, more creative, and you'll possibly add a few extra years on to your life while enjoying our very special natural environment.
Taken time away from the computer? Tell us.
Now for something a little bit different that I hope will help spread the word around and maybe encourage someone else to better their health, work/life balance and long term peace of mind.
All of the photos in this post are my own and I'd love to see some more articles, stories and photos about this topic from other bloggers. Often I think it takes the example and story of someone in your life to bring about this kind of change. If you write something, let me know any I'll share it around on social media.
At a minimum, drop a comment below and let me know you own story in regards to the good or bad effects working from home has had on you, and whether turning off the laptop has had a positive impact on your life.