Tag: social media marketing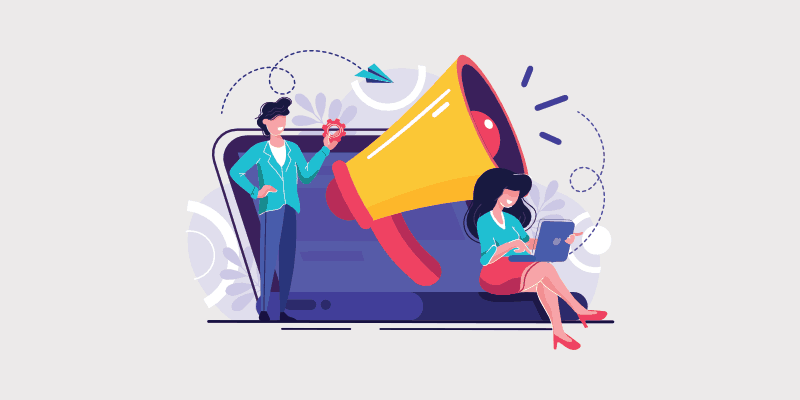 4 Comments
There are many ways to promote your blog, but not all of them work for you, depending on your niche.  In this guide, we've broken down 26 promotion tactics into […]
Continue Reading...
Want to start a
Successful Blog?
Here's how to do it the right way.
75 Comments
Social media is not going away. And if you are a small business you wouldn't want it to. Blogs, Facebook, Twitter, Youtube… the list is huge (and possibly overwhelming) but […]
Continue Reading...
64 Comments
Here's a social media strategy that got some interesting results for me. I have a feeling it will work on almost any blog in almost any niche. I don't share […]
Continue Reading...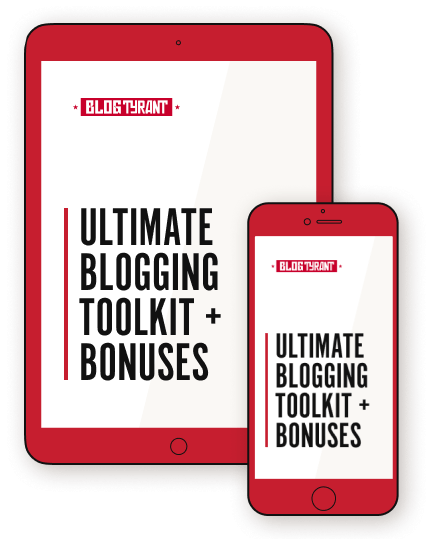 Free Ebook Guide
Ultimate Blogging Toolkit + Bonuses
Join our 30,000+ email subscribers for blog updates and get instant access to a 10,000-word guide on how to start a blog and build a sustainable business using keyword research, Google traffic, and a lot of tested strategies. Let us help you build a blog to support your family's income and help the community while you're at it!