Tag: sidebars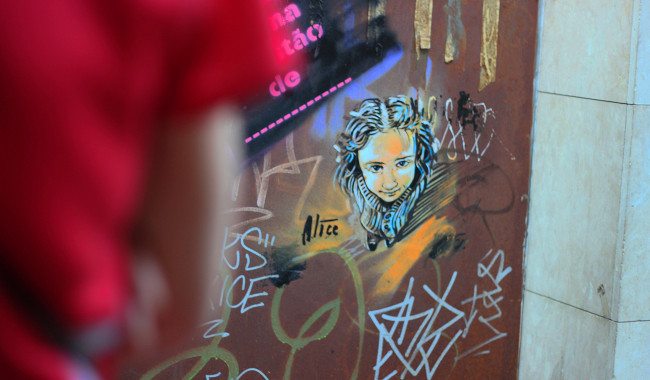 57 Comments
[powerpress] Does your sidebar actually help your blog? Does it lead to more sign ups, page views and sales? Not always. In fact, some of the sidebars I look at […]
Continue Reading...
Want to start a
Successful Blog?
Here's how to do it the right way.
61 Comments
The sidebar is an often misunderstood part of a blog or website. 99% of the time you will see it clogged up with social media icons, affiliate ads, email subscription […]
Continue Reading...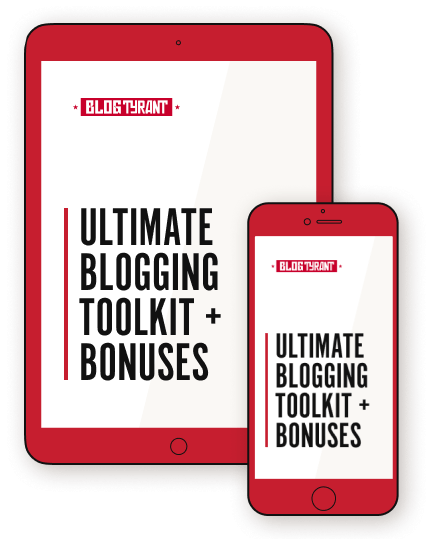 Free Ebook Guide
Ultimate Blogging Toolkit + Bonuses
Join our 30,000+ email subscribers for blog updates and get instant access to a 10,000-word guide on how to start a blog and build a sustainable business using keyword research, Google traffic, and a lot of tested strategies. Let us help you build a blog to support your family's income and help the community while you're at it!