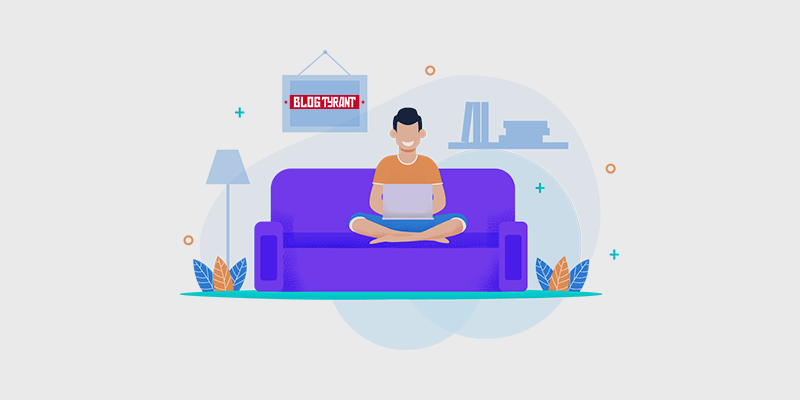 27 Comments
Everyone wants to be really big on Twitter. Thousands of adoring fans, people who Tweet your blog posts and an instant flow of traffic for everything that you do. Here […]
Continue Reading...
Want to start a
Successful Blog?
Here's how to do it the right way.
36 Comments
George C. Parker was known as the greatest con-man in American history, managing to sell landmark items like Madison Square Gardens, the Statue of Liberty and, you guessed it, the […]
Continue Reading...
58 Comments
When you go through a tough time in your life you start to look at the choices you have made up until that point. And if you are anything like […]
Continue Reading...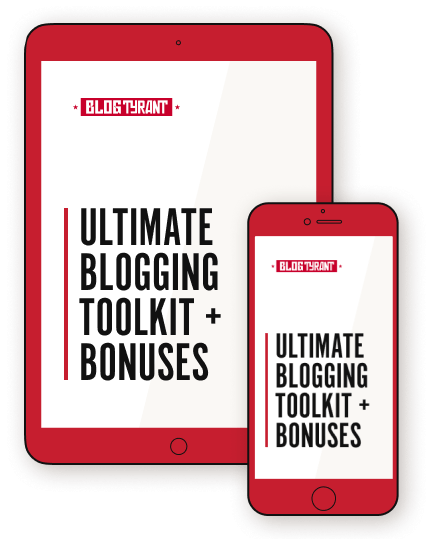 Free Ebook Guide
Ultimate Blogging Toolkit + Bonuses
Join our 30,000+ email subscribers for blog updates and get instant access to a 10,000-word guide on how to start a blog and build a sustainable business using keyword research, Google traffic, and a lot of tested strategies. Let us help you build a blog to support your family's income and help the community while you're at it!