Tag: youtube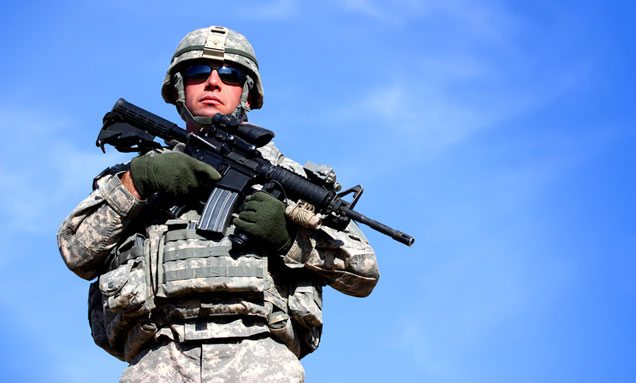 109 Comments
A quick list of social media sites: Facebook, Twitter, Google+, Pinterest, Reddit, Digg, YouTube, Instagram, Tumblr, Yelp, imgur… oh and your blog, that's social media too! Jeez there's a lot! […]
Continue Reading...
Want to start a
Successful Blog?
Here's how to do it the right way.
88 Comments
Last Update: October 17th, 2016 When people start a blog they often think that things will take off as soon as the first post is published. Traffic will flow in, […]
Continue Reading...
26 Comments
Blogging used to be just about written content. But these days we need to think of ourselves as internet marketers. And that means video. I've said it so many times […]
Continue Reading...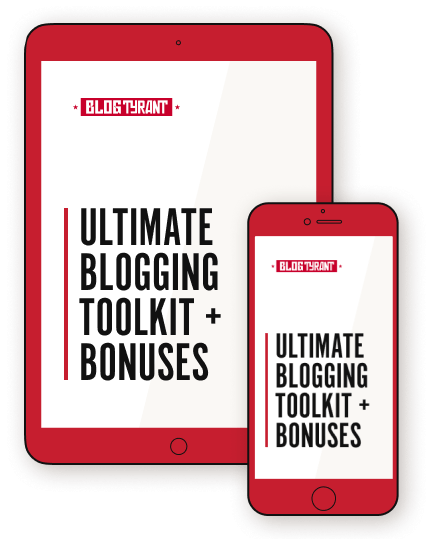 Free Ebook Guide
Ultimate Blogging Toolkit + Bonuses
Join our 30,000+ email subscribers for blog updates and get instant access to a 10,000-word guide on how to start a blog and build a sustainable business using keyword research, Google traffic, and a lot of tested strategies. Let us help you build a blog to support your family's income and help the community while you're at it!