Tag: plugins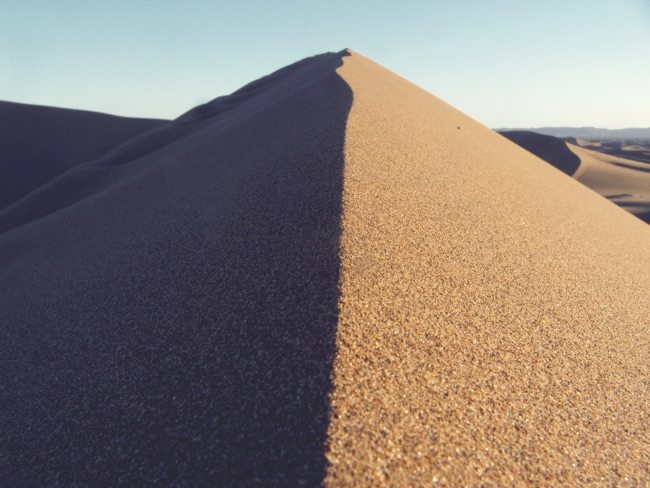 106 Comments
Design often gets overlooked by bloggers. Sometimes it's tempting to think that we just need to focus on good content and the rest will take care of itself. Well, that's […]
Continue Reading...
Want to start a
Successful Blog?
Here's how to do it the right way.
45 Comments
If you have a WordPress blog you'll normally find that a good theme and set of plugins will cover you for most functions. But what if there is something you […]
Continue Reading...
57 Comments
[powerpress] Does your sidebar actually help your blog? Does it lead to more sign ups, page views and sales? Not always. In fact, some of the sidebars I look at […]
Continue Reading...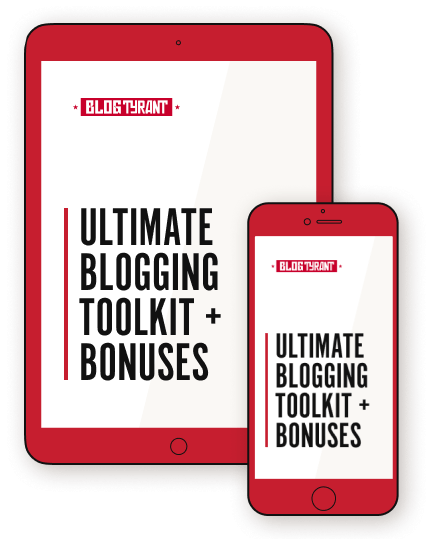 Free Ebook Guide
Ultimate Blogging Toolkit + Bonuses
Join our 30,000+ email subscribers for blog updates and get instant access to a 10,000-word guide on how to start a blog and build a sustainable business using keyword research, Google traffic, and a lot of tested strategies. Let us help you build a blog to support your family's income and help the community while you're at it!