Tag: grow traffic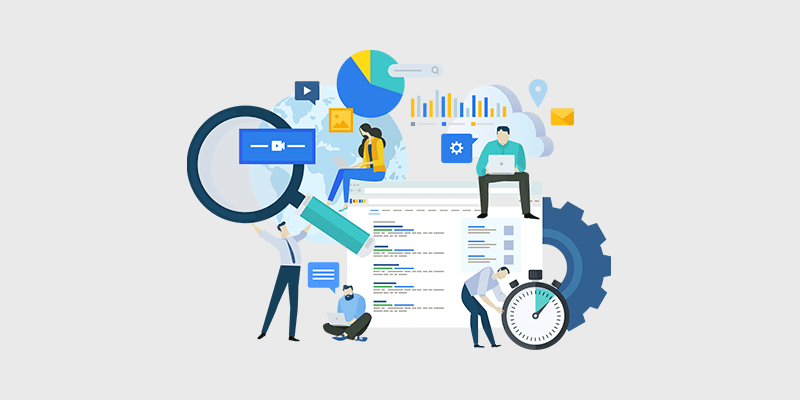 18 Comments
Are you new to search engine optimization (SEO)? Want to learn how to get massive traffic to your blog? Learn how in this ultimate SEO for beginners guide.
Continue Reading...
Want to start a
Successful Blog?
Here's how to do it the right way.
89 Comments
Last Update September 30th, 2014 So you want the secret to growing a blog quickly? Who doesn't? Well, there is one secret that will help you do that faster than […]
Continue Reading...
64 Comments
One of the ways I work from home is by having a network of small niche blogs and websites that earn money with Adsense and other revenue streams. A lot […]
Continue Reading...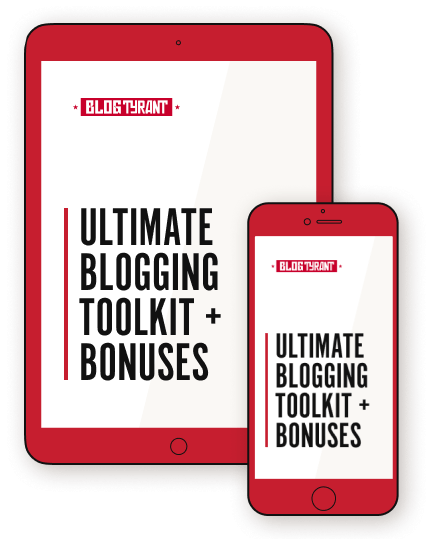 Free Ebook Guide
Ultimate Blogging Toolkit + Bonuses
Join our 30,000+ email subscribers for blog updates and get instant access to a 10,000-word guide on how to start a blog and build a sustainable business using keyword research, Google traffic, and a lot of tested strategies. Let us help you build a blog to support your family's income and help the community while you're at it!