Tag: blogging questions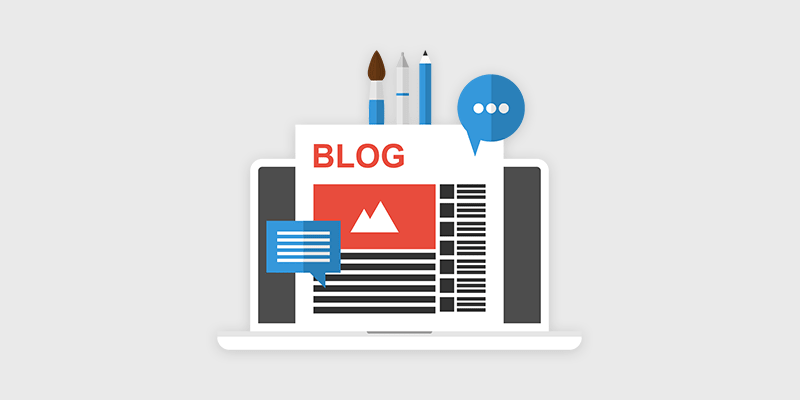 Want to start a
Successful Blog?
Here's how to do it the right way.
219 Comments
My goal for this blog is to help you guys as much as possible. I write about tips and strategies that have worked for me over the past few years […]
Continue Reading...
37 Comments
Blogging is quite an introspective art. Sure, we write for other people (sometimes thousands of them) but we also spend time looking inwards and asking ourselves important questions about who […]
Continue Reading...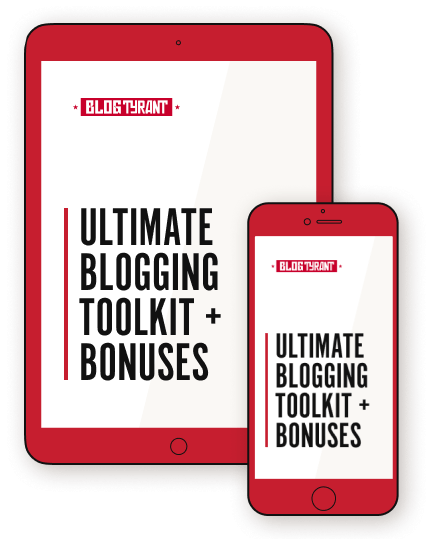 Free Ebook Guide
Ultimate Blogging Toolkit + Bonuses
Join our 30,000+ email subscribers for blog updates and get instant access to a 10,000-word guide on how to start a blog and build a sustainable business using keyword research, Google traffic, and a lot of tested strategies. Let us help you build a blog to support your family's income and help the community while you're at it!