Tag: blogger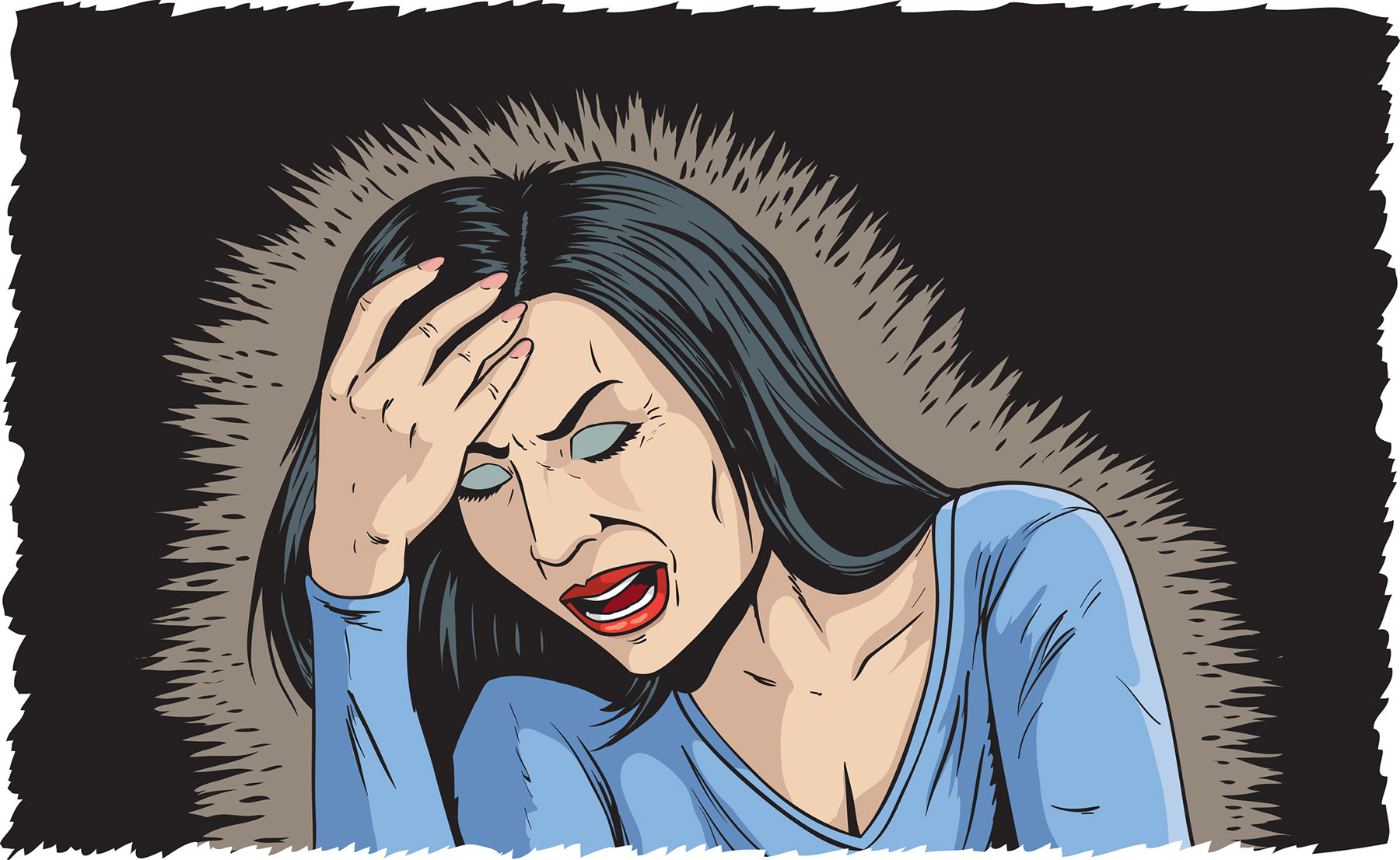 59 Comments
How would you react if you son or daughter said that they wanted to be a blogger when they grew up? For many parents, it's unfamiliar territory. The other day […]
Continue Reading...
Want to start a
Successful Blog?
Here's how to do it the right way.
35 Comments
Last Updated February 2nd, 2018 Blogging is just so 2005. Why bother…? Every now and then someone stumbles upon Blog Tyrant and leaves some feedback a little bit like that. […]
Continue Reading...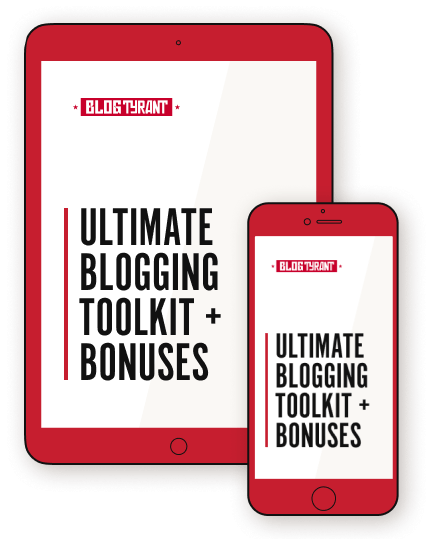 Free Ebook Guide
Ultimate Blogging Toolkit + Bonuses
Join our 30,000+ email subscribers for blog updates and get instant access to a 10,000-word guide on how to start a blog and build a sustainable business using keyword research, Google traffic, and a lot of tested strategies. Let us help you build a blog to support your family's income and help the community while you're at it!