Tag: aweber follow up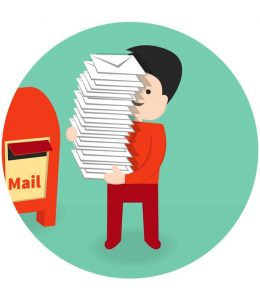 106 Comments
A lot of blogging advice is centered around helping you get new subscribers. But what should you do after a person has signed up? You see, the moment after a […]
Continue Reading...
Want to start a
Successful Blog?
Here's how to do it the right way.
42 Comments
Last Update July 6th, 2016 As you might have noticed by now, one of the absolute best ways to get email subscribers is to give them a free eBook in […]
Continue Reading...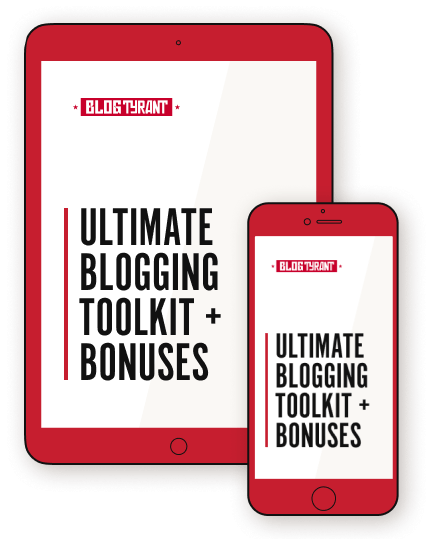 Free Ebook Guide
Ultimate Blogging Toolkit + Bonuses
Join our 30,000+ email subscribers for blog updates and get instant access to a 10,000-word guide on how to start a blog and build a sustainable business using keyword research, Google traffic, and a lot of tested strategies. Let us help you build a blog to support your family's income and help the community while you're at it!