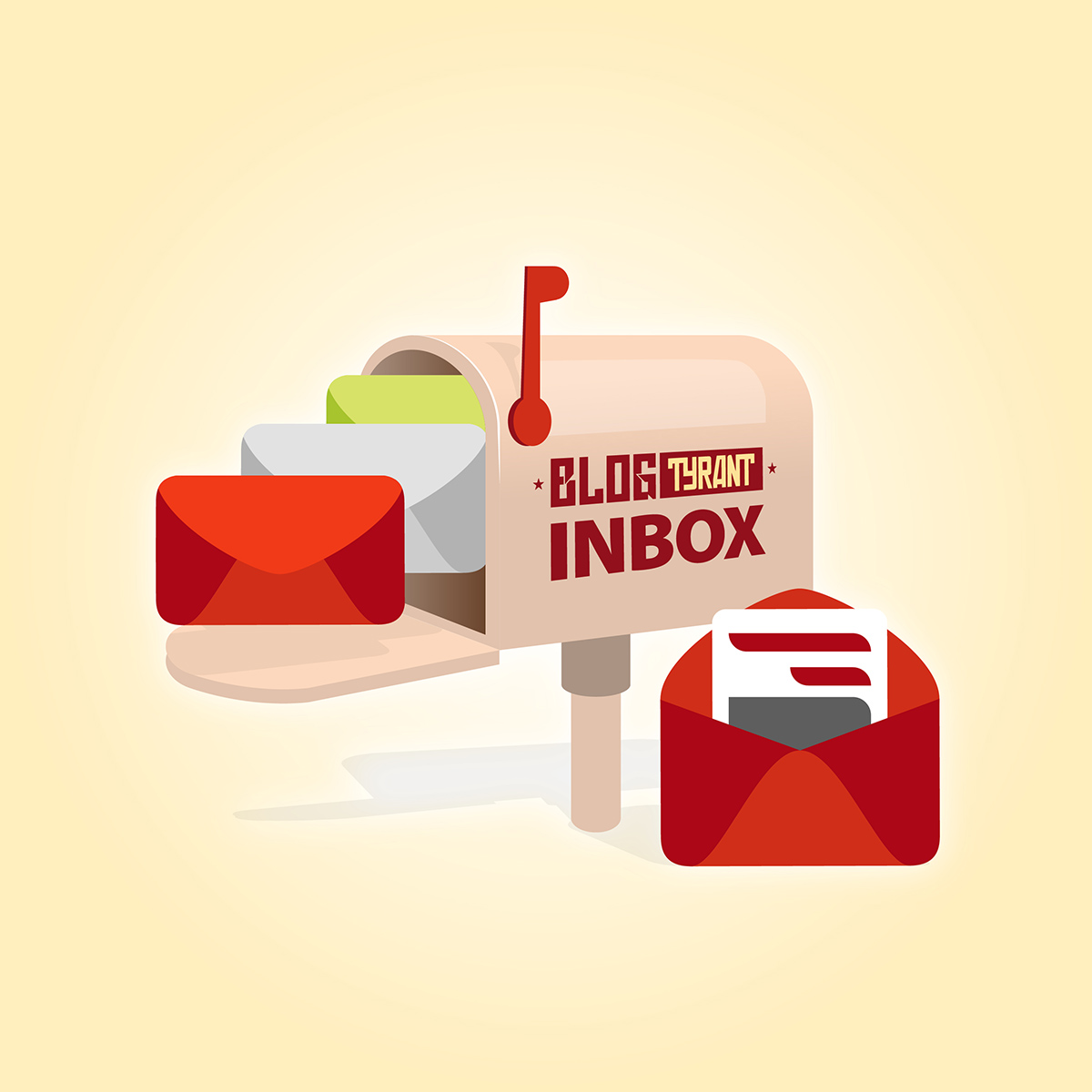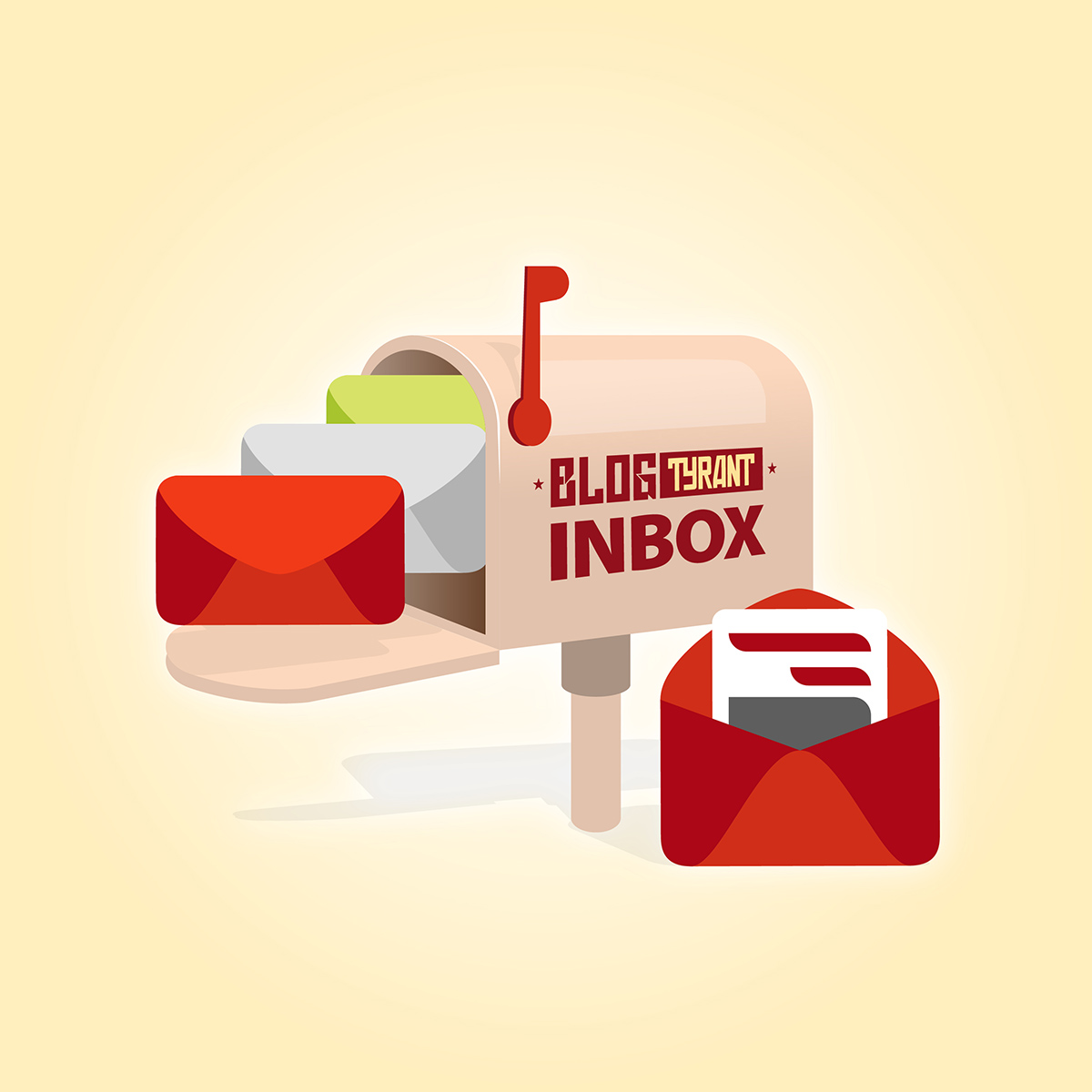 English is considered the default language of the web. But is it the best choice for your blog?

Tweet This
One of the most common questions I get from new bloggers is whether they should blog in their own language or try to do it in English, even though they don't feel that confident.
And as blogging and high-speed Internet spreads from the usual places like the USA, UK and Australia to newer markets like China, India and many African countries, the issue of language becomes even more important and complicated.
In this post we'll take a look at the pros and cons of English and how to determine what's best for your blog.
Should I blog in English?
Just yesterday I received this question in my email from a new blogger called Ahmed. He phrased it really well so I've included it here with his permission. Have a quick read: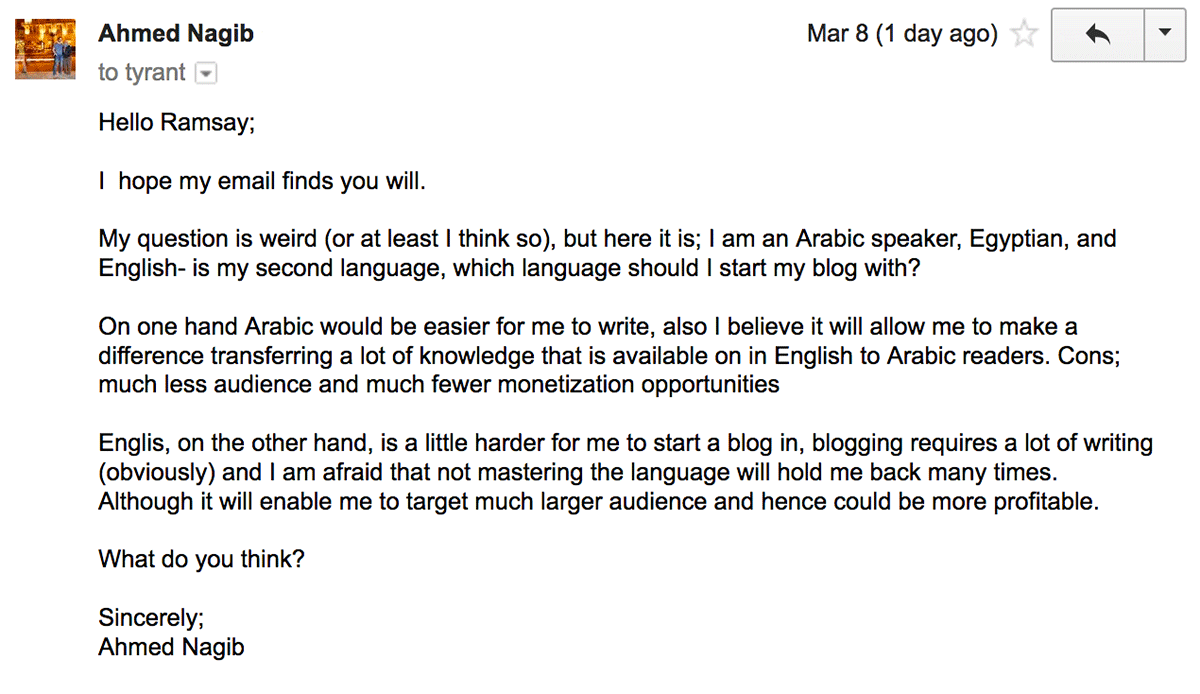 Ahmed's concerns are all legitimate, and it's great that he is thinking about them early on in his career. Let's take a look at how we can try and figure this out.
When is English is good for blogging? It's not clear.
I wanted to start this article by looking at the pros and cons of using English on a blog but, after doing research beyond my own experiences, I found that it was really difficult to isolate each aspect in that way.
For example, the statistics are all very different and it's unsure what is relevant. This graph by W3 Techs says that about 50% of websites are in English, but then we can see here that only 26% of people online use English. While that is still the highest portion, it still hundreds of millions of other language speakers on the table.
In the end I came to the conclusion that it is all really about your goals. That is something we have talked about a few times on Blog Tyrant, and it is really important to think about before you start a blog and get too far down the road because it will influence many choices like this one.
For example, if your goal is to promote a local business and that business is in China then there is not much point doing a content marketing campaign in English. You want local people to notice the business and the vast majority of them are speaking and reading a Chinese dialect.
It gets a little bit more complicated, however, when your goal might be to sell a physical product that has worldwide appeal. While you might be based in a non-English speaking country like China, you might still have huge markets in the USA. Furthermore, you main marketing channels might be sites like Etsy or Pinterest which have a huge English-speaking bias.
Lastly, what if you have no product at all and are looking to either make money through other means, or not make money at all and just try to raise awareness for a cause or build up an email subscriber list for some future reason? Is there a good answer then?
How do I decide on my blog's main language?
With all that in mind, how do we then go about deciding on what language to blog in? As with most decisions, it is all about weighing up the opportunity cost.
This means that you have to consider what benefit you are foregoing by choosing one course of action over another while trying to decide which option is better. Here's an example scenario: ***
You live in Germany and want to start a vegetarian food blog that is not location specific. German is your first language, but you also can write and read in (not great) English. You decide to write you blog in English in order to tap in to a larger traffic base in America and around the world. You have some successes with content on social media and Google, but no one engages with your blog or subscribes because the slightly broken English makes the otherwise quality blog seem amateurish.
***
If this blogger had chosen to blog in German the traffic might have been slightly lower, but that traffic may have been more engaged and lead to opportunities in a local market like a book deal, speaking presentations, coaching, etc. In this scenario the opportunity for more traffic had an increased cost.
Keeping opportunity cost in mind, I would look at things like:
What are your goals?
Think carefully about what direction you want your blog to go in and how it will be used in the future. If you want to try and make some money then think about whether it will be affiliate programs or something more location-specific.
What is your best language?
Generally I think starting a blog in your best language is a good idea because it can give you more confidence to move forward. There is so much competition these days and something it can be a bit depressing when you struggle to get traction. A broken-English set back is not what you need at the beginning.
Could you benefit from a multi-language site?
Would it be possible to make one site with multiple translations? You can do this yourself or hire a translator to help you create various versions. Neil Patel is someone who has started doing this recently.
Are two blogs necessary?
Is it beneficial or perhaps even necessary to create two separate blogs in different languages and with slightly different goals and maybe slightly different content? This is something I'd only look at after having some success with one blog first.
What is your competition doing?
As always, a little bit of competition analysis can be a very valuable thing and is something that we bloggers should try and do more often if we can. Look at a few different segments of your niche and see what those blogs are doing and how effective it has been.
Ask people who might know
The last point that I wanted to mention is that it is a good idea to to what Ahmed did at the start of this post and shoot an email to people who might know, especially if they are in your own niche. Most of the time they will be happy to help a new blogger in their area and it can save a lot of guess work.
All of these factors and options can play a role in how you decide to proceed when it comes to the language of your blog. As much as I'd love to give a hard and fast answer about the best option, it really depends too much on your own skills, goals, location and so on.
A final word on languages and translations
Of course I know absolutely nothing about other languages, but I have been lucky enough to spend a good deal of time in non-English speaking countries and around people who specialize in translations.
One thing that has taught me is that language is a very important thing to a culture. I am very skeptical of translation bots and websites because, as soon as you use them, you notice that they miss a lot of the nuances and hidden meanings of the words.
If you do decide to translate your blog I recommend hiring someone to help you at least edit the work. And try to remember that translating your content might really help someone out there who might never have encountered you. That's even better than finding a new source of traffic!
Have you thought about this before?
I'd love to know if anyone out there has thought about this for their own blog and how they came to decide. Did it work out as well as you'd hoped? Or perhaps you've found a good middle ground? Please leave a comment below and let us know. It might really help someone.