35 Comments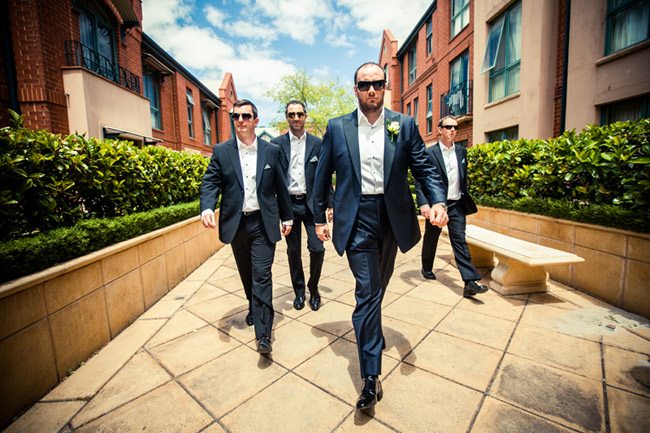 James Field is one of the best wedding photographers in Australia as well as being brilliant at the "business" of photography (although he'd never admit it).
He's also my really good friend.
I asked him to be our second Tyrades participant – where I interview successful people who are NOT in the blogging or online marketing space – and he kindly agreed.
This interview is packed full of practical and hard-earned information that applies to any business. I was absolutely blown away by some of the marketing insights that came out of this one. You'll see:
How he went from part time photographer to full-time business owner with staff and entrepreneurial endeavours on the side.
How he "sells" his wedding photography packages and stays booked almost every weekend of the year, months in advance.
What traits, tips and methods make him so successful growing a client base and attracting new business.
Come check it out. I know you're going to find some gems.