122 Comments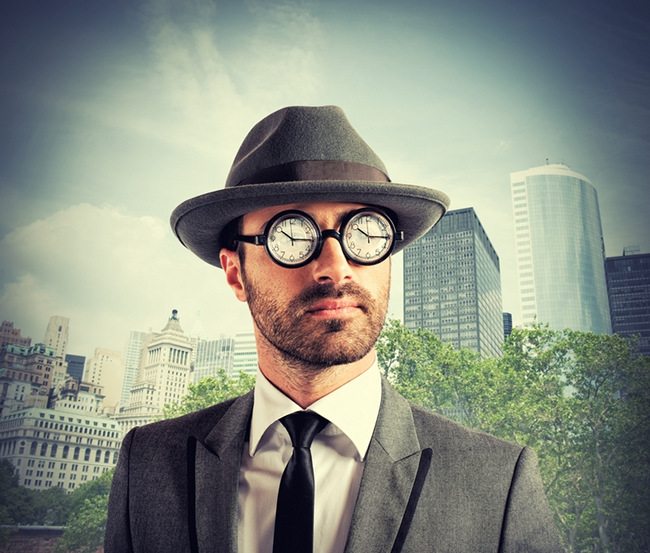 Last Update March 21st, 2017
Did you know that that time of day that you publish your blog post articles has a big impact on how well they do on social media, how many comments they get and how many people actually read it?
Yep, the time of day and the day of the week are important parts of your blog posting strategy.
In this post I am going to you when you should post for maximum benefit.
It is actually much more important than you might think.
A stupid experiment
I am doing this because I love you.
Normally I wouldn't publish a post on a Thursday night New York time because it is one of the worst times of the week.
But by doing so I will be able to show you some of the data that I will have in a few days time – feedburner reach, traffic levels and probably even a smaller amount of comments.
Note that every article I write gets at least 50 comments or so. I am betting that this post will get significantly less than the others.